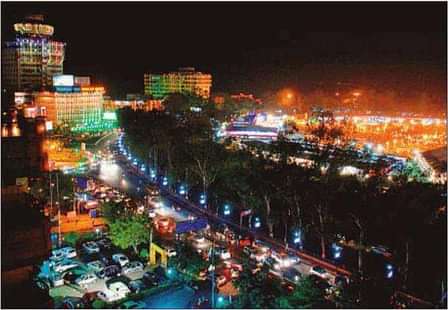 Patna has been an education hub since long. Even today, the state capital of Bihar is a hub for the students of the state. The city is divided into two types of educational circuits. The colleges of various state universities in Patna and the newly opened institutes of National importance such as IIT, NIFT, CNLU etc.. However, the landscape of Patna is full of college campuses of diverse architectural framework and beauty.
The top five colleges in Patna with state-of-art campus designs are:-
1.National Institute of Fashion Technology

NIFT Patna was established in the year 2008 and had a humble beginning on the 2nd floor of Udyog Bhavan, near Gandhi Maidan Patna. Today, the college is spread over an area of 6 acres in a well-furnished campus equipped with modern facilities, hostels for boys and girls, and sports fields.
2.Chandragupt Institute of Management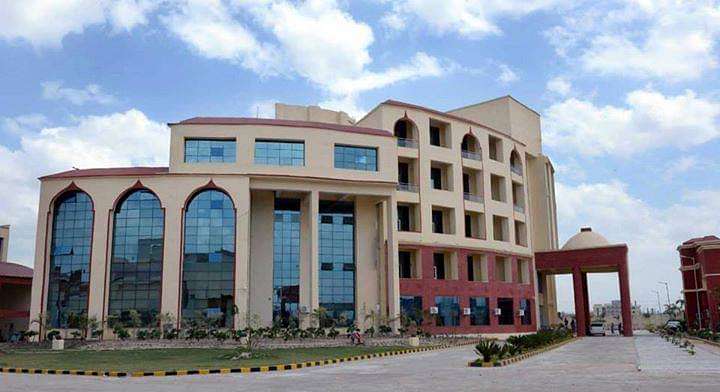 Chandragupta Institute of Management Patna is spread on an area of 10 acres. The college was established in the year 2008. The institute has a campus lashed with all the facilities. One of the main highlights of the campus is a state of Art Auditorium that makes the campus all the more attractive. The auditorium can accommodate almost five hundred people at a time.
3.Chanakya National Law University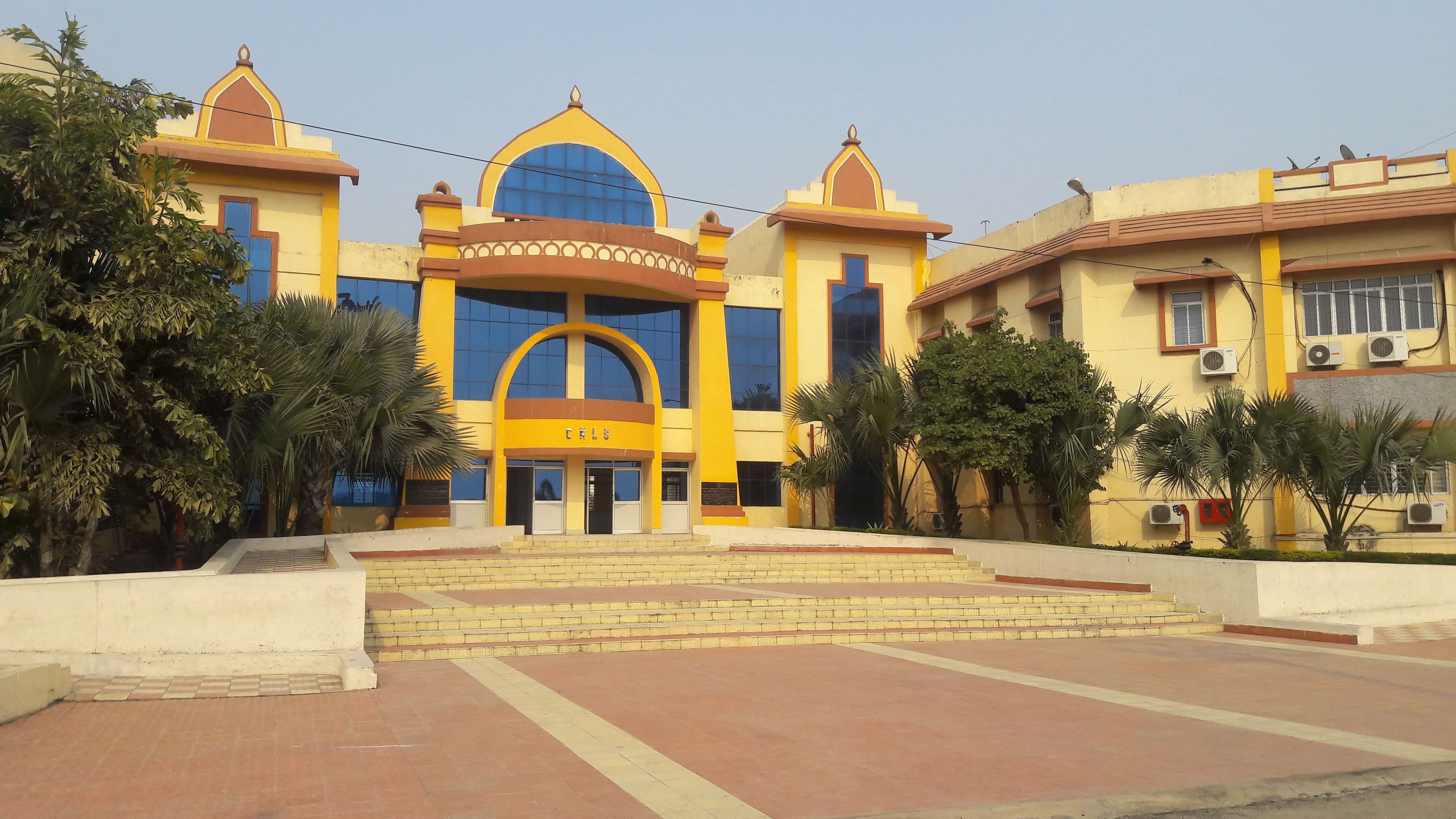 The Chanakya National Law University is spread over an area of 18 acres of land near Mithapur Patna. The campus boasts of a sprawling lawn with several types of palm trees that add to the beauty of the college campus.
4.Patna Women's College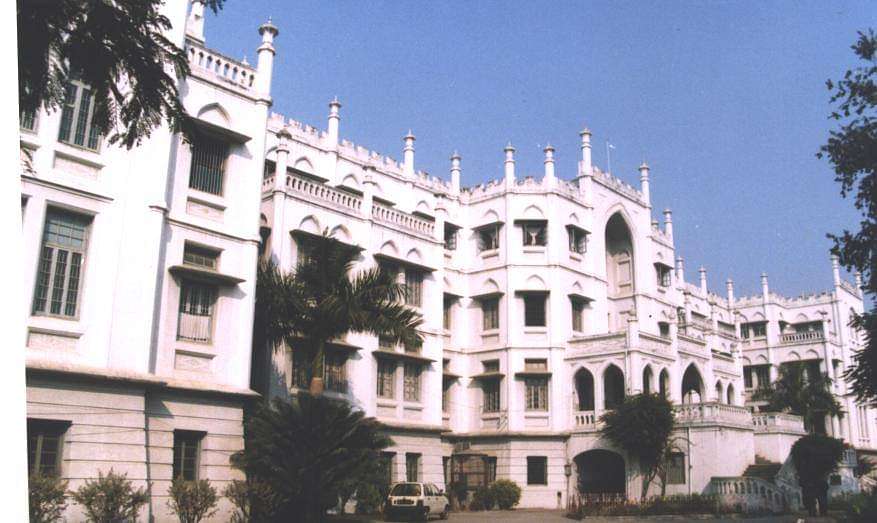 Patna Women's College - Patna was founded in 1940 by Mother M. Josephine A.C. Superior General of the Apostolic Carmel, Bishop B.J. Sullivan S.J. the Bishop of Patna and. The institute was the 1st institute of higher learning opened to provide with the educational needs of women in the state at that period. The founder, Bishop Sullivan named it as Patna Women's College (PWC) and gifted it to the Women of Bihar.
5.Patna College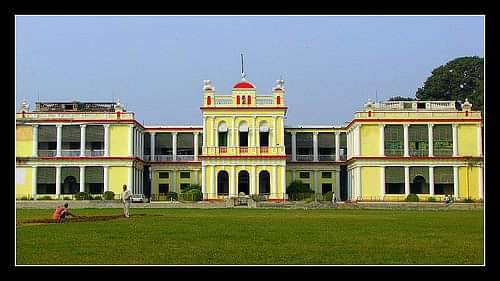 Patna College was established in the year 1863 and is the oldest college of Patna University. This college was the 1st college to be affiliated with the university, as the university was established in the year 1917. The college has been famous for its great architectural uniqueness.
Source: Shreya Shikha, City Journalist - Patna, CollegeDekho