Our education industry is growing at a great pace and is not limited to pen and paper anymore, it is reaching out the masses with the means of social media. Opportunist entrepreneurs have started to come up with Edtech startup concepts and have started to provide online services such as faculty pool, online education material, tuition for school-going children, help in cracking entrance tests, providing professional certification courses and many more. Most of them cater to various sections of the student community, ranging from schoolchildren to working professionals and budding entrepreneurs.
These startups are for sure bringing change in the education industry. Some of the leading startups are:
Embibe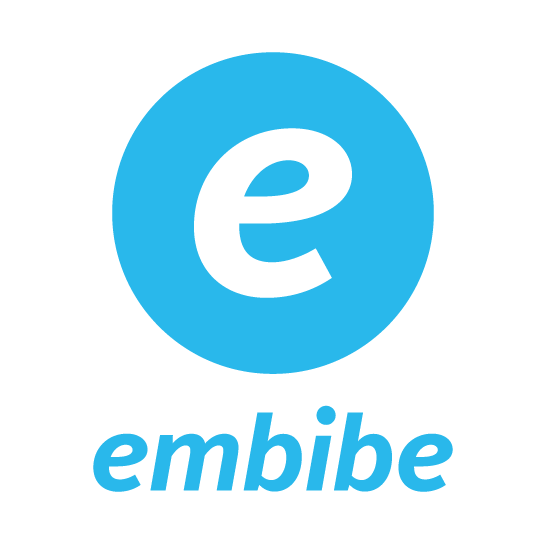 Embibe is an online portal with an aim to change the way students prepare for competitive exams. It consists of a team of entrepreneurs, who help students to get coaching for various entrance examinations like JEE, AIIMS, AIPMT, CET and many more.
CareerGuide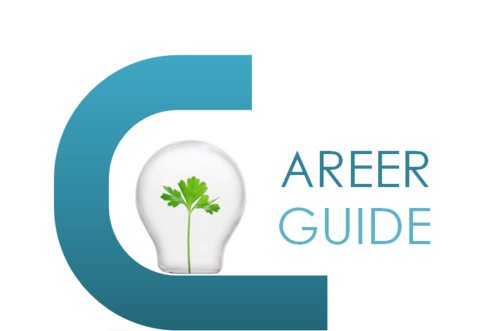 CareerGuide is an edtech platform targeted to provide answers to all the career related queries of an aspirant. They have a marketplace of renowned career experts from various fields and a student can connect instantly to get their query resolved.
Vedantu

Vedantu, the live online tutoring edtech company, the site provides personalised education where a teacher will teach according to the requirement, pace and level of a student and the student will interact with the teacher online.
EduKart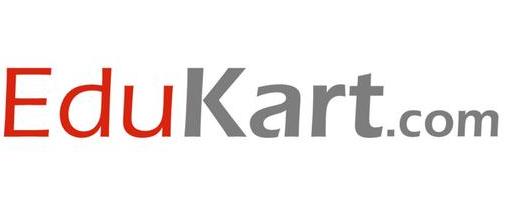 EduKart is an online entrance coaching site that caters to the needs of almost every individual. Apart from courses for high school students appearing for various competitive examinations, the company offers undergraduate and postgraduate courses for everyone who seeks help in management, engineering, medical, civil services, business, Law, and various other interesting courses.


UpGrad

This startup offers online higher education programs for working professionals. With a highly experienced faculty forming academia advisory board, this company provides one-to-one academic and non-academic support for all its students by providing them with live projects, case studies, group assignments, access to live lectures and interactive content and many more.
Toppr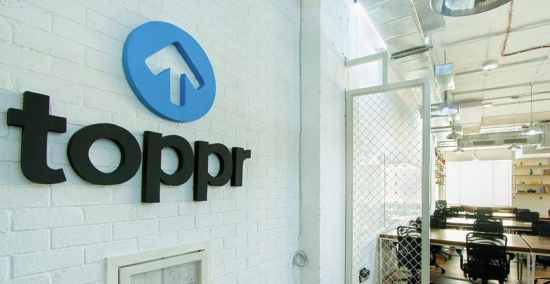 This super-interesting edtech firm focuses on giving training to students aspiring for IIT JEE, pre-medical and also the foundation courses (starting from class 8) for various competitive examinations. They provide the students with unlimited practice tests along with learning material and students' doubts will be answered personally on live chat
WizIQ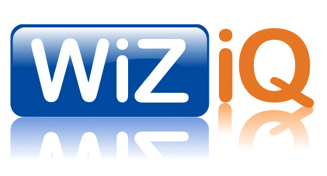 WizIQ believes in delivering high impact online teaching and training through mobile apps by making virtual classrooms possible. Their online academy builder includes live classes, integrated cloud storage, mobile learning, tests and assignments and many other interesting features.
iProf India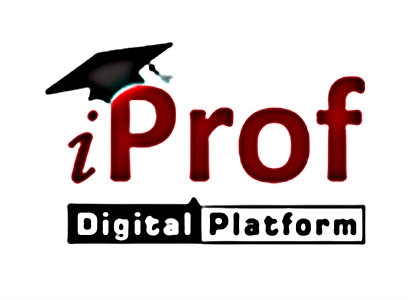 iProf claims to be India's biggest Tablet PC based education content delivery company and digital education library that offers "smarter way" of studying through its advanced android based application that works on offline mode (without internet connection). Their USP is their content, which can be accessed both online and offline via pen drives, memory cards, tablet PCs in a secured and scalable environment.
All these online portals are helping to cater to the needs of students and providing means of better learning and education for the students.