Art expo conducted by Dream Children's Art academy was held at P B Siddharta College of Arts and Science on 14-March-2016. The chief guest of the expo was MLC, Shri.Boddu Nageswara Rao.
Addressing the students he said "Now-a-days parents are encouraging students to take part in sports and games but encourage to purse arts are very rare today. Now-a-days even some students are showing interest in Arts".
Around 160 exhibits were displayed by the students of Dream Children's Art Academy. The awards were given to the budding artists from schools and colleges on the occasion. Scores of students who are accompanied by their parents took a look around the exhibits put up in various media of Arts.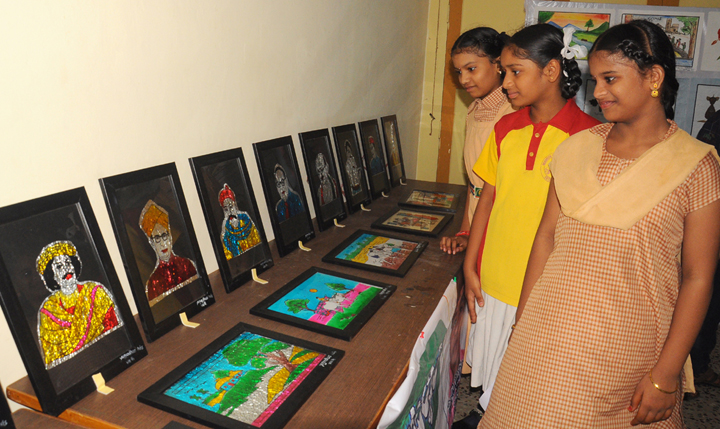 Techniques part of the Art Expo:
Glass paintings
Drawings
Paintings
Egg shell art
Pencil carving
The expo was attended by
Fr.P. Ravishekar, Director, Kaladarshini, Andhra Loyola College
N.Ravikumar, Managing director
A. Rambabu, secretary, Vijayawada Society
Source: Sakunth Kumar, City Journalist - Vijaywada, CollegeDekho