DKTE's EXTC Department is conducting 4 days workshop on "Introduction to Arduino programming using LABVIEW and MATLAB" from 25th May 2016 to 28th May 2016.
Total 68 students from Second-year EXTC have enthusiastically participated in this workshop to get acquainted with the two programming tools that are used in industries and their interfacing with Arduino. For each group (two members) the kit consisting of Arduino board and other peripherals are provided to carry out hands on experience during the workshop. With the help of this they will be able to develop the application oriented mini projects and final year projects in future.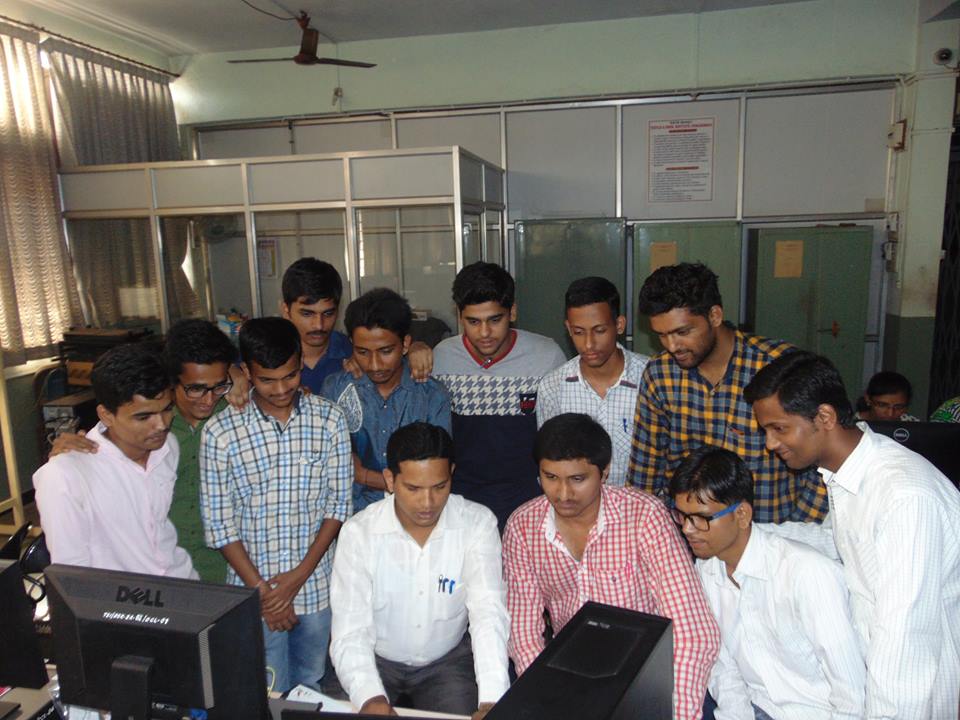 The workshop is coordinated by Prof. Mr. A. R. Telepatil and Prof. Mr. V. M. Davande under valuable guidance of HOD of EXTC Department Prof. (Dr.) S. A. Patil. Principal Prof. (Dr.) P. V. Kadole and Vice principal, Prof. (Dr.) L. S. Admuthe congratulated the faculty coordinators and appreciated the students enthusiasm.
About DKTE-
The DKTE institute conducts ten degree courses in Textiles, Mechanical Engineering, Computer Science & Engineering, Information Technology and Electronic Engineering, Electronics & Telecommunications Engineering, three diploma courses in Textiles and seven postgraduate course in textiles as well as Mechanical Engineering and Electronic Engineering The total student strength of the institute is around 3000 and has 176 teaching faculty members and 285 non-teaching staff.
The management has provided excellent infrastructural facilities and a highly qualified staff. As a result of this, very high standard of education is maintained. Apart from regular teaching this institute is well known for its interaction with industry. In this field it is not only known in India but also has achieved recognition at International level with projects from Oman and Nigeria. ?
Source - Prasad Patil, City Journalist, College Dekho