R R Institute of Modern Technology , Lucknow organised an Industrial visit for Department of Mechanical Engineering 4th year Students at NEDA, Lucknow.
Students visited along with faculty member at NEDA , Lucknow. The technical Experts explained them the concepts of non-conventional energy production. Engineering students discussed various concepts with technical expert members.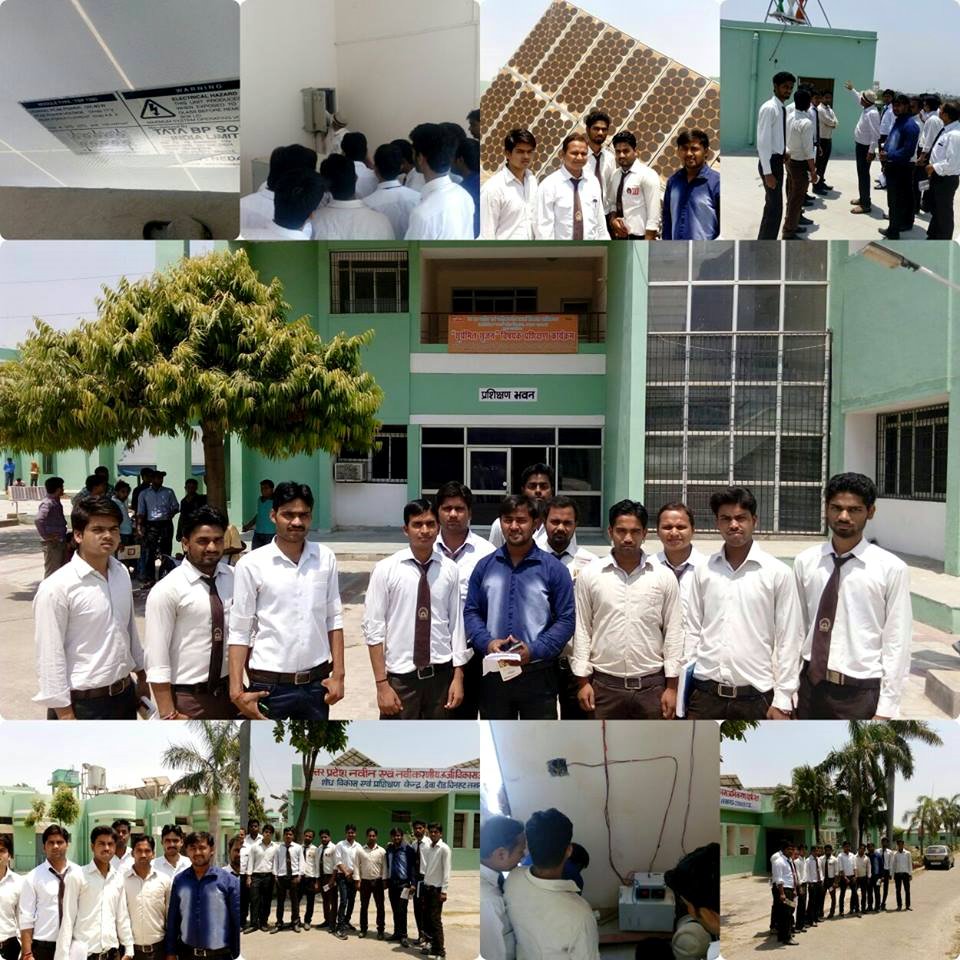 Students has learned a lot of technical knowledge which will help them in future. The technical expert member was Mr. R.N.Ydav . NEDA is a Naveen and Naveenikaran Urja Utpadan Authority.
R R Institute of Modern Technology is known as (RRMT) offers courses in the domain of Engineering and Management. The college has its affiliation with the Ultra Pradesh Technical University and has its accreditation with the AICTE. The college was established in 2008. The institute is spread over an area of 20 acres, accommodating the composite complex to meet the essential needs associated with technology and management education. The Institute has a team of highly experienced, competent and dedicated faculty.
Within a span of three years, the college has established its credentials as an institution of choice by figuring among top ten colleges of engineering and technical institution affiliated with UPTU session 2010-11 result. Currently college is trying to organise more industrial tours for its students to help them by making an industrial-friendly environment.
Source: Rahul Pandey, City Journalist - Lucknow, CollegeDekho