Never Underestimate The Power of a Woman!!
Student Unions are mostly known for their protests but this time the Student Union of Kushabhau Thakre University of Journalism & Mass Communication have came up with something very innovative.

Under the supervision of Vice Chancellor Mr. M.S.Parmar & Dr. Shahid Ali Head of the Dept. of Mass Communication & Socialwork, Miss Megha Yadav,the President of KTUJM along with her team have organized a 1 week campaign on "Martial Art training and Intellactual Discourse" from 2nd - 8th, February, 2016 at Gurukul Girl's College situated at Kalibadi, Raipur.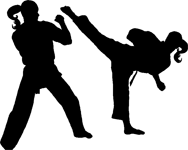 The motto behind this campaign was to break all the boundaries that limits a girl from living her life, the way she wants too and make her ready to Rock The World!!
The campaign was open to every girl be it a school going or a college going girl.
KTUJM have called up some eminent personalities to conduct this programme.

List of the invitees-
Smt.Shatabdi Pandey: Chair person of Chhattisgarh Commission for Protection of Child Rights
Smt.Deepti Dubey: Writer
Smt.Roopkumari Chaudhary: MP Secretary
Smt.Harshita Pandey: Senior official of National Commission for Woman
Dr.Archana: Psychologist
Smt.Archana Jha: Official of Police Department
Smt.Priyanka Kaushal: Senior Writer
Shri.Narendra Chandrakar: Martial Art Trainer
In the session, the girls were told about different aspects of day to day life. Crime Branch official Mrs. Archana Jha talked about some important Apps like Citizen Cop, My Safe Zone etc that girls can use for their safety. She told if a boy is harassing you in anyways you can call on the number 1091 to register your complain.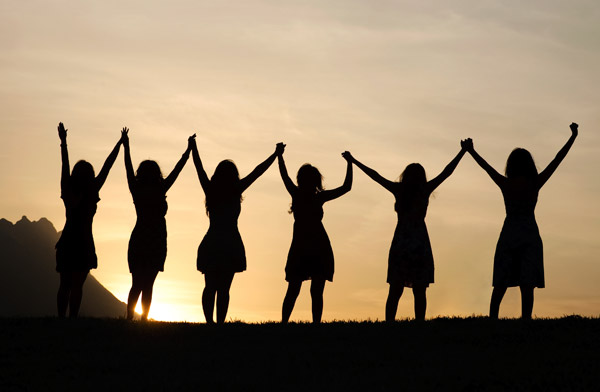 Official of National Women Commission put highlight on various amendments done for Women Rights. All of them made the girls aware of their moral rights and empowered them with a new energy to fight for themselves.
Even a session of Question Answer was organised in which the girls asked about their queries. Some of them shown their interest on becoming a IS & IPS Officer & asked the guests how to prepare for the same.
Girls learned alot and they will definately use this learning in their lives.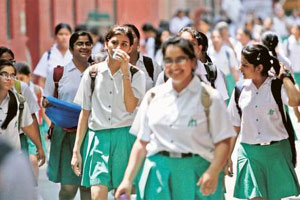 Source: Kshama, City Journalist - Raipur, CollegeDekho