Department of Mining Engineering of MATS University, Raipur started a lecture series on "Technical Subjects of Mining."
Head of the Department of Mining Engineering, Mr. Bhargava Iyengar detailed the utility and importance of the expert lecture to students. He stated that "to bridge the gap between industry and academic this type of expert lecture series is organized which will be very fruitful for the students of Mining Engineering".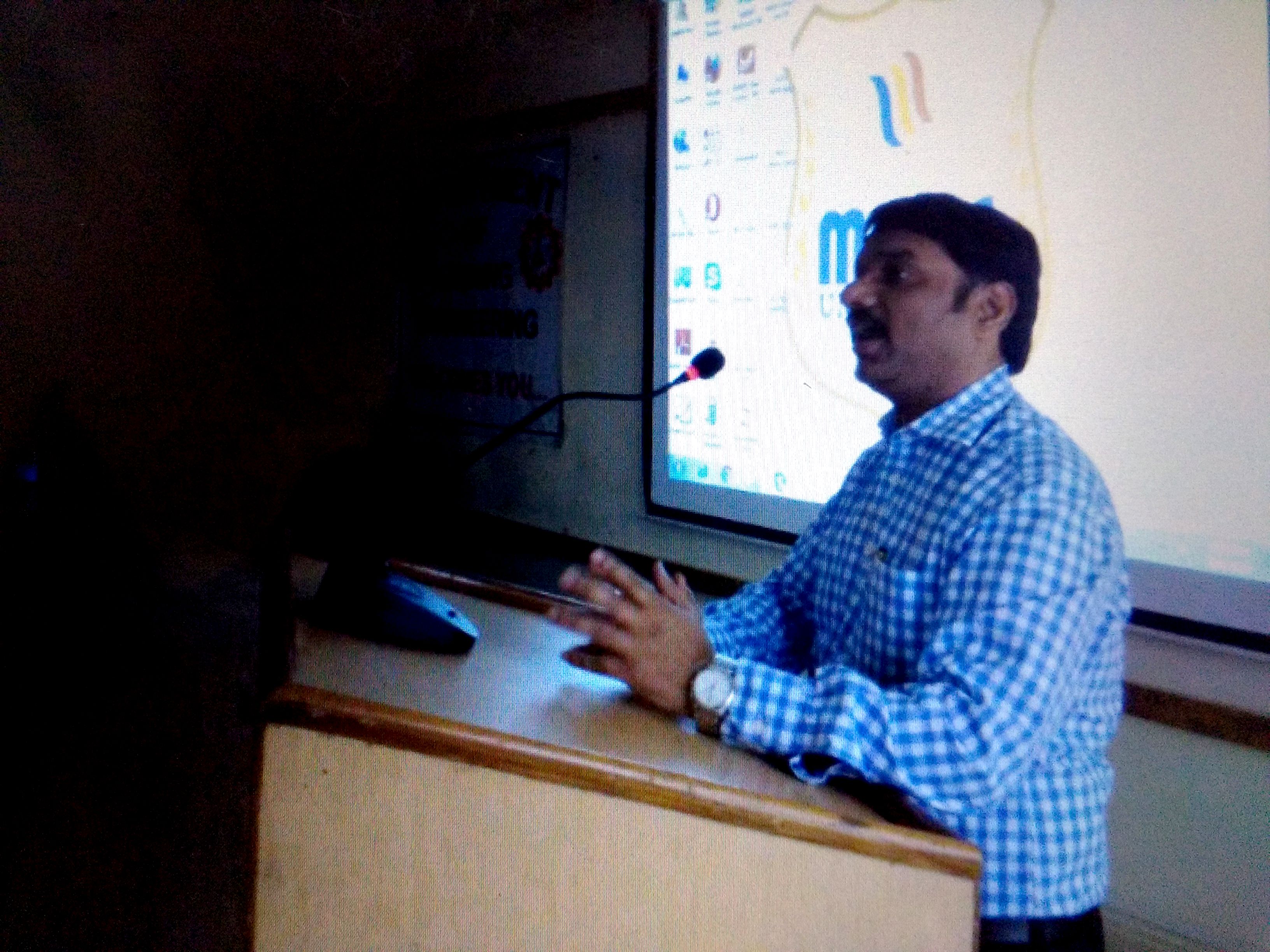 The first expert for the Lecture Series was Mr. Prashant Lahariya Vice President (Natural Resource) Real Ispat Ltd. Raipur. He delivered a lecture on the industrial requirement and employability of Mining Engineers. He emphasized on the subject and knowledge required in the industry and skill which makes a person employable. He showed a video of the technological development in the mining sector and elaborated the issues of Mining Sector.
He congratulated Mr. Bhargava Iyengar HOD Mining Engineering for introducing the subjects in the syllabus which are required by the industry and assured that in future also if any help is required then he will be there to support the MATS University.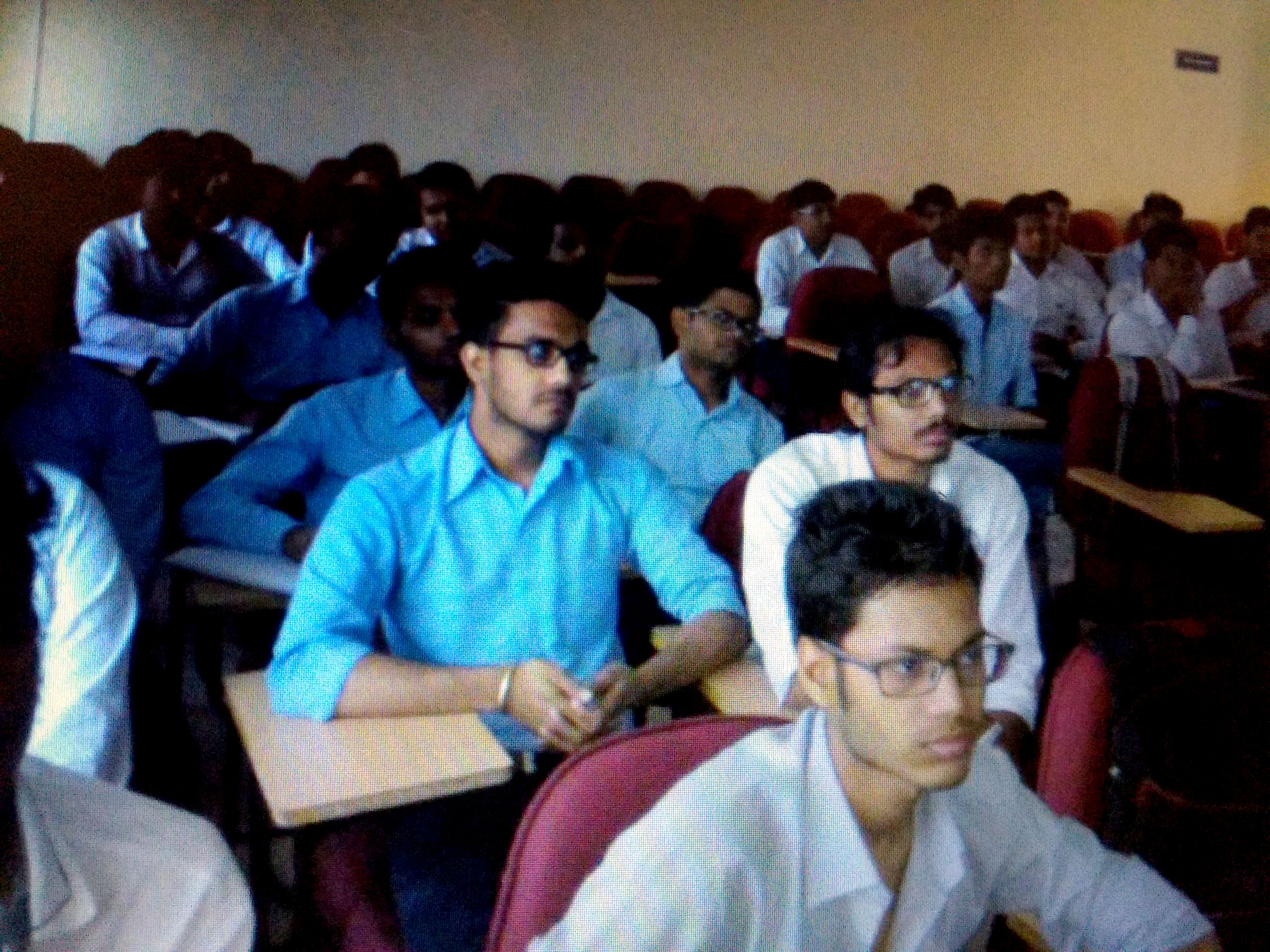 Department of Mining Engineering is organizing this type of events from last 3 years in which academic and industrial experts visit the department and deliver a lecture as per their expertise by which students get motivated and interact with the industry and academics.
Mr. Nishant Pagare Astt. Professor extended the vote of thanks, Mr. Neelesh Netam , Mr. Sanjay Yadav , Mr Prateek Kumat and Mr. Deepak Singh and other faculty of the department attended the Lecture Series.