From now on students of science and commerce stream are also eligible to give Chhattisgarh Pre Agriculture Test (PAT).
The approval was passed by the Bilaspur Highcourt discarding the rules of CG VYAPAM.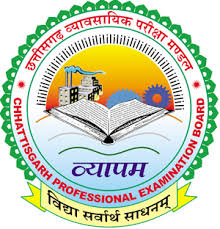 PAT is the Pre Agriculture Test (PAT) which is organised by the Chhattisgarh Professional Examination Board (CPEB) every year for all those students who wants to take admission into different program/ courses in the CG state under the private universities/ colleges/ Institutes situated in the state of Chattisgarh (CG).
In the past few years agricultural has become a good career option. B.Sc Agriculture and Horticulture are turning into one of the very effective programmes today.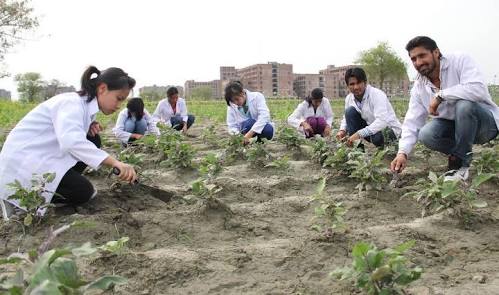 The Bachelor of Science in Agriculture, usually abbreviated as either B.Sc.(Agr.) or B.S.A. or B.Sc.(Ag.) or B.Sc. (Hons.) Ag. is the first undergraduate degree awarded by the University faculty of agriculture and agricultural colleges. The program is of 4 years.
B.Sc. Horticulture - Stands for Bachelor of Science in Horticulture.The minimum eligibility is an intermediate(10+2). Horticulture is the art or science of cultivating flowers, fruits and vegetables. Subjects studied under this degree are vegetable science, floriculture, landscape architecture and plantation crops.
Following are the available for a student who has a degree in Agriculture and Horticulture.
India being an AGRARIAN Country, these career option are pretty attractive for a student and also Chhattisgarh's major population depends on Agriculture.
Graamin Sevak
Graamin Krishi Vikas Adhikaari
Graamin Udyaniki
This year PAT is going to be conducted on 5th May.