NSHM Institute of Media and design, Kolkata organised an One-day interactive seminar on 'Journalistic Ethics and Freedom in the Age of Digital Media' on May 18th, 2016 . The Interactive Seminar held at the main campus of the college in Kolkata.
The main focus of the seminar was understanding the real usage of ethics in Journalism in this age of vast development in Digital Media. The Seminar was chaired by well-known Dr. Mrinal Chatterjee, Professor of Communications, Indian Institute of Mass Communication (IIMC) - Dhenkanal. He also gave a brief lecture on ethical journalism and also shared some suggestions to bring the authenticity of ethics in digital journalism.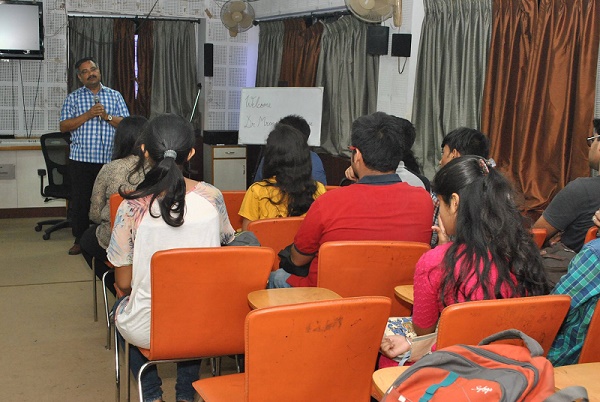 The Ultimate Seminar was a gateway for all the Engineering and Management students of the college to gain valuable suggestions and mentorship from the expert laureate and to showcase their talent & thoughts about ethical journalism in the age of Digital Media and gain the reputation of applause from the jury.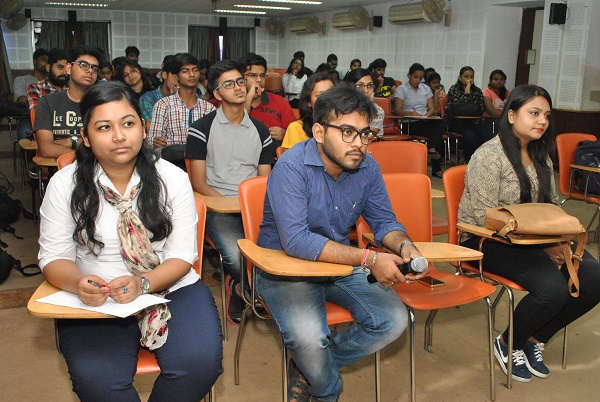 The Speaker also had interactive sessions with all the students who were present in the Seminar.Students from different streams and sections of the college actively took part in each and every session of it and made the Seminar a great hit. Each of the session was very helpful and encouraging for all the students as well as for the faculty members of the college.
Source: Soutrik Das. City Journalist- Kolkata, CollegeDekho