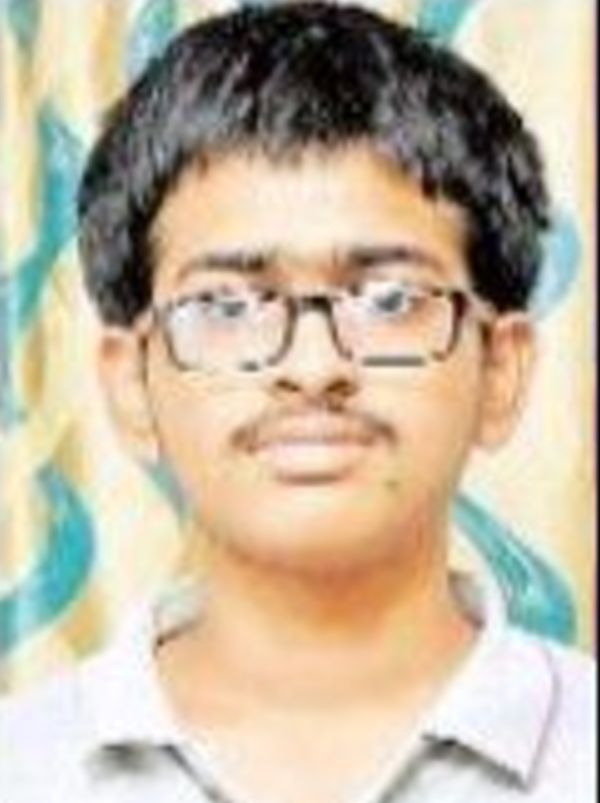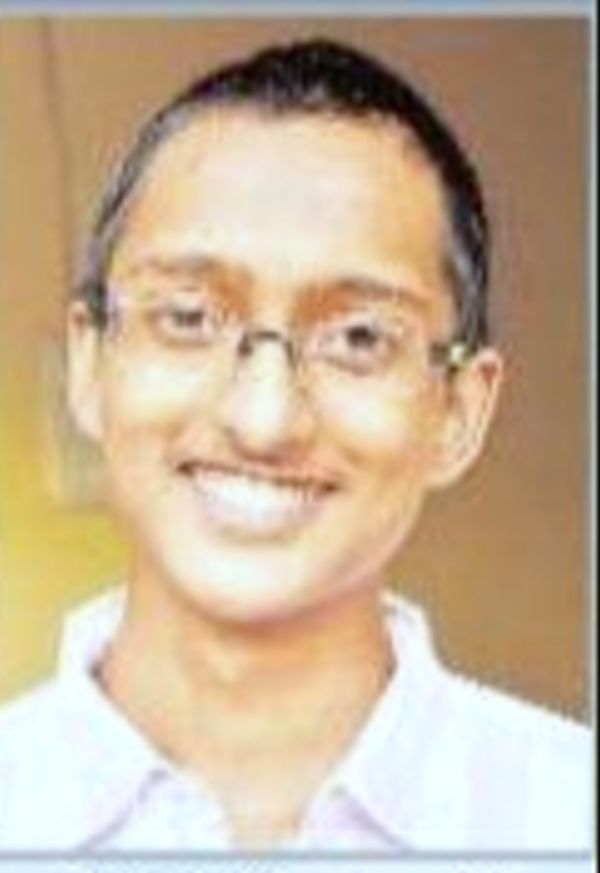 Students of Vijayawada/ Guntur secured top ranks in the TS EAMCET. The results were released last week. TS EAMCET is an entrance test conducted by Telangana Government for the admission into various engineering colleges of Telangana.
Toppers of Vijayawada/ Guntur:-
B. Pradeep Reddy of Vijayawada scored 160/160 marks secured 1st Rank
Mohammad Arbaz of vijayawada secured 3rd Rank
CH Rahul of Guntur secured state level 5th Rank.
B Venkata Sai Ganesh of Prattipadu Guntur District secured 6th Rank.
Jai Sai Krishna of Mangalagiri, Guntur District secured 9th Rank.
Murali Karthik of Vijayawada secured 11th Rank
The above students secured excellent ranks in Andhra Pradesh EAMCET too. Jai Sai Krishna secured state level 10th Rank in Andhra Pradesh EAMCET.
B. Pradeep Reddy said, "My Lecturers motivated me to appear for Telangana EAMCET. I secured 4th Rank in Andhra Pradesh EAMCET. My parents and lecturers always supported me and built self-confidence. My aim is to secured seat in IIT – Mumbai.
Jai Sai Krishna said, "Due to the support of my parents, teachers and friends I secured this rank. My father wants me to see me as an engineer. I would definitely make the dream of my father real".
Source:- Sakunth Kumar, City Journalist, CollegeDekho, Vijayawada/Guntur