Centre has asked ten IITs to take responsibility for cleaning up of different stretches of Ganges after the submission of reports by seven IITs on Ganga River Basin Management Plan.
There will be many stretches of the Ganga and they will be adopted by the ten IITs while taking up the 'implementable action plans'. These will fundamentally concerned with the cleaning up of this river. The process will be materialized by assigning five villages that fall on the river side while also helping the villagers treat the pollutants. There are plans to conduct research for coming out with some cost effective solutions while treating the overall pollution of the sacred river.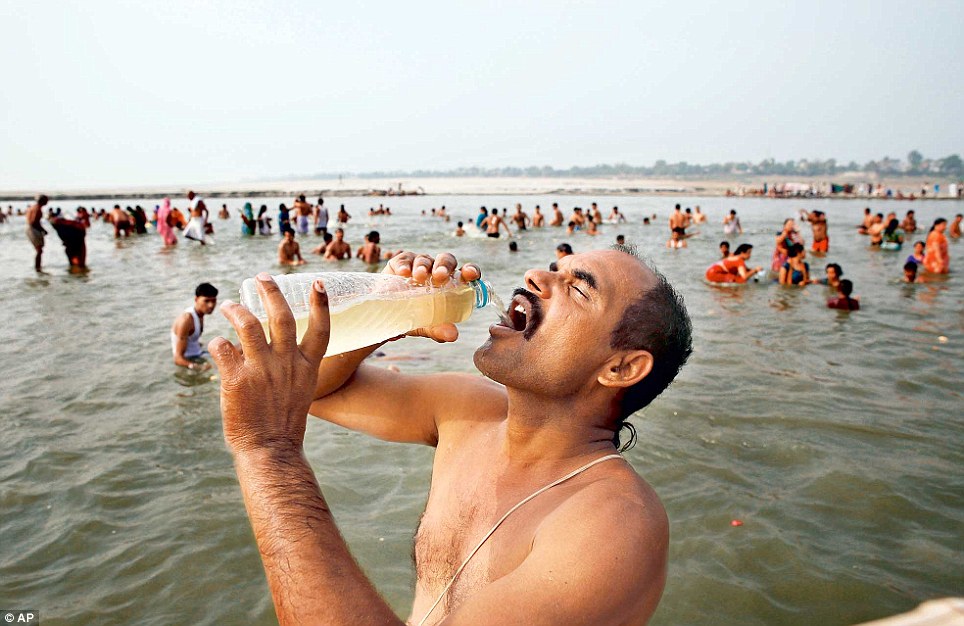 There was a meeting on 9 December 2015 held between the HRD minister and the water resources ministries. Among the major elements that were linked to the RSS' cultural agenda, complete support has been offered along with the ambitious project of 'Namami Gange' will be pivoted by the Ministry of Water Resources.
All possible projects will be identified by the IITs research scholars, who in turn will finalize a preliminary project report related to the stretch assigned in the following 30 to 45 days.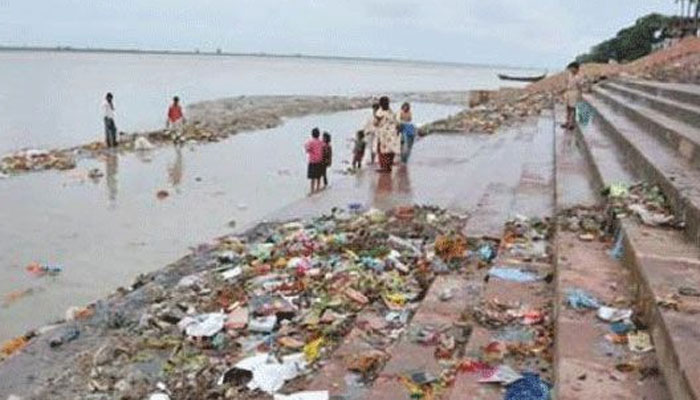 Earlier, the consortia of 7 IITs namely the ones at Bombay, Madras, Kanpur, Kharagpur, Guwahati and Roorkee was developed in the year 2010 and the blueprint of cleaning the Ganga river basin was proposed. This time through, the IITs will implement the preliminary project report. This will make the villages turn into 'model villages for treating pollutants flowing into the river'. A GIS-based system of monitoring has been proposed to be developed by IIT Kharagpur. This will also provide a real-time progress reports on the ongoing process.
Research projects will also be taken up by each IIT to construct solutions that are cost effective, with regards to the different kinds of pollutants that pester the Ganges. Particular attention will be paid regarding the industrial pollution that flows into the Kali East and the Ram Ganga tributaries flowing therein. There will also be the School of Planning & Architecture which will devise ways to help preserve heritage structures that are present in the area and the urban planning of the habitations that occur along the river basin.
The December 9 get-together had the minister for water resources, Ms. Uma Bharati suggested small portions of villages that can be adapted to facilitate treatment of small drains. She even urged the assistance of IITs as well as some other institutions in this matter.