With the increasing demand of Yoga as a career option, Aayush Medial & Health Science University has decided to add Yoga as a subject in academic curriculum of Physiotherapy Stream.
In the coming academic session of 2016-17, Graduate & PostGraduate students of Physiotherapy will have Yoga as a compulsory subject.
UGC recently notified all the Universities to add Yoga in the syllabus of Bachelor of Physiotherapy BPT & Master of Physiotherapy MPT as a compulsory subject.
Honourable Prime Minister of India Mr. Modi expressed his opinion to add Yoga as a main subject after which Ayush University made this change.
Eight Semesters of BPT & Four Semesters of MPT curriculum will have Yoga ssubject
Bachelor of Physiotherapy is a 4 years Programme which have 8 Semesters in total. In these 8 semesters students will study about Yoga in detail. Similarly Masters of Physiotherapy which is 2 years Programme students will be studying Yoga in all 4 Semesters.
Yoga subject will have both Theory & Practical session in which Theory paper will contain 100 Marks & Practical will have 50 marks.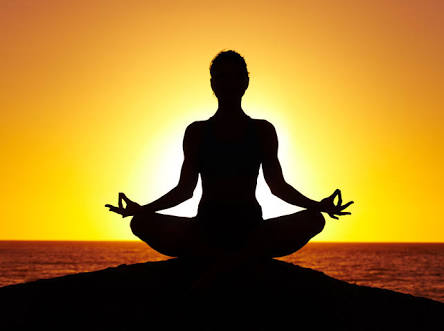 The subject will cover following sections:
Mind,Body,Meditation & Psychoneurology in which Relationship between Mind & Body will be taught to the students.
How these connections can be controlled through Yoga will be taught.
Curriculum will also cover how we can deal with Stress & Emotion.
Clinical aspects of the study will be explained.
Also how Traditional Yoga differs from Modern Technology Yoga will be taught.
The MPT curriculum will have following sections:
Psychophysiology of Yoga Practice in which Physiological impacts of Yoga Practice will be taught. Different Aasans will be explained & the methods to feel the changes of those Aasans will be explained. The tactics to do all activities of Yoga will be taught.
In BPT curriculum following sections will be covered:
Fundamentals of Yoga in which students will learn about Emergence,Development & Historical aspects of Yoga Practice.
Philosophy of Yoga
Applications of Yoga
Therapeutic Yoga