Institute of Tourism Studies (ITS), Lucknow University has started the process of admission to six professional courses.
Forms for Master of Tourism & Travel Management (MTTM), MTTM (Event Management), BBA (Tourism), Bachelor of Hotel Management (BHM), Diploma in International Airlines & CRS and Diploma in Food Production (DFP) will be available till May 20.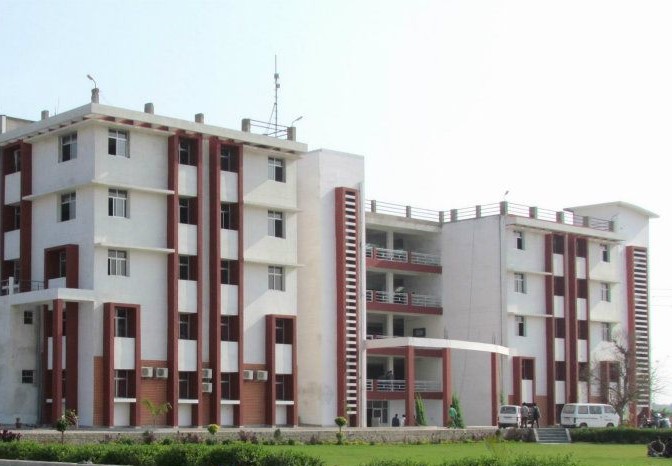 It is after 15 years that the institute has separated its procedure from the university, though it will soon be linked with the LU site.
Screening test will be from June 1 to 5 with a provisional merit list declared on June 10. Final admission list will be out on June 15 and session will begin from July 1.
"Unlike previous years, deposit for additional practical fee will be collected at the institute," said ITS director Manoj Dixit.
The institute enjoys a high degree of repute by esteemed organizations of the tourism industry. The other distinguishing feature of Institute of Tourism Studies - Lucknow University is the approval of A.I.C.T.E. and financial support from the U.G.C. for conducive atmosphere of professional education.
ITS renders Master of Business Administration (MBA- Tourism), Bachelor of Business Administration (BBA- Tourism), Post Graduate Diploma In Travel Management (PGDTM) courses. ITS is a premier institute providing high-quality education in the field of tourism management and providing consultancy to the industry.
Source: Rahul Pandey, City Journalist - Lucknow, CollegeDekho