Andhra Pradesh Integrated Common Entrance Test took place peacefully on 16-May-2016. AP ICET is an entrance examination conducted for admission in MBA and MCA courses across various colleges of Andhra Pradesh. The ICET examination was held peacefully at Vijayawada and Guntur.
Professor YK Krishna. Regional Coordinator for ICET at Vijayawada said, "A total number of 7,776 students registered for examination. Out of them 6,901 students appeared for the examination. The examination was held across 13 centers of Vijayawada. The examination commenced at 10.00 AM and continued till 12.30 PM. The Andhra Pradesh State Road Transportation has run special buses to all the examination centers from 7.30 AM. All the zerox centers in and around examination centers were closed".
Dr. Siva Ram Prasad, Regional Coordination for ICET at Guntur said, "A total number of 7,544 students attended the examination across 13 centers of Guntur. The examination centers were inspected by rector of Acharya Nagarjuna University, KS Sambasiva Rao. An attendance of 90% has been recorded. APSRTC has run special buses to the examination centers".
The results of AP ICET will be out on 27-May-2016. Students opined that the paper was bit logical and depth in subject. However students said that they have performed well in the test.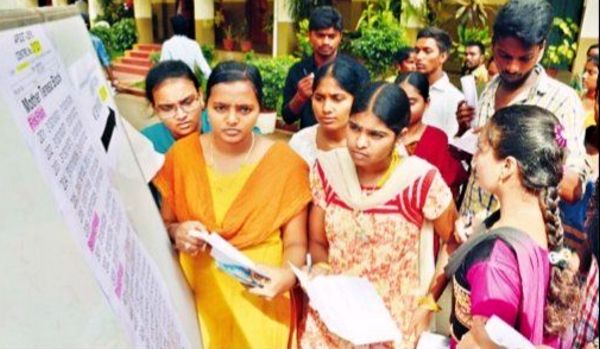 Source:- Sakunth Kumar, City Journalist, CollegeDekho, Vijayawada