Chhattisgarh Professional Examination Board, Raipur conducts CG Pre B.Ed Entrance examination for admissions into Bachelor of Education i.e. B.Ed course in various Private and Engineering Colleges of Chhattisgarh.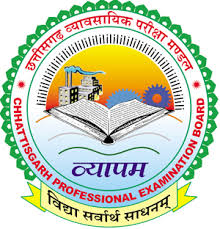 Who can Apply:
The minimum Eligibility for CG Pre B. Ed exam is candidate must have Nationality of India. He or she must have done Graduation from any Stream.
This year CG Pre B.Ed is going to be conducted on 12th of May. CG VYAPAM has selected 27 Centres across the state to conduct the test.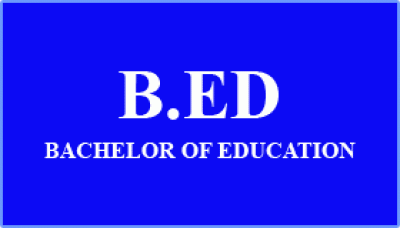 Bachelor of Education (B.Ed) is a one-year course, which can be pursued only after completing graduation from a recognized University. The course enables the students to opt for a promising career in the field of teaching. Students are imparted practical training (they are assigned the job of trainee teachers in different schools) at the same time, given theoretical knowledge in the field of teaching.
Who will be Selected:
For the course, candidates are selected on the basis of their merit in the qualifying examination (under graduation) or performance in B Ed entrance test or both.


To ensure quality teachers the National Council for Teacher Education (NCTE) made changes in the duration and curriculum of B.Ed. They increased the duration of the Bachelor of Education (B.Ed) program from one year to two years and modified the curriculum.
There are around 131 colleges in Chhattisgarh which provide Bachelor of Education program.