At the fourth convocation ceremony of Madonna Degree College for the Deaf, the college gave out undergraduate degrees to the hearing and speech impaired. The event took place on 27th January, 2016 in the college premises in Gunadala, Vijayawada.
Vice Chancellor of Krishna University Prof D Surya Chandra Rao handed about 55 degrees to the students and called them 'gifted' and appreciated their efforts in completing their Bachelors in Commerce with confidence and hard work.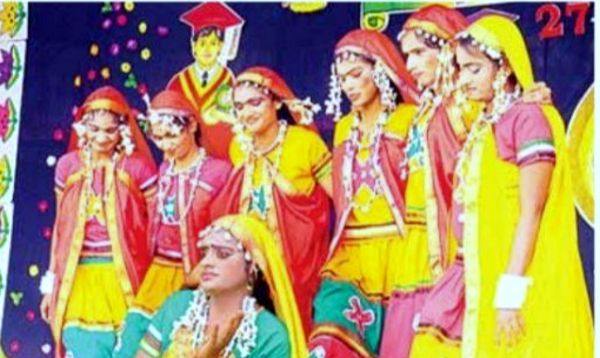 Cultural programmes performed by the disabled students were the major highlight.
The cultural events:
A mime on 'Save Water'
Dance for latest filmy songs
Mask Dance
Western-Indo Fusion dance
Club Dance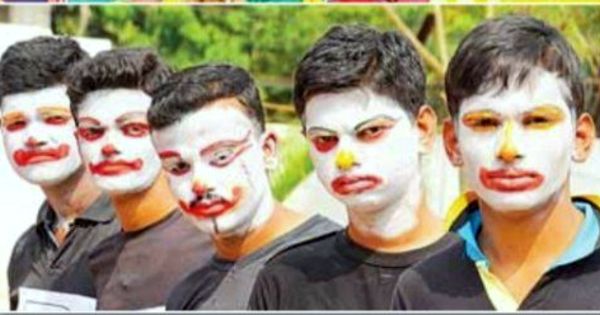 The event turned out to be a grand success by the participation of the entire college, faculty, parents and students from various schools.