To conserve conserve valuable natural resources like Water and Energy by optimizing Development and Sustainability, Department of Electrical Engineering of Guru Nanak Institute of Technology's (GNIT) in association with The Institute of Electrical and Electronics Engineers (IEEE) organized a students' poster competition to harness creative ideas and promoting awareness on the theme to grass root levels on May 16th, 2016.
The event held at the main campus of Guru Nanak Institute of Technology (GNIT) near Sodepur in Kolkata.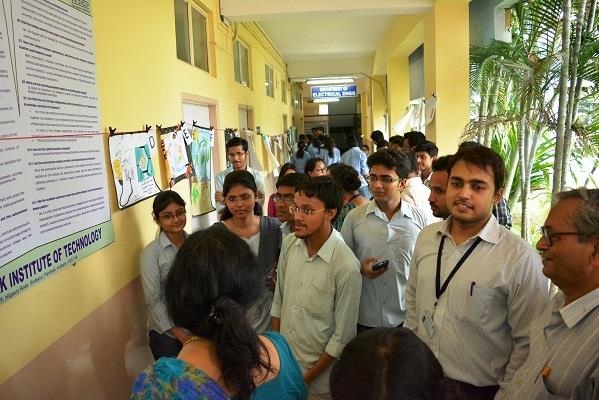 Students from different streams and sections of the college actively took part in each and every round of the poster competition and made the event a great hit.Around hundred students portrayed their creativity and fervor to protect the fragile Earth in an outstanding poster exposition at GNIT. The event was also attended by all faculty members of the college.Among around 100 posters which were submitted during the competition, the best entries were duly rewarded.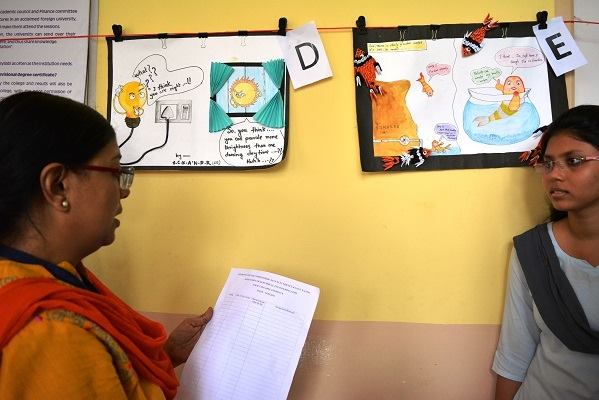 This approach equips the students in keeping pace with the dynamic evolution of science and technology both in academics and industry. The trend-setting academic endeavors of GNIT have produced some of the finest scholars and ace industry professionals amongst our alumni who have brought fame and laurels for both the institute and themselves.
Source: Soutrik Das, City Journalist- Kolkata, CollegeDekho