IIMCAA felicitated alumni of Indian Institute of Mass Communication bureaucrats and highlighted their achievements at the annual alumni meet on Sunday.
Theme for the event was 'Connection 2016' and it was presided by state president Santosh Valmiki. The Lucknow alumni meet was organised after the success of the event in Delhi and Mumbai.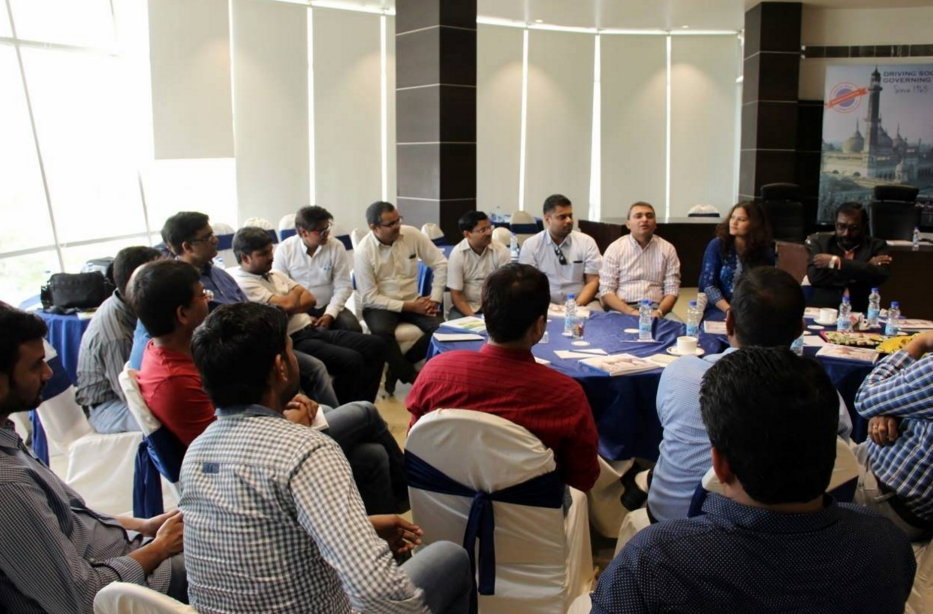 The event was attended by the National Team - IFFCO PR head Harshendra Singh Verdha, Editor of Times of India website, Prasad Sanyal and Deepak Singh of IBN7. The event was also attended by UP chapter of alumni association — Kamlesh Rathore, Bhai Shelly, Abhishek Sinha, Smriti Sinha, Sushil Chandra Tiwari, Praveen Mohta, Ranjit Sinha, Mahendra Singh, Raveev Kumar, Ramendra Singh, Anurag Shukla, Deepshikha Yadav, Shikha Singh & Utkarsh Chaturvedi were among those who attended the Lucknow alumni meet.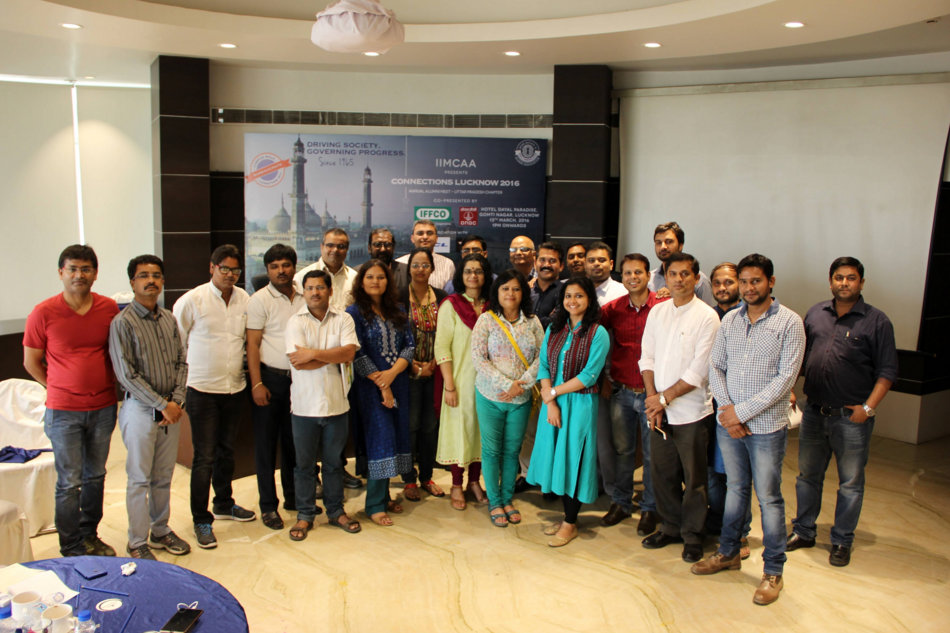 The IIMCAA has initiated a long and successful campaign to connect all the alumni bureaucrats, a move that generated a huge response making the alumni meet the biggest ever.
Source: Rahul Pandey, City Journalist - Lucknow, CollegeDekho