Right from its establishment in the year 1916, SNDT University has been successfully imparting high quality education and promoting women empowerment for over 100 years.
SNDT University was the first women's university in India and was earlier called "The India Women's University" which was later changed to "Shreemati Nathibai Damodar Thackersey Women's University". Apart from celebrating its centenary this year, the college has also appointedDr Shashikala Wanjari as the new Vice Chancellor of the University.
The University's founder legendary Bharat Ratna Maharshi Dhondo Keshav Karve, highlighted the role of women in the society as well as nation building as the main aim behind the establishment of the University.
Below is the journey of the University and the milestones it has crossed so far:
Establishment of the University - 1916
SNDT completed its silver jubilee- 1939 (Dr. Radhakrishnan as chief guest)
The University received statutory recognition- 1951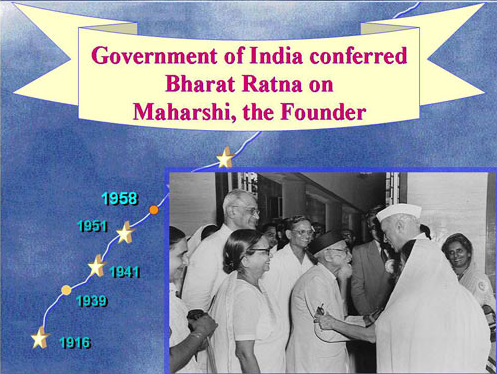 Government of India conferred Bharat Ratna on Maharishi, the founder- 1958
SNDT completed its Golden jubilee- 1966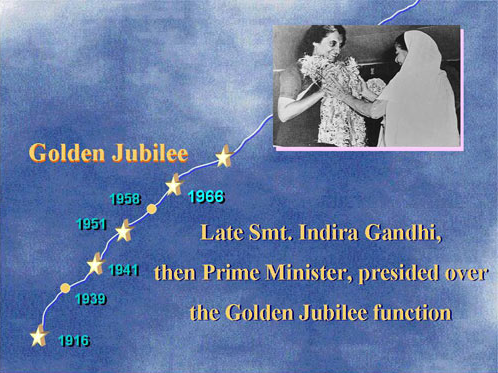 SNDT completed its Diamond Jubilee- 1976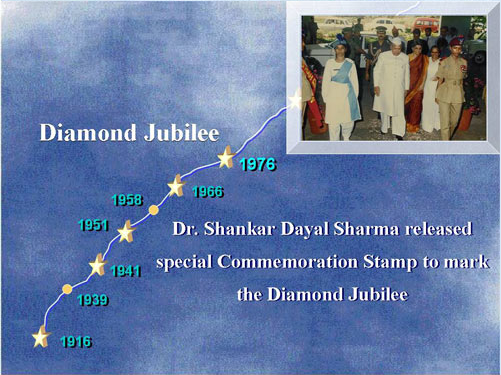 SNDT Completed a century - 2016
SNDT celebrated 100 years of its completion on 3rd of July, 2016. During its establishment, there were only 5 students in the first batch of the University, since then the University has come a long way and currently has more than 50000 students studying in the 39 post graduate departments of the university.
The university offers the students with about 250 programs and is spread across in 3 campuses i.e 2 in Mumbai (Churchgate, Juhu) and one in Pune and plans to establish the fourth campus in Shreevardhan in Raigad district of Maharashtra.
Some of the popular courses under the SNDT umbrella are:
Master of Computer Applications
Post Graduate Diploma in
Master of Philosophy in
Advanced P.G. Diploma in
History of Science and Technology in India
And many more.