The placement cell of Krishna University inaugurated 'Personality and Skills Development workshop on 24-March-2016. The workshop was inaugurated by Minister, Ravindra. The workshop will continue till 30-March-2016. Under this workshop training is given for the students in soft skills, communication skills, spoken English and personality development. Around 60 students of the university got selected for this workshop.
Addressing the students Minister Ravindra said, "Students should not only concentrate on Academics but also communication skills. The academics and communication skills must go hand in hand where students have to balance both". He felt that this workshop would enrich skills in students and help them to secure a better job at campus placements.
University Vice-chancellor, S. Rama Krishna Rao greeted the students who got selected under this training program and wished that they would secure a better job and have a bright future.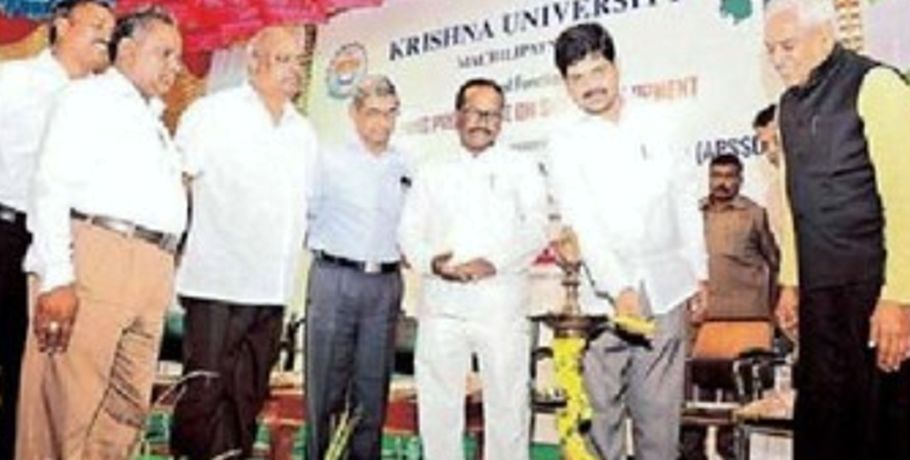 Source; Sakunth Kumar, City Journalist, College Dekho, Vijayawada