Shobhanadri Siddhartha Nursing College, Gannavaram celebrated the Annual day in a grand manner on 24-March-2016. The chief guest of the function was Dr.N.Venkateswarlu, Dean, Siddhartha Academy.
Addressing the students he said, "Nursing students must go with an attitude which comprises of love, affection and caring. A nursing student becomes a good nurse if she possesses all these qualities". He motivated the students to go with service and helping nature. He congratulated the college result for the outstanding pass percentage.
College principal presented the annual report. He congratulated the final students who got placed in various hospitals in and Vijayawada in the academic year 2015-2016. Cultural programs followed later and students performed the classical dance. Prizes were distributed to the students who excelled in Academics in the current academic year. Cash prizes were given away to the final year students who performed well consecutively from the first year.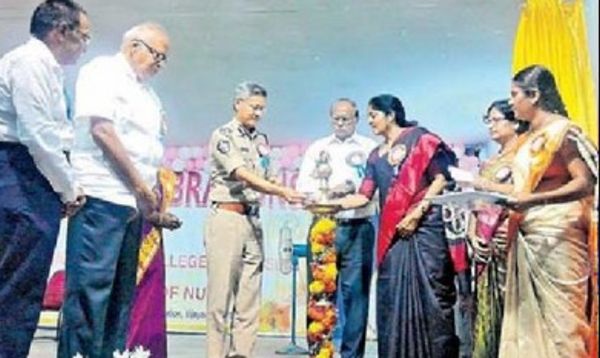 Source; Sakunth Kumar, City Journalist, College Dekho, Vijayawada