Looking at the popularity of 'Stress Management' and 'Health' large number of students of National PG College choose `Stress management and Holistic Health' (SMHH) as the first choice subject.
Out of 1,500 graduation students in 2015 batch, 1,250 have opted for SMHH in the psychology department across arts, science and commerce streams under the choice-based credit system (CBCS). Students feel that the subject can be easily studied and will help them in career and life ahead.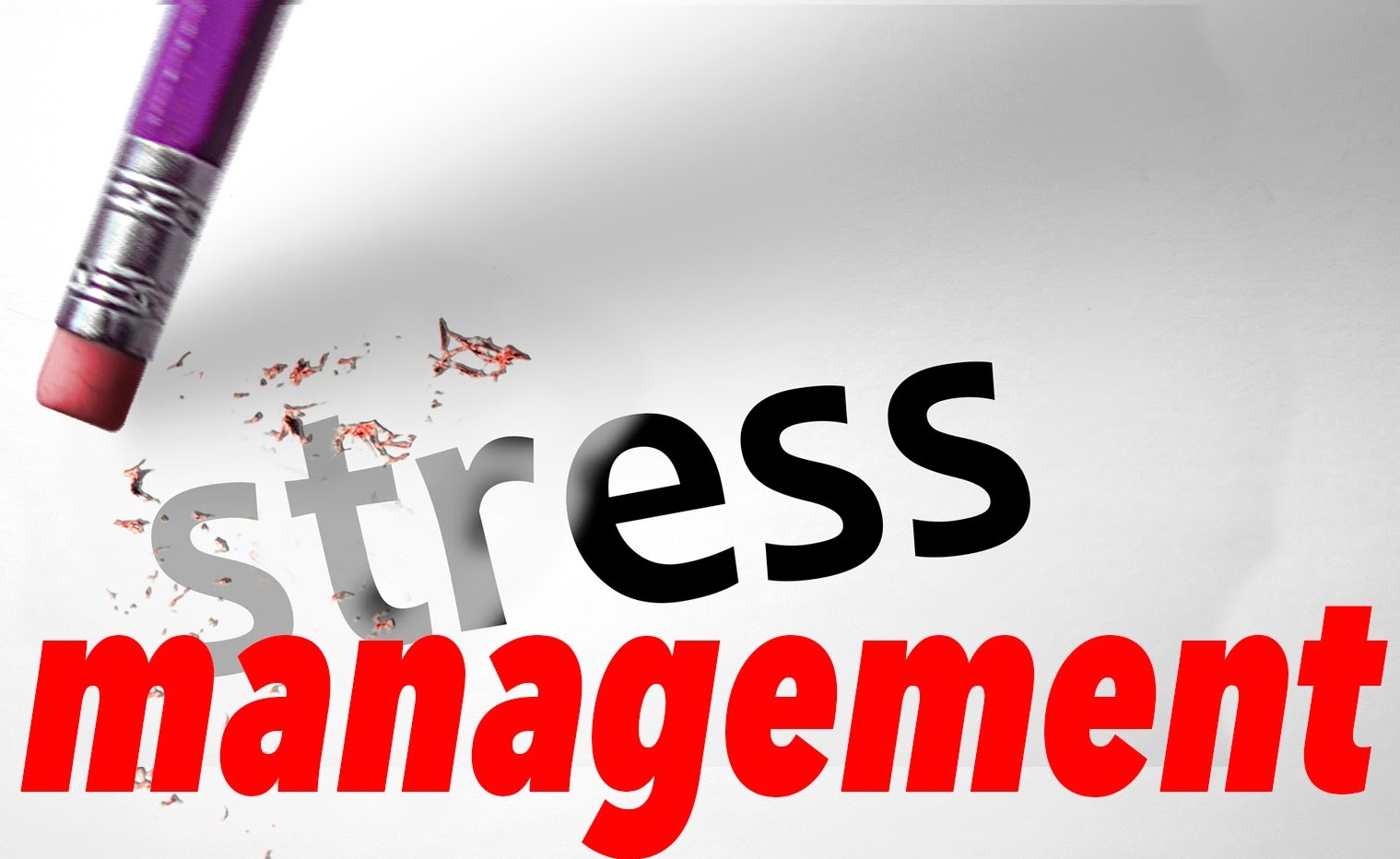 Students were given Five options (elective papers) to choose from. The other four are 'Hardware technology (computer science), 'Vedic Banmay (Hindi)', 'Horticulture (science)' and Smart Cities (geography)'. National PG College is the first and only autonomous college in Lucknow to introduce CBCS.
Prof PK Khatri, head of the psychology department said that SMHH has succeeded in driving more students towards it because as a subject it has multiple applications in professional and personal life.

Source: Rahul Pandey, City Journalist - Lucknow, CollegeDekho