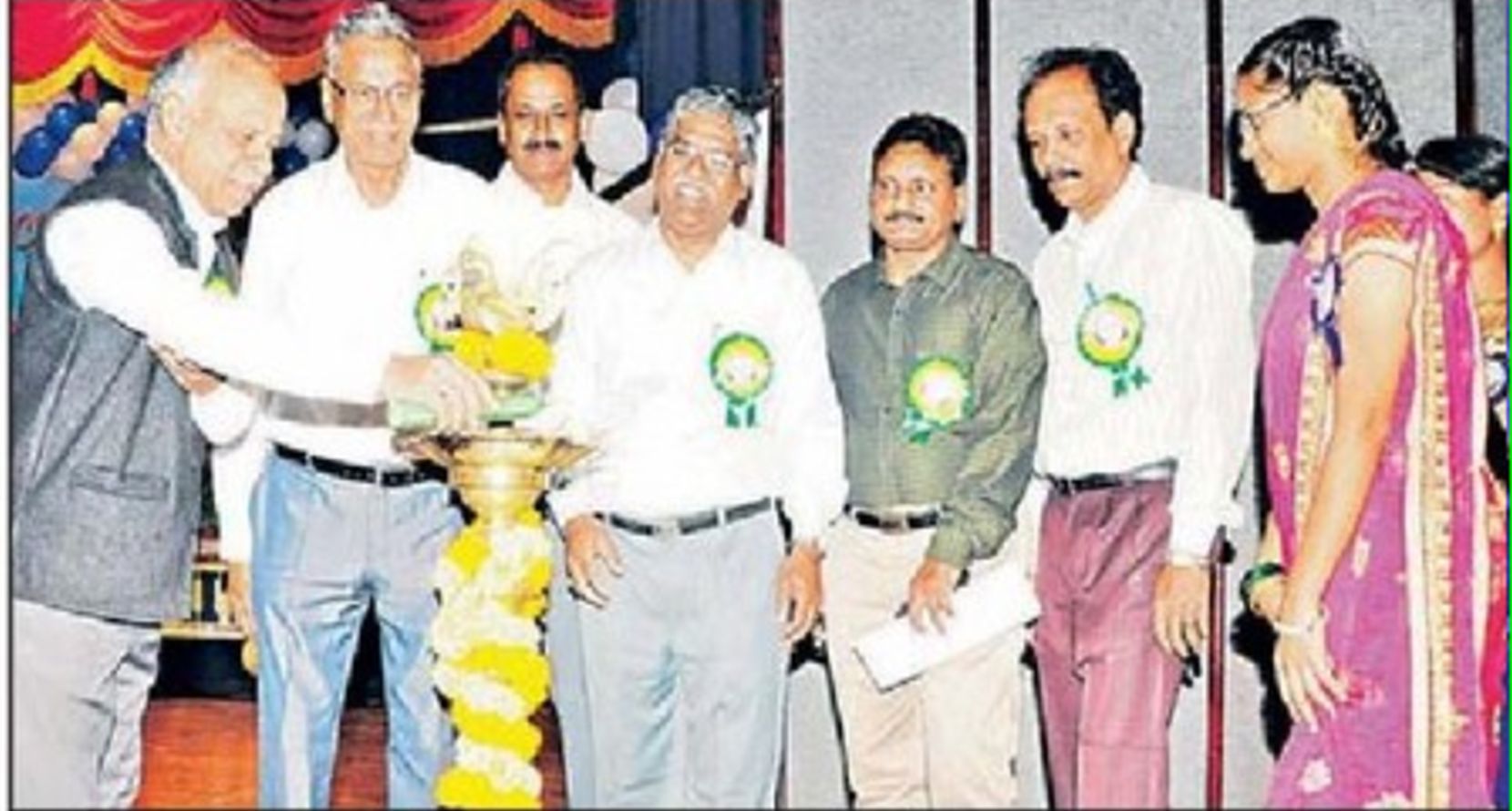 The Commerce department of PB Siddhartha College of Arts and Science, Vijaywada had organized a State Level Commerce meet - Covergence 2k16 at college Auditorium on January 28, 2016.
Former Dean, IPE, Hyderabad, Prof ML Sai Kumar was the Chief guest for the Inaugral Session. He elobrated how commerce has been influencing Globalization. He said that the globalization can be possible only through comparative and multidisiciplianary perspective.
Various competitions were conducted challenging the skills and knowledge of the participants. About 400 Students from 40 colleges all over the state participated in the competitions.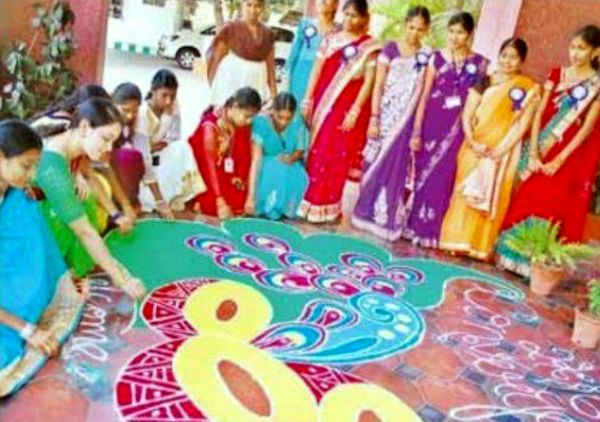 Mr, Jagadeesh from Sri Vidya Academy, Vijayawada won the title Mr.Convergence and Bhargavi of KBN College, Vijayawada won the title Ms.Covergence.
A fashion show was conducted where girls from variorous colleges represented various cultures. Roopa from Andhra Loyola College, Vijayawada won the first place in Fashion Show.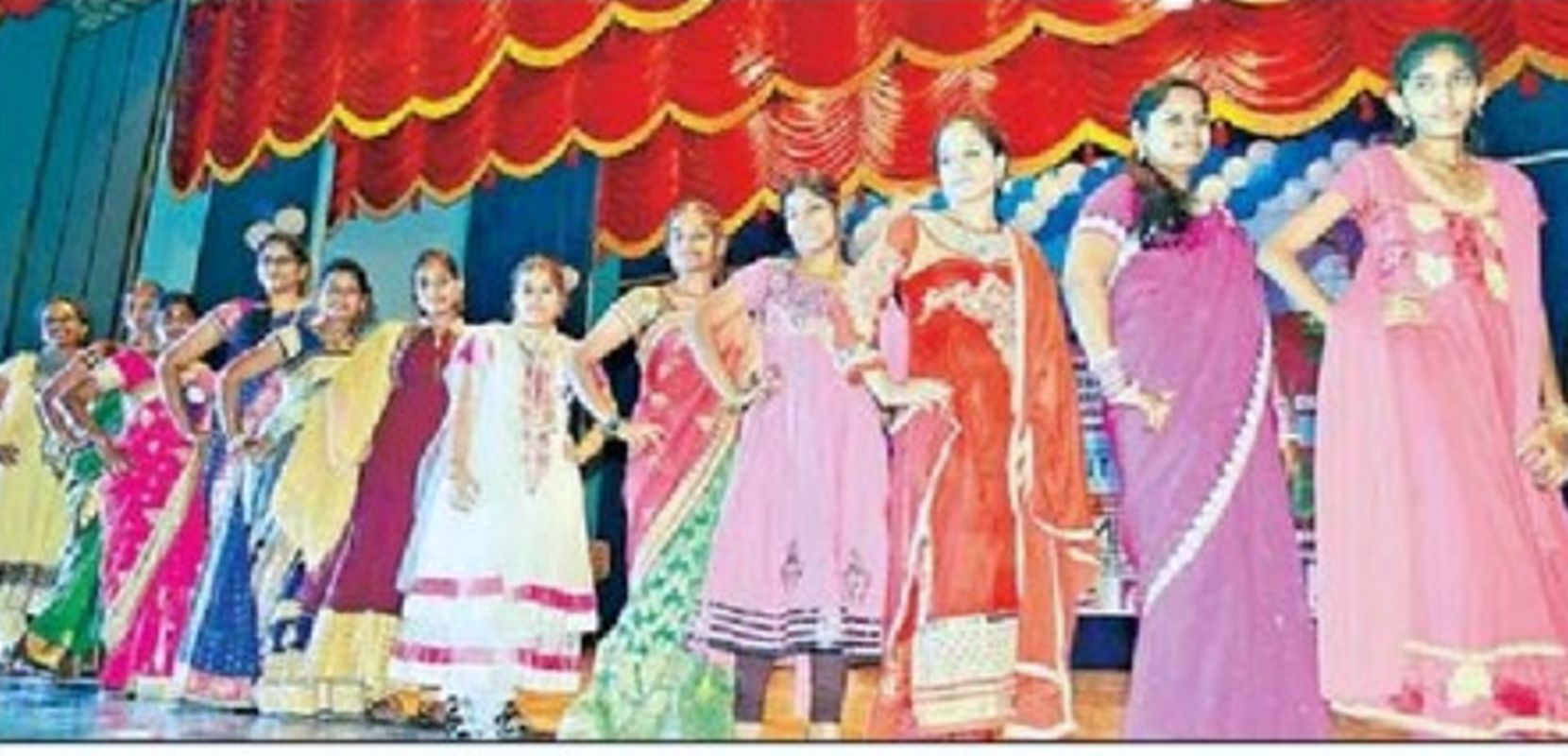 A few girls from commerce department of Siddhartha college performed dance for Pinga...Pinga.. Song from Bajirao Mastani which stood as the Major Highlight of the event. The girs perfomed dance with lot of energy and ease.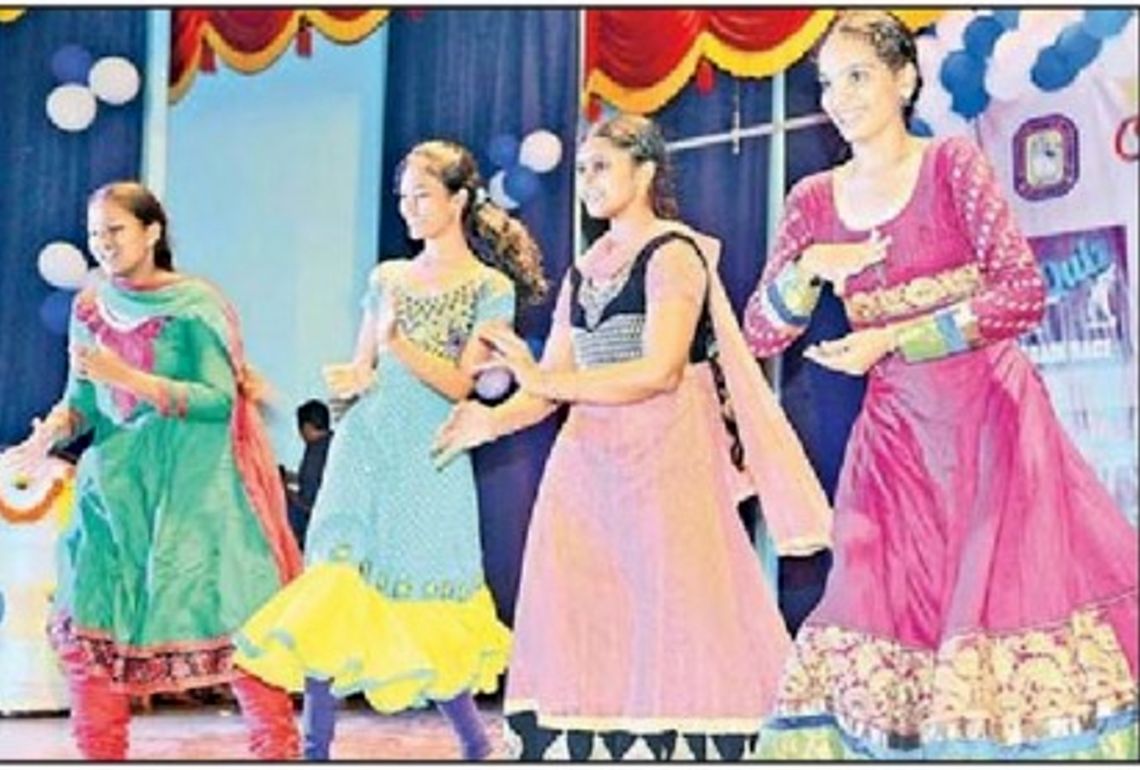 Major events are
Balance Sheet Analysis
Commerce Quiz
Black and White
Fashion show and many other
All the students, management and parents actively participated in the event and made it a grand success.
Source: Sakunth, City Journalist, CollegeDekho