DKTE Institute students celebrated many traditional festivals in the college campus. The college organises a program in which many Indian festivals are celebrated. The main aim of the programme is to enlighten the students about the diverse cultures and traditions of India. Many popular festivals like 'Gauri-Ganapati Festival, Diwali Festival, Holi,' Jotiba Sasan Kathi' 'to 'Warkari' are celebrated and their history is explained through acts, dance, drama and songs.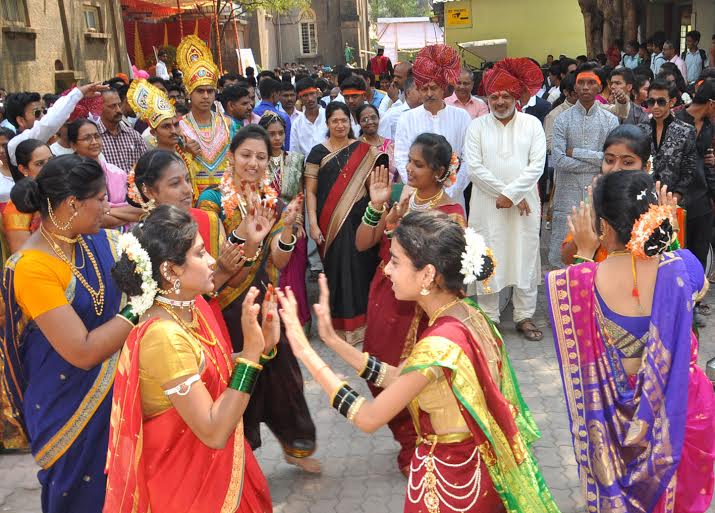 DKTE Institute 'Enthusiasts India Year' 'Uddan-2016' was seen as one of the star events as many different festivals are celebrated and presented in front of the students. "Students have a variety of festivals presentation based on these issues in Indian culture and history. The whole college campus environment enjoy Indian festivals.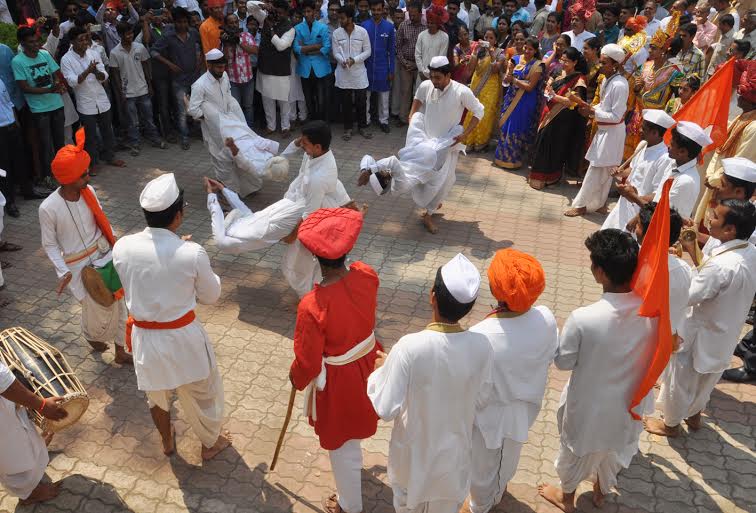 About thousand students participated in the event and students wearing different traditional costumes could be seen.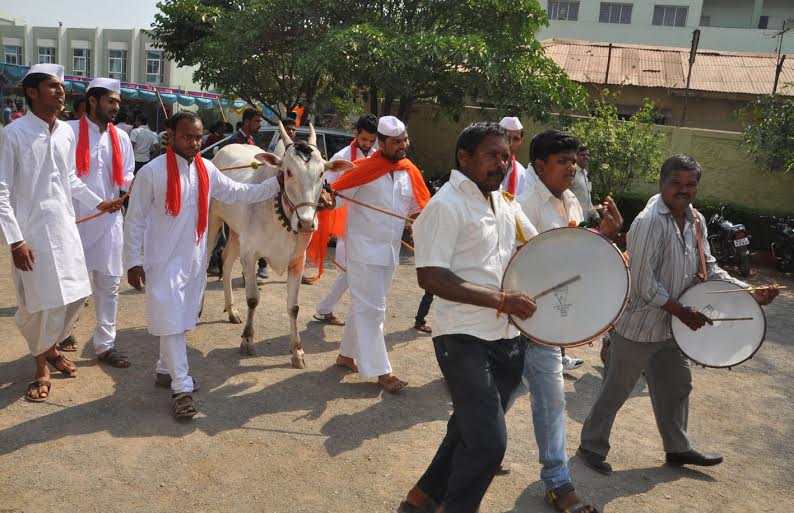 Organization Secretary Mrs.Sapana Awade & Principal Mr.P.V.Kodole inagurated the event and Vice Principal Dr.L.S.Adamute, The head of the Department of Cultural Prof.A.V.Shah,Prof.A.U.Avasare, Prof.A.R.Balwan were also a part of the event.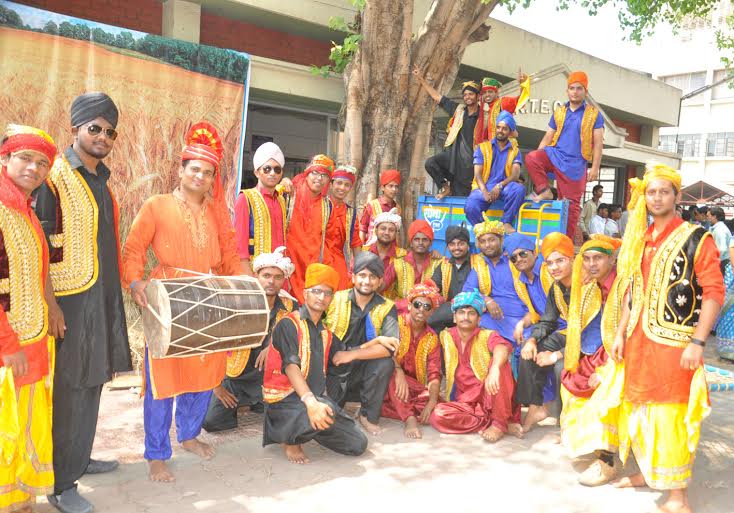 About DKTE Institute: Inspite of the process of phenomenal growth of the textile industry which was taking place at Ichalkaranji during last 25 years there was no educational institute up to 1980 which could cater a industry's need of technically trained man power. The local industry was facing handicapped due to the dearth of technically qualified personnel. Different co-op. organizations from Ichalkaranji therefore came together under the leadership of Mr. K.B. Awade (Ex. M.P.) to educational society in 1981 with a view to start institutes and colleges to cater to education in the field of Textiles. Engineering. Management, Medicines and others so as to provide education facilities in various fields to students of this rural area of western region of the Maharashtra State and also to support the growth of Industry by providing technically qualified professionals.
(Source- Prasad Patil, City Journalist, CollegeDekho)