Get CollegeDekho
Mobile App
DBS Organises Trip to Rishikesh
April 29, 2016 12:57 PM
2 minute read
,
Management - BBA / MBA / Diploma
The students of BBA II Semester of Doon Business School went to an exotic two-day, one night adventurous trip to Rishikesh in April 2016. Faculties Navjyoti Singh Negi and Shivani Agarwal accompanied the students. Bonfire and river rafting were among the major adventure attractions in the trip. All the students who came back from the trip said that they enjoyed their time on the trip. They thanked the college authorities for such a trip and are looking forward to many such trips in future.
The students were excited and happy and also said that they kept talking about the fun they had till a very long time.
REST CAMPS FOR STUDENTS IN RISHIKESH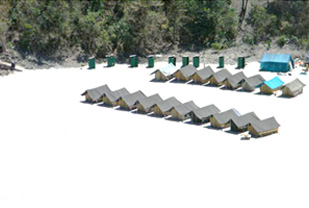 STUDENTS ENJOYING DURING THEIR RISHIKESH CAMPING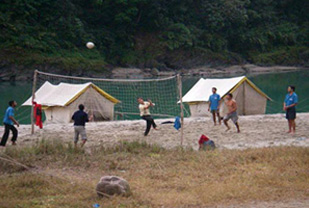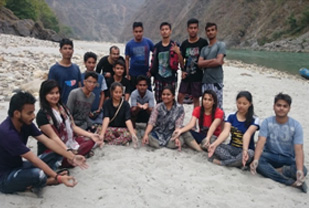 STUDENTS DURING RAFTING IN RISHIKESH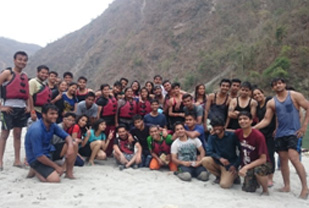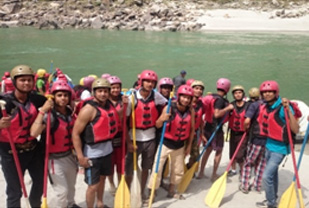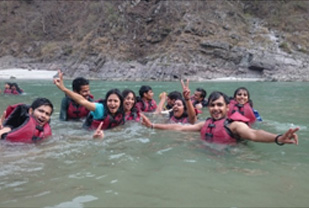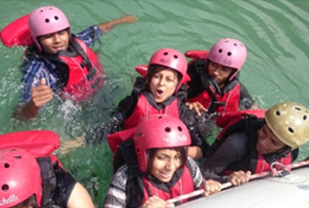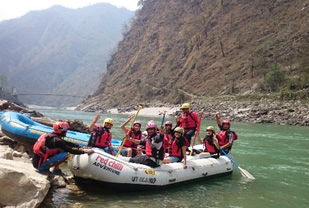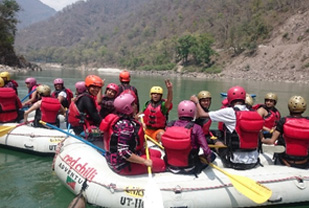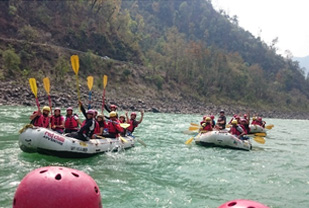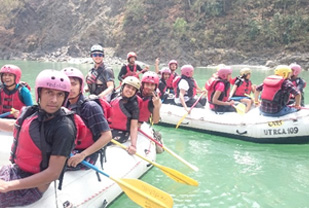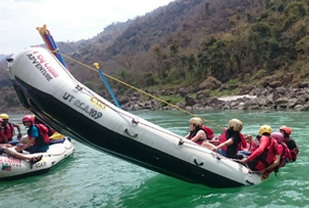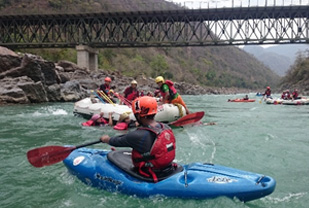 Not only this year, but every year students go to Rishikesh for this recreational activity.These moments are engraved in their hearts for life.These college moments that made life and academics both lively.
With a vision to produce the best assets of the country, DBS puts in the best efforts.Not only national but international tours are also given to students and with this DBS aims to be the best leading MBA school for rearing the future leaders of the country.
DBS Organises Trip to Rishikesh | CollegeDekho
/news/doon-business-school-3-2561/
Latest News
December 09, 2016 09:23 PM
IIT Dhanbad has announced admissions for its full-time as well as part-time Doctor of Philosophy (Ph.D.) programme that ...
December 09, 2016 05:01 PM
Not very long ago the CBSE had announced that class 12 marks will not be evaluated in the selection process through ...
Archives