The scientific fraternity of Indian Institute of Science Education and Research,Kolkata (IISER) organised a National Level Open quiz fiesta of Kolkata as well as of India 'GNQ-2016' on March 13th, 2016. The quiz fiesta held at the Institute Seminar Hall of IISER.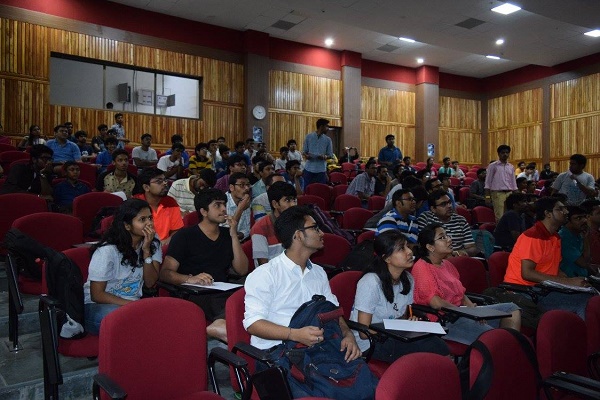 GNQ: One of the biggest, greatest, and largest quizzing session of the country, was a part of what is well-known to be India's Largest Science festival "INQUIVESTA-2016". The quiz fiesta was a combination of knowledge, quickness, and accuracy with loads of questions and answers.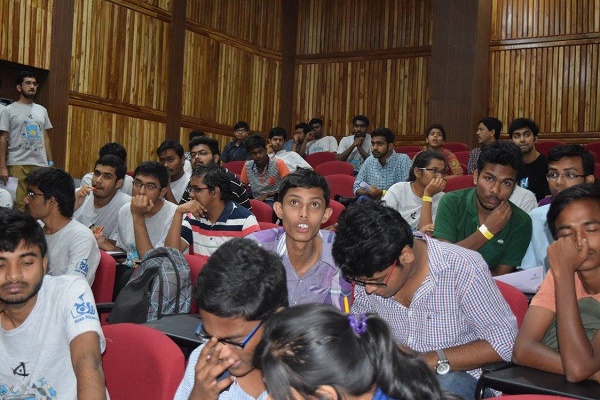 The Quiz fiesta part comprised of questions from various and important aspects of life like General Knowledge, Current Affairs, Movies and entertainment, Sports, Lifestyle, Environment and its various aspects and much more. The Fiesta was graced and blessed by the well-known Quiz-Master of India Mr. Rajib Sanyal.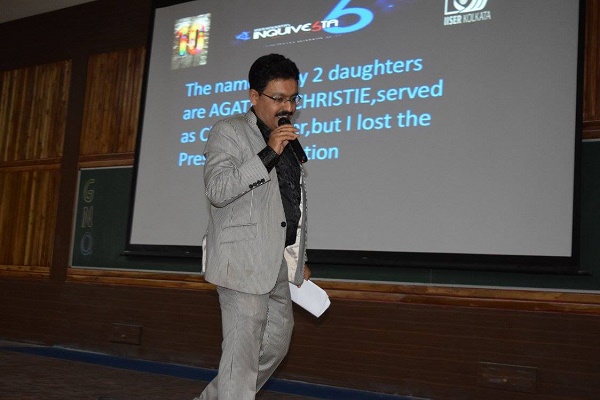 Students and Quizzers from various and well-known Colleges like Presidency University, Jadavpur University, Indian Statistical Institute, St.Xavier's College, Ashutosh College and many other colleges and universities participated in the Quiz Fiesta in huge numbers. All of them showcased an unmatched battle of knowledge, quickness, and accuracy.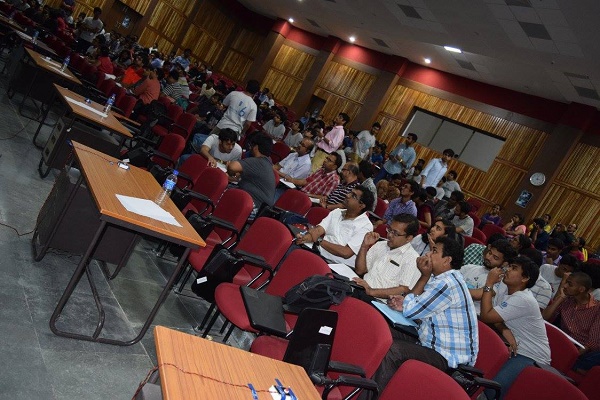 Finally, after some hard battles of random questions and answers in few different rounds, there were few who made it to the winning stake. They were awarded prize money worth 25,000/- and certificates for their extremely well performances throughout the Quiz Fiesta. The spokesperson on behalf of the organising team said that this year it had been such a successful event which they haven't even thought of earlier.He congratulated each and everyone who were present in the Quiz Fiesta for their active participation in the event and also promised that next year the event will be more attractive with more loads of exciting and entertaining rounds.
Source: Soutrik Das. City Journalist- Kolkata, CollegeDekho
Picture Courtesy: Samyajit Gayen and Biswaprakash Mahanta and GNQ team