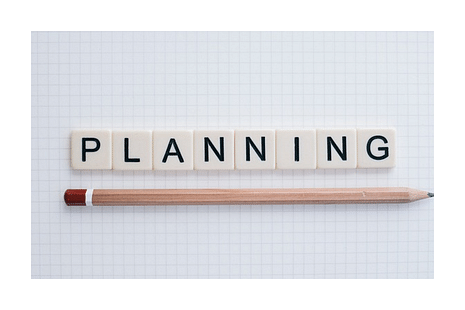 JEE Main 2024 Daily Practice Questions for 13 September 2023
JEE Main 2024 Daily Practice Questions: As per the expectation, JEE Main 2024 session 1 exam will be conducted on January 2024 (considering the previous years' trends). Hence, it is necessary to start practicing the daily JEE Main question papers to get a good score in the exam. Candidates should give equal importance to Physics, Chemistry, and Mathematics. Consistent practice is very useful to secure a high rank in the JEE Main exam. 
Also read l
JEE Main 2024 Daily Practice Questions
Find out the JEE Main 2024 daily practice questions on Physics, Chemistry and MAthematics here in the given section-
Physics:
Ques. The resultant gate is-
1. NAND 
2. NOR
3. OR
4. AND
Ques. For the given circuit diagram, find the current l.
1. (5/16)A
2. (5/48)A
3. (5/12)A
4. (1/16)A
Ques. A source of sound is moving away from a stationary observer with a constant velocity of 40 m/s. Find the frequency heard by the observer, if the original frequency of the source is 400 Hz and the speed of sound in the air is 360 m/s
1. 330 Hz
2. 320 Hz
3. 360 Hz
4. 280 Hz
Chemistry: 
Ques. Which of the following has a minimum boiling point?
1. Na
2. K
3. Rb
4. Cs
Ques. Red ppt. by Benedict solution is-
1. Glucose
2. RNA
3. DNA
4. Sucrose
Ques.
Compound Z is.
Mathematics:
Ques. 5 boys with allotted roll numbers and seat numbers are seated in such a way that no one sits on the allotted seat. Find the number of such seating arrangements.
1. 18
2. 9
3. 45
4. 44
Ques. In the expansion of (x+2)9 the mean of coefficient of X, X2, X3,....,x9 is:
1. 38/10
2. 36/10
3. 37/5
4. 39/10
Ques. If x+y+z = 17 and x, y, z are non-negative integers, then find the number of integral solutions is-
1. 136
2. 271
3. 90
4. 130
Also read l JEE Main Question Papers 2023 PDF (Available)
Stay tuned to CollegeDekho for more Education News pertaining to entrance exams and admission. You can also write to us at our E-Mail ID news@collegedekho.com.