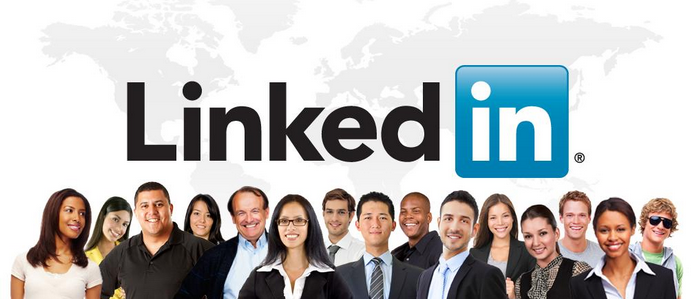 The good news is that LinkedIn.com has come with an exclusive product for India called LinkedIn Placements for students and young professionals mainly to graduating students to find their first job by networking with recruiters and hiring officers in campuses.
The new product is the first of its kind built outside of LinkedIn's headquarters in the US. Developed by a team of more than 40 engineers and designers in India,
"Through this product LinkedIn aims to help streamline the process of campus recruitment in India. Our conversations with students, placement officers and recruiters involved in campus recruitment point to an unmet need for efficiency and effectiveness," said Ganesan Venkatasubramanian, LinkedIn's head of engineering in India.
India produces more than 6 million graduates in a year. Students account for the fastest-growing segment among LinkedIn users across the world.
"Now the LinkedIn Placements will allow students to track suitable jobs, apply for them and get updates in real time on their mobile phones. The recruiters can also filtering the candidates they want to hire and coordinate with placement officers in campuses," said a press release from the company.
So far the company has tied up with 14 colleges in four cities, including the Asia-Pacific Institute of Management and Faculty of Management Studies in Delhi and Dayananda Sagar College of Engineering in Bangalore.
India is the second largest market for LinkedIn in terms of number of users after the US, where the company has 122 million users. It has 400 million users all over the world, of which roughly 10% are students.
Now LinkedIn is posing threat to mainstream recruitment platforms such as Naukri.com, Shine.com and Times Job etc.
LinkedIn, set up a technology center in India in 2011 and started its operations. Through the years the company has built a 100-member software development team in India that helps develop new products for its global and domestic users.
The New product will be part of the company's main page LinkedIn.com which could be accessed through a browser on the mobile.