The examination date for the prestigious Law School Admission Test—India (LSAT—India) has been announced. The reasoning-based test will be conducted on May 15, 2016 (Sunday) in 16 cities across India.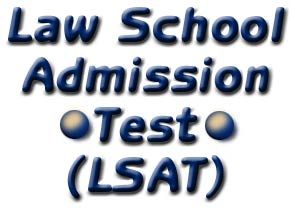 LSAT—India is one of the leading law tests for Under-Graduate and Post-Graduate law admissions in the country. More than 60 law colleges accept LSAT—India scores as one of their admissions criteria.
Dan Bernstine, president of LSAC, said: "On behalf of the Law School Admission Council, I am pleased to announce the 8th annual administration of the LSAT—India. This program has grown each year since it began, and is now firmly established as a key element of law school admission in India. It is a privilege for LSAC to provide this service in partnership with Pearson VUE."
Divyalok Sharma, director of client development at Pearson VUE India, said: "Year on year, we are seeing more law colleges in India associating with LSAT—India™ which is a testimony of the credibility of this law exam in India. More candidates are opting for LSAT—India exam as the preferred law exam in the country."
The LSAT—India, offered by the global Law School Admission Council (LSAC), USA (LSAC.org), in conjunction with Pearson VUE, assesses the critical reading and verbal reasoning skills that are needed to succeed in law school.