B. A, B. Com and B. Sc main examinations of Lucknow University and associated colleges will start from 1st March, 2016. University's Controller of Examinations SK Shukla released the schedule on February 19, 2016. This schedule has been uploaded on the website of the University.
The institutes affiliated to Lucknow University include: Institute of Management Science, Institute of Tourism Studies, Institute of Development Studies, Institute of Mass Communication in Science & Technology, Institute of Women Studies, Minorities Coaching Institute, Population Research Centre, Bio Informatics Centre, Regional Centre for Urban & Enviornmental Studies, Dr. Giri Lal Gupta Institute of Public Health & Dr. Shankar Dayal Sharma Institute of Democracy.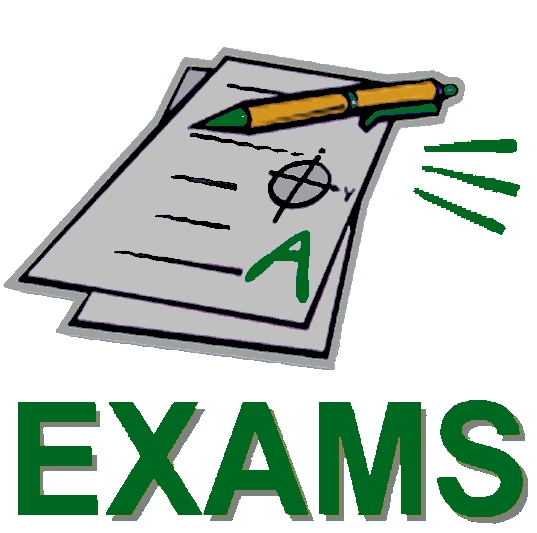 According to Controller of Examinations University Prof. SK Shukla, Schedule for exams are:


Schedule for BA Exams:
1st March -13th May ----- BA First Year
1st March- 11th May ----- BA Second Year
1st March -17th May----- BA Third Year

Schedule for B.Com Exams:
3rd March- 30th April B.Com 1st year
2nd March- 30th April B.com 2nd Year
1st March- 30th April B.Com 3rd Year
Schedule for B.Sc Home Science 1st,2nd, and 3rd year exams:
Group One : 5th April – 26th April
Group Two : 28th April – 3rd May
Group Three : 13th May – 16th May
All the exam schedules are available on the university's website.
Source: Rahul Pandey, City Journalist - Lucknow, CollegeDekho