Narula Institute of Technology launched its one of a kind website for its Tech Management Fest 'Kritanj-2k16' on March 18th, 2016.Kritanj is well-known as the annual Tech Management Fest of Narula Institute of Technology.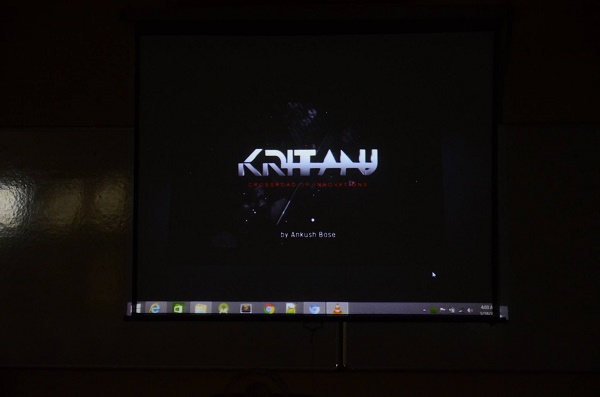 The Fest was actually founded in the year 2012 by a group enthusiastic students of the college at that time.Previously, it was known as Utkarsh, later on, a few year back it was renamed as Kritanj. As per the students' response from various Engineering Colleges of west Bengal, It is known to be one of the massive tech competition throughout a couple of years.It involves the participation of all engineering students from different colleges.It is an untitled platform which every year brings the greatest and unmatched minds under the same roof and gives a chance to compete to be the supreme of all minds in each and every field of science and technology.It is a roof which gives a crossroad of innovation.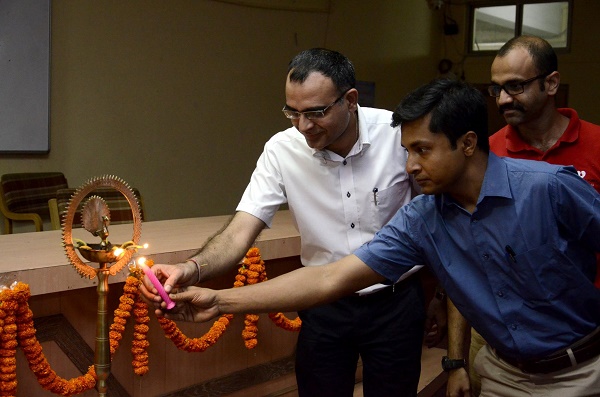 The Website launching ceremony this year was a fruitful and a successive moment of achievement for the college.The inauguration event was graced with the presence of famous laureates of the tech industry like Mr. Gaurav Kapoor-the executive director of Innokul(The Gurukul for Innovations),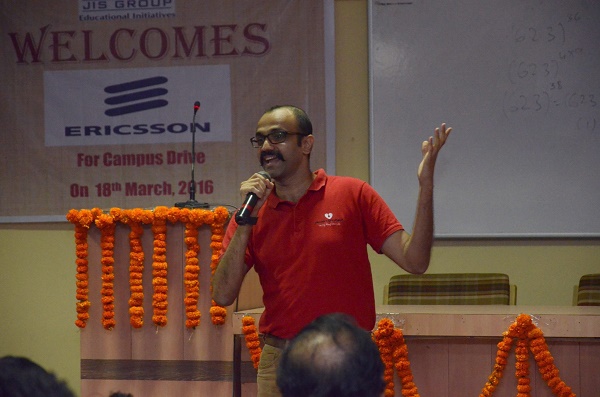 Mr. Pranav Beddi-the Co-Founder and Secretary of Project Life Force, and Mr. Siddartha Paul-the assistant manager of WBPDCL as well as an Alumni of the college.
The enthusiastic and exciting speeches of all the laureates inspired all the students , guests and the faculties who were present at the event.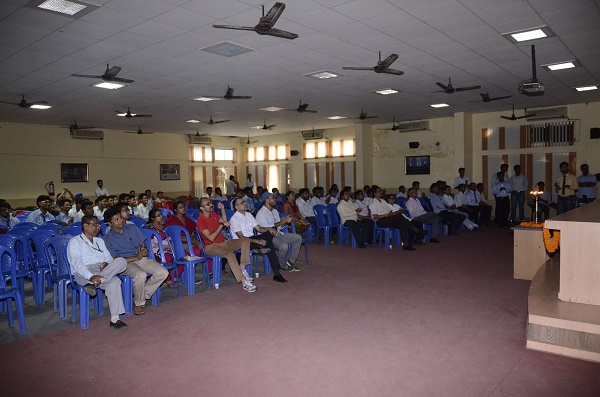 Barun Rai, spokesperson on behalf of Tech Management Fest Committee of Kritanj 2K16 said that it was a great evening with loads of experiences and inspirations shared by the laureates and he also said that he along with his whole team are looking forward to make Kritanj-2K16 the best celebration of the Tech Management Fest ever held in Narula Institute of Technology.

Source: Soutrik Das. City Journalist - Kolkata, CollegeDekho