Nagpur Institute of Technology (NIT)Polytechnic, Nagpur is celebrating it's annual cultural event "Pratibimb 2016"
The events will be celebrated from 18th March to 21st March 2016.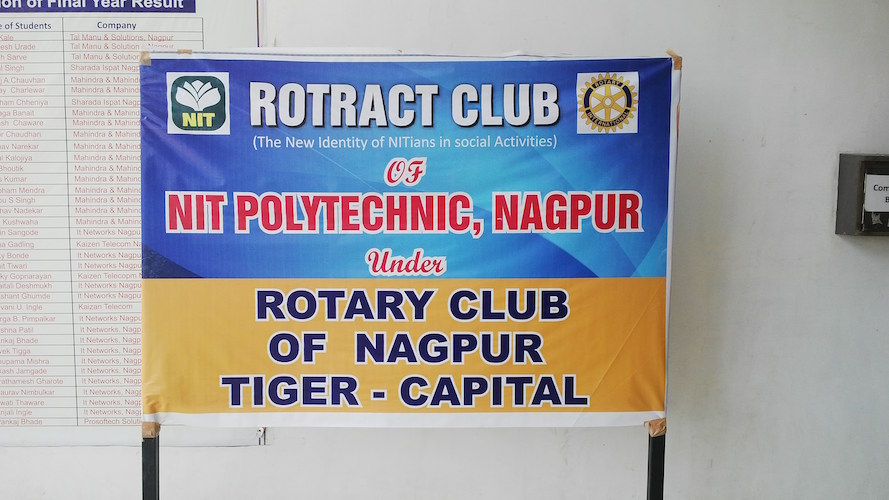 The following event will be held for all participating students.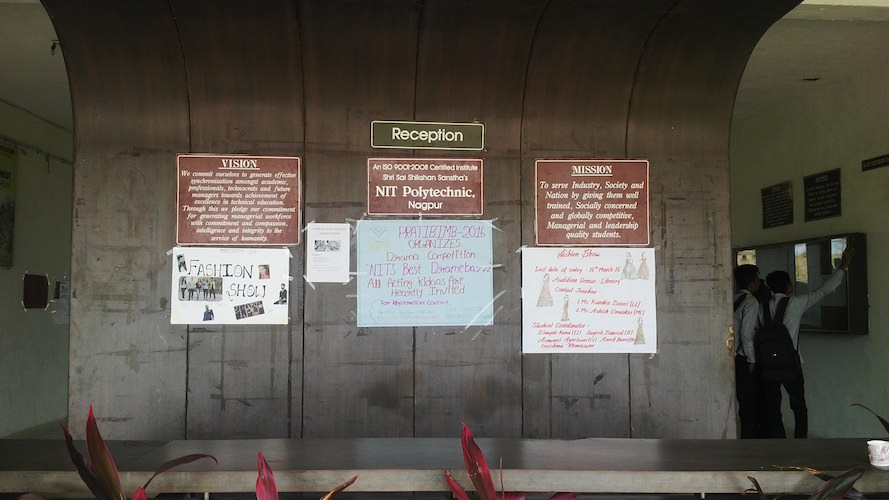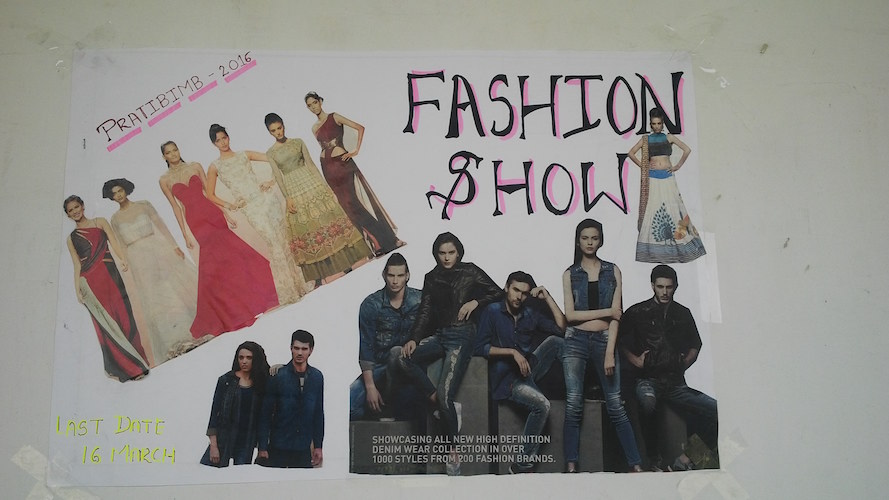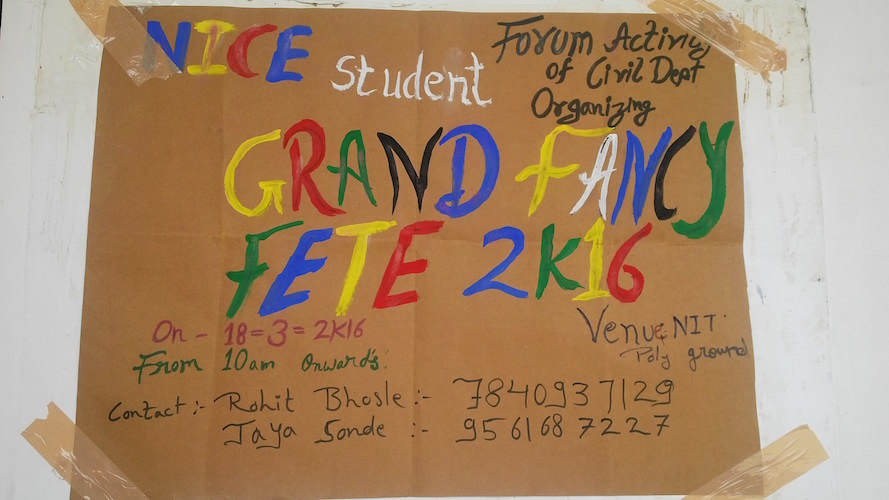 Poster presentation
Singing competition
Rangoli competition
Mehnadi competition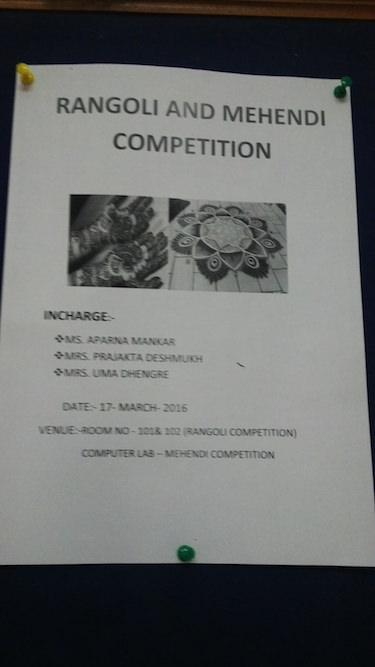 While speaking with collegeDekho Principal of NIT PolytechnicProf. G. F. Potbhare said
"Every year we organise cultural events in our college for all the students.Such events in college is a great platform for students to present their skills"