National Institute of Technology Raipur (Formerly Government Engineering College Raipur) organized a workshop on "Awareness against cyber crimes." Mr.Sohil Jain was the speaker.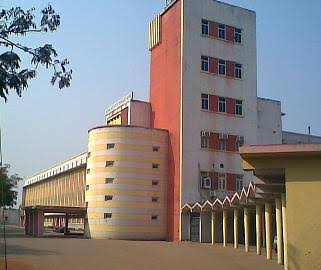 Sohil is a software developer having a broad range of experience in the Cybersecurity. He has also worked with Ministry of Human Resources Development in their Cyber Security Cell.
In his session, Mr. Jain said "youngsters of this era mostly prefer doing things online. But technology is something on which one should not completely rely upon. It's good to be updated on various technical inventions but at the same time we need to be very much careful while sharing our information."
Computer crime, or cybercrime, is a crime that involves a computer and a network.The computer may have been used in the commission of a crime, or it may be the target. Dr. Debarati Halder and K. Jaishankar (2011) define cybercrimes as: "Offences that are committed against individuals or groups of individuals with a criminal motive to intentionally harm the reputation of the victim or cause physical or mental harm, or loss, to the victim directly or indirectly, using modern telecommunication networks such as Internet (Chat rooms, emails, notice boards and groups) and mobile phones (SMS/MMS)".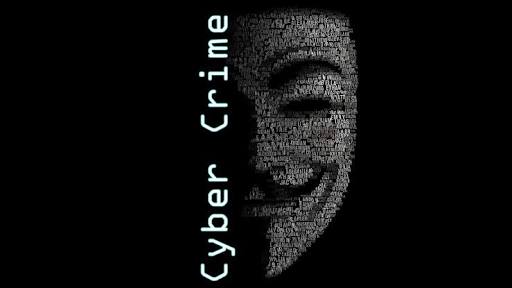 Such crimes may threaten a nation's security and financial health. Issues surrounding these types of crimes have become high-profile, particularly:
Hacking
Copyright infringement
Child pornography
Child grooming.
A study says that the 10 most endangered Indian States having maximum number of registered cyber crime cases are:
Maharashtra
Andhra Pradesh (Including Telangana)
Karnataka
Kerala
Uttar Pradesh
Madhya Pradesh
Rajasthan
West Bengal
Punjab
Delhi
Sohil discussed various circumstances that can be a result of cyber hacking. He said our young groups do online shopping or online money transfer and because of all this they sometimes become a victim of online fraud. Newspapers are flooded with these online fraud stories but somewhere down the line, there is little awareness among the people regarding cyber security.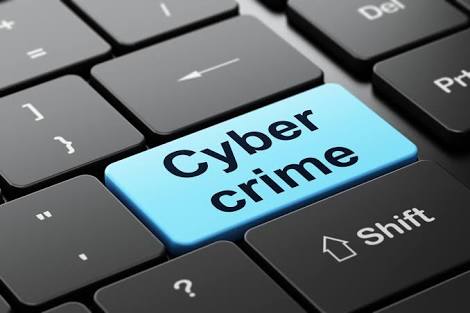 Apart from this he mentioned about Mail hacking. To avoid mail hacking one can use the digital signature. These signatures can be bought from any of the Government sites at a very minimal cost. Sohil advised the students to avoid accessing Free Downloading sites where there lie high chances of hacking.
NIT Students asked their various queries and had a very informative session with Mr. Sohil Jain.