SMS Lucknow organised a placement drive for its Diploma- M.E 2016 Batch students in which 18 students were selected as Service Engineers by SAR Group during the campus drive held on 20th May 2016.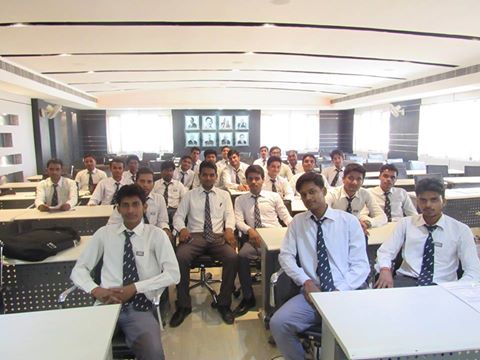 Student who got selected are :
1.Alok Verma
2.Arvind Gupta
3.Brij Bhooshan
4.Indrajeet bind
5.Kuldeep
6.Manoj Kumar Gupta
7.Nitesh Yadav
8.Pankaj Kumar Chaurasiya
9.Salman Ahmad
10.Sandeep Kumar Chaudhary
11.Saurabh Kumar Rai
12.Shaumitra Pandey
13.Shivam Yadav
14.Shripati Pal
15.Shubham Mishra
16.Sujeet Kumar Shrivastava
17.Vikas Yadav
18.Vishal Kumar Singh
SAR Group, progenitor of brand Luminous is a leading global company delivering high quality power products for home and commercial applications. After the resounding success of Luminous, in 2011 Mr Rakesh Malhotra, who has nurtured the brand for over 24 years, divested 74% of his holding in Luminous Power Technologies to French electrical and power management major, Schneider Electric.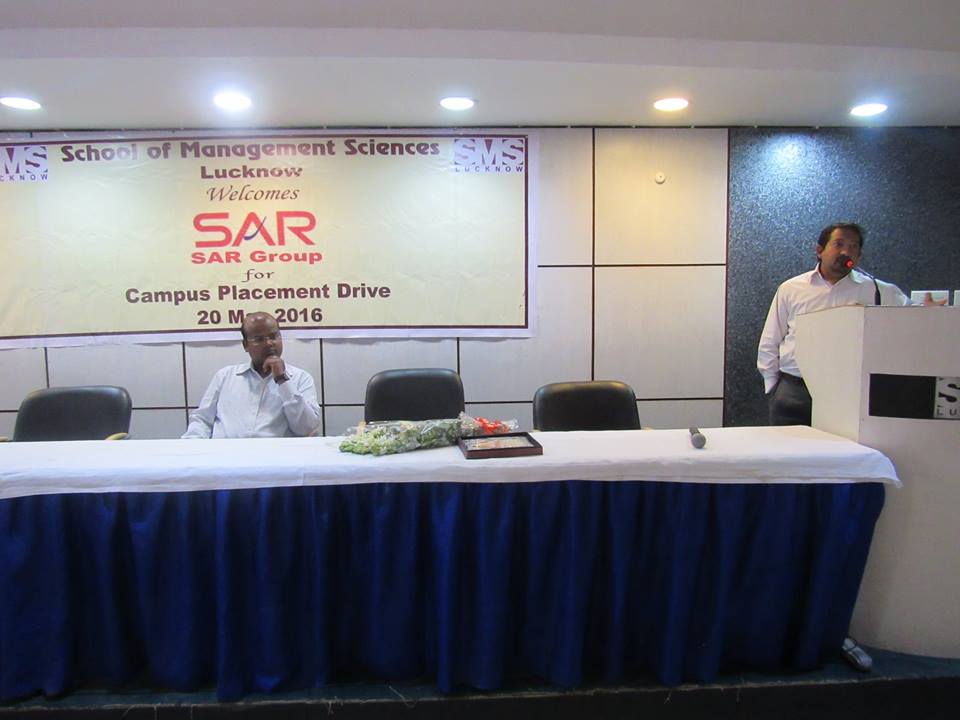 Campus drive was organised by SMS college . The Institute fosters and nurtures leaders capable of making difference in the management of corporate and non-sectors.
Source: Rahul Pandey, City Journalist - Lucknow, CollegeDekho