Department of Computer Science & Engineering of the University of Calcutta organised its annual cultural and social fest 'RefleXons 2K16' from March 14th, 2016 to March 20th, 2016, more fondly referred to as a re-union hosted by the Department Of Computer Science and Engineering, University Of Calcutta. Setting foot on its 31st year. Traditionally, Reflexons is celebrated every year as a joint venture by the present and the past alumni to break out from the daily life cacophony and enjoy a gala time filled with fun, frolic, and festivities.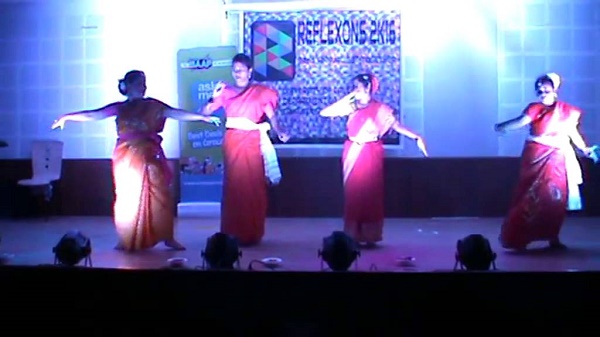 The six-day long power packed annual Social and Cultural meet held at the Technology Campus of the University near Salt lake in Kolkata. The Fest was filled with excitement , entertainment, and amusement with all kinds of fun events like Sports events: Cricket and Football Tournament, Badminton, Quiz event 'ExQuizMe', dance performance, singing performance, instrumental music performance, guest performances and much more.Besides all these, there were exciting tech competitions likeWeb development based problem-solving competition: Hackathon, Gaming events like Counter Strike and FIFA-2014 , Code Combat: a code-breaking competition specifically designed for students of BCA, MCA, B.Sc, M.Sc and B.Tech students.Students from various Colleges and Universities from all districts of Bengal and other states also actively participated in all the events. Besides all these, all the winners of these exciting and fun competitions were also awarded cash prizes, gift hampers, and certificates.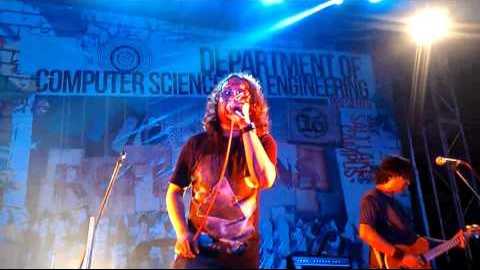 RefleXons 2K16 was also graced with the performance of famous Bengali Rock Band: Eeshan.Their performance along with their famous song 'Shyamaprasad Tumi Kemon Achho ' had set the final tune and the fire of excitement over all the audiences on the concluding day of the fest.
Source: Soutrik Das, City Journalist- Kolkata, CollegeDekho