SMS Lucknow has become a patner of HCL technology by assisting HCL and UP Goverment in HCL Lucknow project. Hon'ble Chief Minister of Uttar Pradesh Akhilesh Yadav, and Shiv Nadar, Founder & Chairman – HCL & Shiv Nadar Foundation, recently addressed the first batch of hires at the state-of-the-art HCL campus coming up in Lucknow.
The creation of HCL Lucknow is in line with HCL's strategic vision to expand and create opportunities in Uttar Pradesh. The initiative is driven by the availability of quality local talent and scalable infrastructure.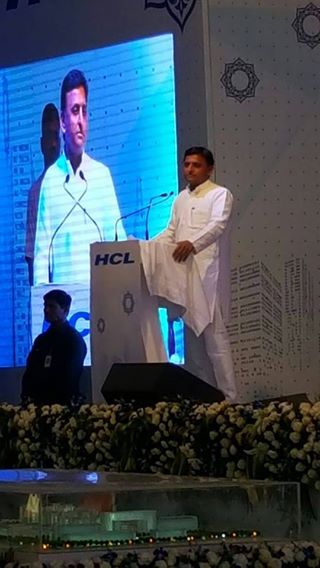 HCL Lucknow aims to have a gender equal workforce, with at least 50% of the local hires being women. It will provide local residents an opportunity to pursue global careers in IT right from their own city.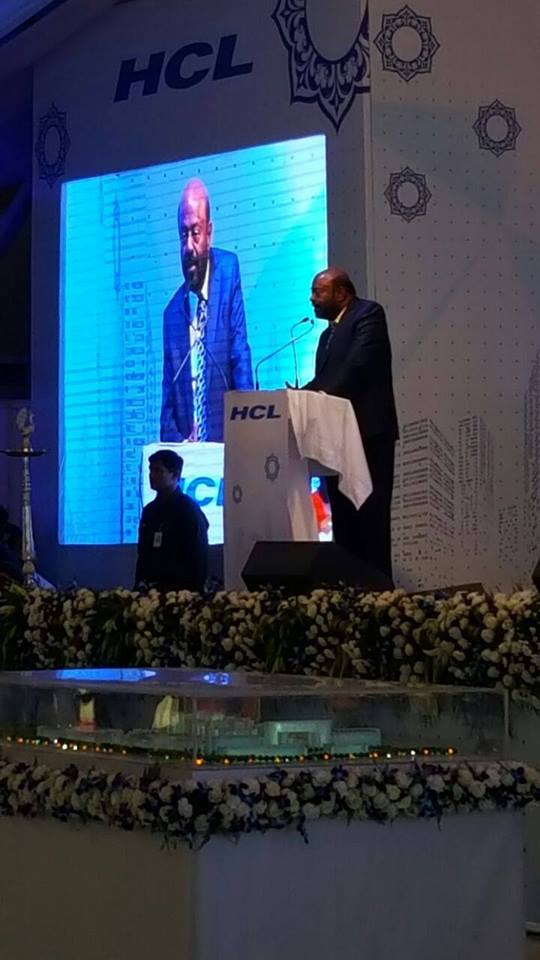 One of the missions of the institute is to provide practical knowledge to its students. Institutes mission is to create excellent learning ambience through innovation in teaching, research and consultancy for producing professionals capable of answering global challenges and demonstrating high ethical and moral standards.
To develop human potential to its fullest extent so that intellectually capable and imaginatively gifted leaders can emerge in a range of professions.
The training of first batch of 150 Trainees started at SMS Lucknow Campus on 10th March 2016.
Source: Rahul Pandey, City Journalist - Lucknow, CollegeDekho