Ms Shivangi Singh , of SMS Lucknow's PGDM -2016 Batch student got selected in HT Media. In a message SMS Lucknow officials wished her a successful career ahead.
HT Media came to the campus in a placement drive organised by the college for its students.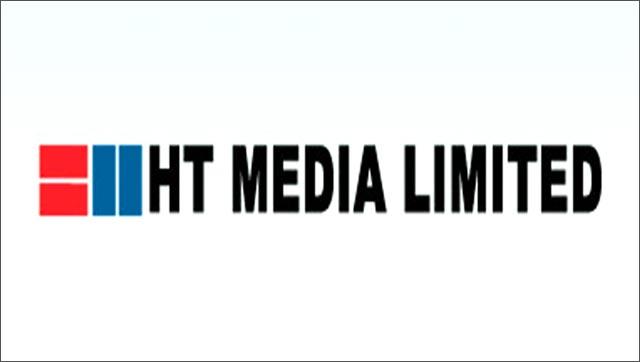 HT Media is an Indian mass media company based in Delhi, India. It has holdings in print, electronic and digital media. It also operates 19 printing facilities across India with an installed capacity of 1.5 million copies per hour.HT's online business, is largely handled by Firefly e-ventures internet business, include the flagship web portal Hindustantimes.com, Livemint.com, Desimartini.com and Shine.com.
School of Management Science (SMS) Lucknow, offers courses in the domain of Management. SMS Lucknow is a business school established in the year 2008. SMS is affiliated to the Gautam Budh Technical University and is approved by the All India Council for Technical Education (AICTE). As per the Business India Magazine, School of Management Sciences is an A+ rated business school.
The Lucknow branch of the Institute is A+ rated business school. School of Management Science offers several courses in the field of management and also ensures quality education.
Source: Rahul Pandey, City Journalist - Lucknow, CollegeDekho