Reputed Software Company JVTL Technologies conducted an online interview for final year CSE students at Tirumala Engineering College on 10-April-2016.
10 students of final CSE attended the online interview and P.Ramya got selected for JVTL Technologies. On this occasion, the college management conducted a press meet to congratulate P.Ramya.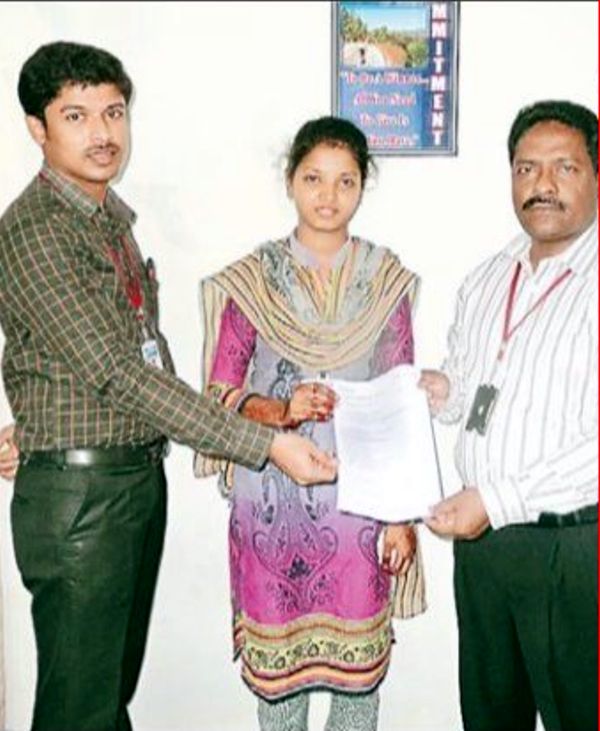 Addressing the press, College Principal, Dr.Y.V.Narayana said, "P.Ramya has been selected at the highest package of Rs.4, 50,000/annum. So far this has been the highest package among the placement drives conducted by various companies. The selected student have to undergo training for a period of six months and a stipend of Rs.10,000 is paid per month. The college has a good placement percentage of 70 and 125 students has been selected by various companies in the academic year 2015-2016". He appreciated the CSE department for imparting practical based learning rather than theory based learning.
P.Ramya said, "I have never dreamt of being selected at a high package. The college has an excellent and experienced faculty. The college management has been working consistently in assuring better placements for the students". She thanked the college management, faculty of CSE department and her parents for their support and motivation.
Source: Sakunth Kumar, City Journalist, CollegeDekho, Vijayawada