Shivaji University celebrated Bharat Ratna Dr. Babasaheb Ambedkar's 125th anniversary with great enthusiasm. The '125 lecture Book' was published in the program. Mr.Uttam Kambale explained the contributions and achievements of 'Dr Ambedkar on the occasion . The Vice-Chancellor Dr.Devanand Shinde was also present during the function.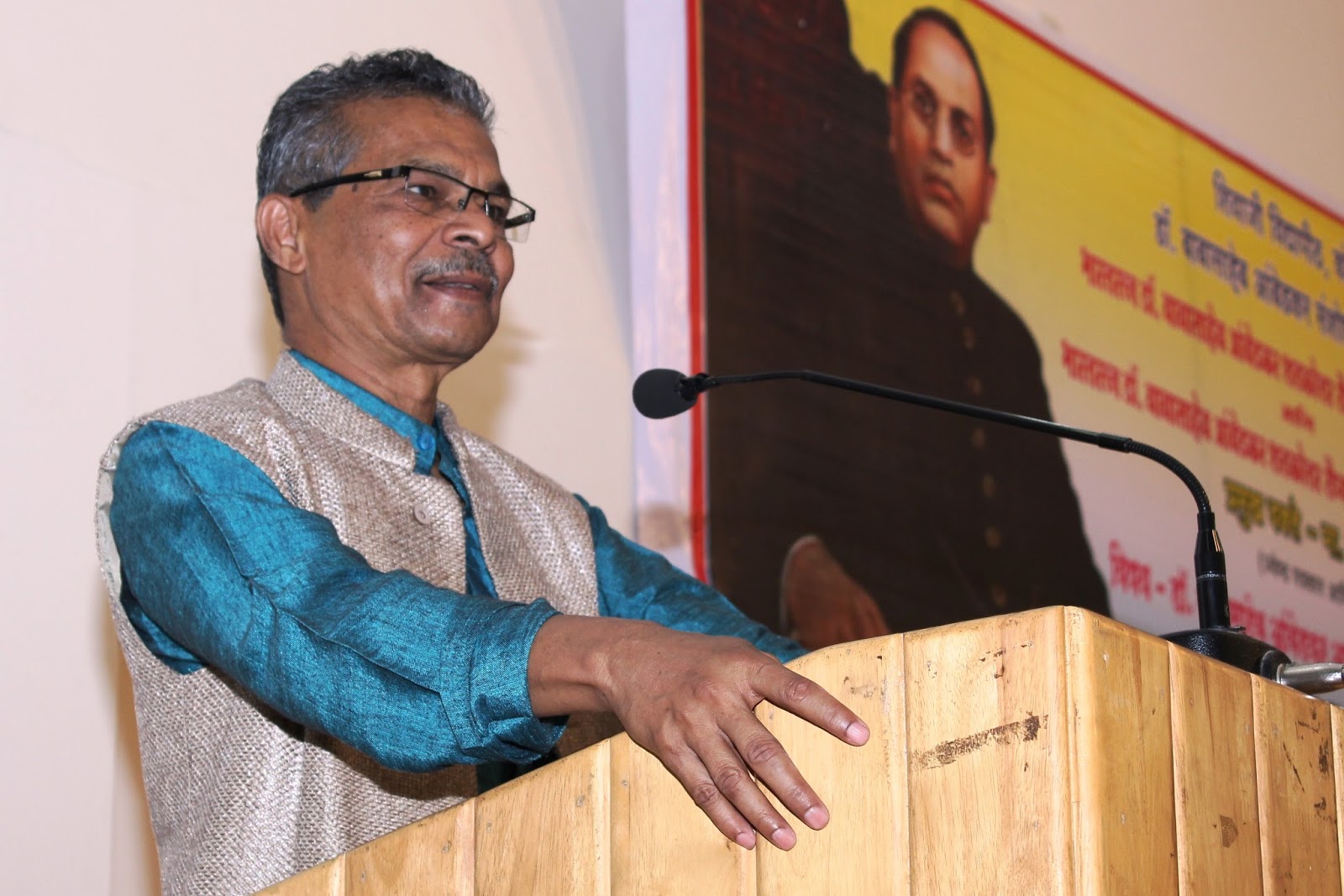 Mr Kambale explained on how it was the responsibility of the universities to educate the community on what is written in the constitution. He also said that reading the preamble should be a mandatory part of the day and should be done daily.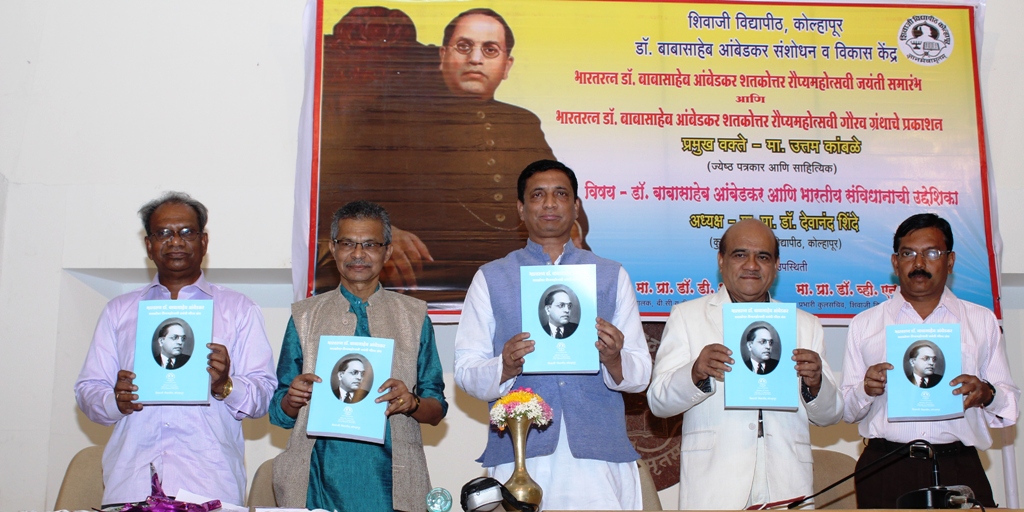 About Shivaji University: Shivaji University, established in 1962, is named after the Great Maratha Warrior and founder of the Maratha empire Chhatrapati Shivaji. It was inaugurated on 18th November, 1962 by Dr. Radhakrishnan, the then President of India. One of the major objectives behind foundation of this University was to cater to the regional needs of South Maharashtra. The jurisdiction of the University is spread over three districts viz. Kolhapur, Sangli and Satara with strength of about 3,00,000 students studying in 271 affiliated colleges and recognised institutes.
When the University was founded by the Shivaji University Act of 1962, the objectives set before the University included making opportunities of higher education accessible to rural youth, conducting fundamental and applied research in the field of science and humanities to ensure regional growth and development.
Source - Prasad Patil, City Journalist, College Dekho