The 52nd convocation ceremony of the Shivaji University, Kolhapur (SUK) concluded recently with the participation of large umber of students and teachers.
Padmashri awardee and vice-chancellor of Institute of Chemical Technology (ICT) G D Yadav while presiding over the function said, " India will be a superpower once it brings innovation in research. They should be supported by granting in research activities. Globalisation has given us many new markets across the world and it has eventually led to our country becoming a manufacturing hub."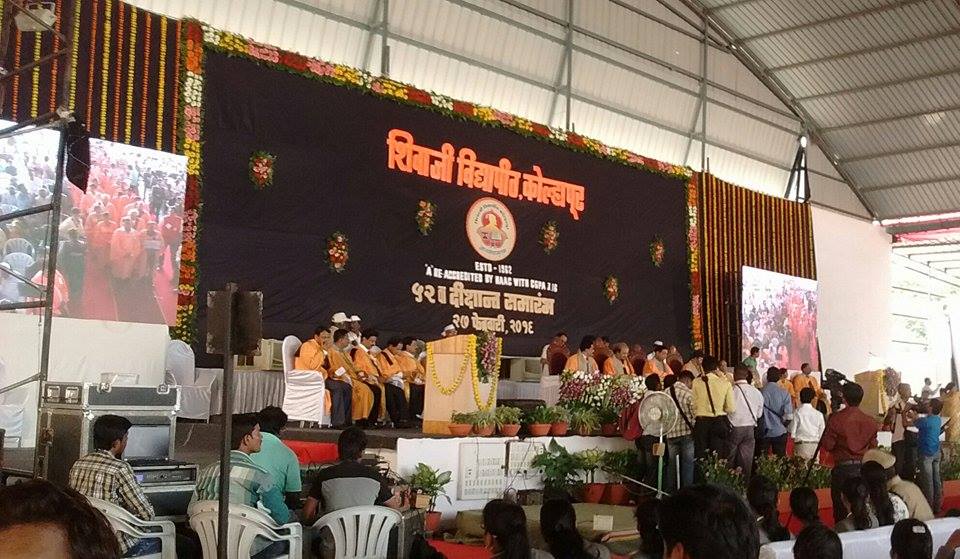 "Universities need to constantly be in touch with industries. Universities must demonstrate excellence, motivation, passion, and commitment," he said."The American universities such as Stanford and MIT have hundreds of patents in their name, which have brought millions of dollars to them. This will work both ways as it will help in bringing research fund from the industry and industries can have the latest advances in technology," said Yadav.
The SUK vice-chancellor Devanand Shinde said in his speech that the university is taking many great initiatives which are finally yielding results. "The mega job expo that was organised has yielded more than 800 recruitments. We are thinking of holding the initiative twice a year," he said.
This year, Ms Priyanka Patil & Mrs.Madhavi Patil was awarded the President's Medal and Chancellor's Medal. A large number of students, teachers from Kolhapur, Sangli, Satara area participated in the function.
This year, the Shivaji University has created history by conferring over 50,000 degrees, the highest so far. The pass out graduates sported the traditional convocation gowns. The campus saw the presence of a large number of students with their friends and families.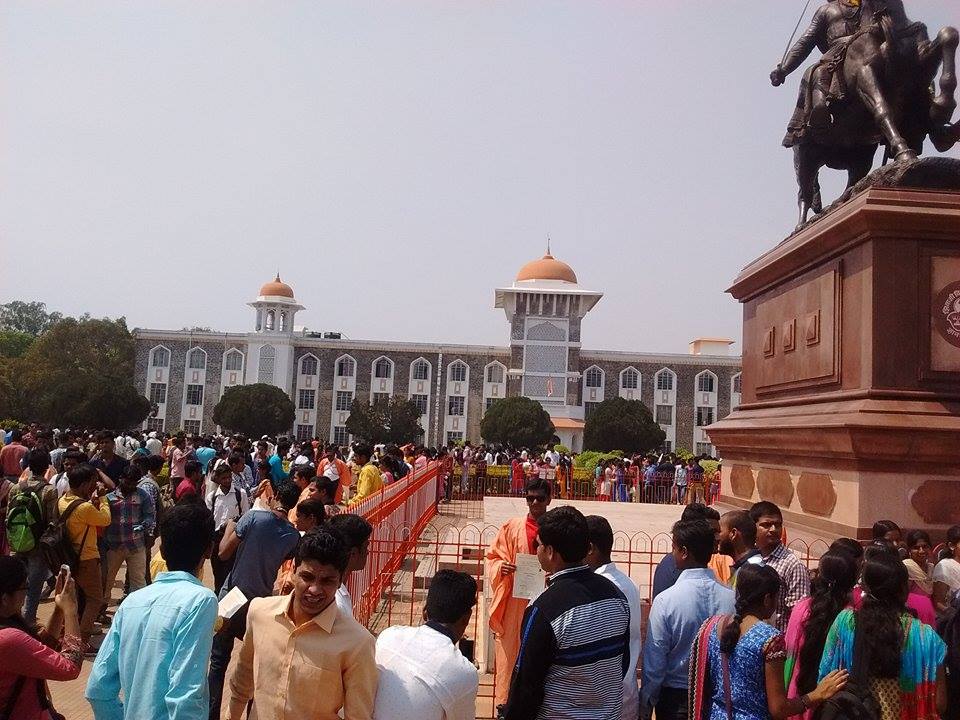 The university was established in 1962 with 34 affiliated colleges and around 14,000 students and five postgraduate departments. But today the number of affiliated colleges has gone up to 282 and student strength is now three lakh with 40 postgraduate departments on campus. The university imparts education in ten major streams of arts, social science, commerce, science, education, fine arts, law, medicine, ayurvedic medicine, engineering and technology.
(Source: Prasad Patil, City Journalist, CollegeDekho)