Calcutta Business School organised its Annual Socio-Cultural Fest 'Zeron-2K16' from February 21st, 2016 to February 22nd, 2016.The two-day long exclusive Socio-Cultural fest held at the main campus of the College near Diamond Harbour Road in Kolkata.
The Socio- Cultural Fest was filled with uninterrupted entertainment and ultimate fun Competitions like 'Z'ricket, 'Z'occker, C'Z'ech Mate, Pin-Pong'Z', Striker'Z', Gaming-Counter Strike and Need For Speed,'Z'inging Idol and many more.The most exclusive part of this year's Socio-cultural celebration was the fashion fiesta organised by the Cultural group of the college.
The Ultimate Cultural Fest was a gateway to all the Engineering students from each and every recognised Colleges and University of West Bengal who wanted to showcase their talent and gain the reputation of applause from the jury. The Cultural Fest was also associated with Exclusive Cultural Night with some tremendous amusements like Bandmania,Rock The Dance Floor and a special jazz performance Siana Catherine.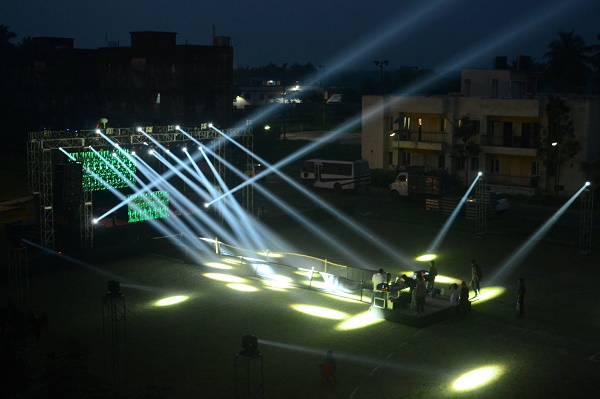 Students from different colleges and universities actively participated in each and every event & competitions and made 'Zeron-2K16' a great hit. The Winners of every Competition were awarded cash rewards, gift hampers and certificates for their achievements. The Fest was also associated with some interactive workshops.
Source: Soutrik Das, City Journalist-Kolkata, CollegeDekho