BBDU University i.e Babu Banarasi Das University has now become a unit of National Service Scheme (popularly known as NSS) that aims towards unanimous development of the nation through the hands of the college students. The Unit was inaugurated by the Prof. A. K. Mittal, Vice Chancellor, BBDU in the presence of faculty members and a large number of students.
During his address, Prof. Mittal talked about the role of student community in building the nation and how the NSS unit can contribute to the same. He also recorded his appreciation to Mr. Prabhash Pathak for his efforts in the establishment of the NSS unit in the university.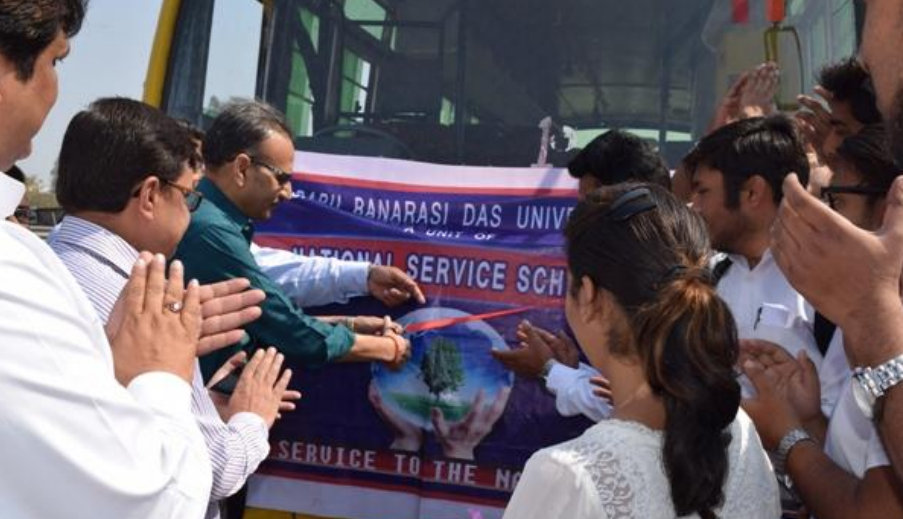 BBDU NSS unit has recently organized a one–day camp at the Chandrika Devi Temple, situated on the out-skirts of Lucknow. Various welfare and awareness activities were played into action at the camp site. Cleanliness programme that covered not only the temple premises but the area in the vicinity of the temple site as well was taken up.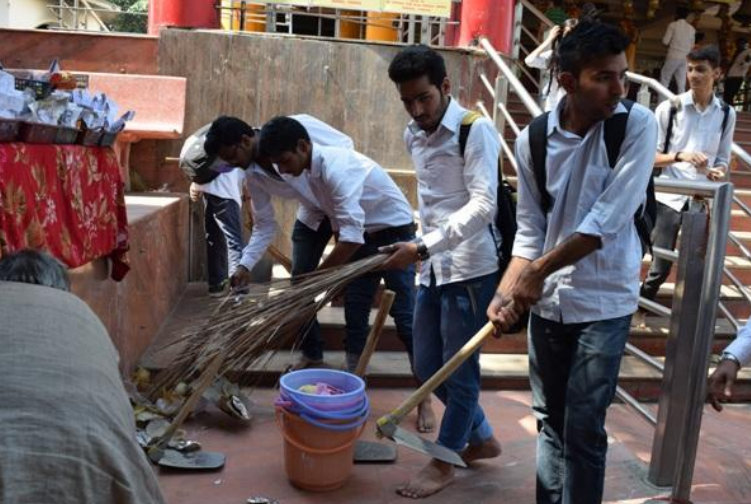 The shopkeepers nearby were informed about the aftermath of polluting the environment and its entities. They were also informed about the demerits of using poly bags. The camp concluded successfully and smoothly.
Source: Rahul Pandey, City Journalist - Lucknow, CollegeDekho