Aryabhatta Knowledge University conducted its convocation on 19th March 2016. The convocation was held for all the pass-out graduates and post-graduate students of the Session 2013-14 and the session 2014-15.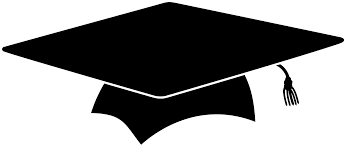 A total of fourteen girl students out of nineteen student toppers were presented with gold medals at the AKU – Bihar convocation at Patna. The governor-cum-chancellor Ram Nath Kovind stressed upon the needs of a value-based education system for ensuring an all-round development of India. The governor said 'Students must concentrate on their moral uplift along with their skill development while pursuing their education so that a value-based society is established'.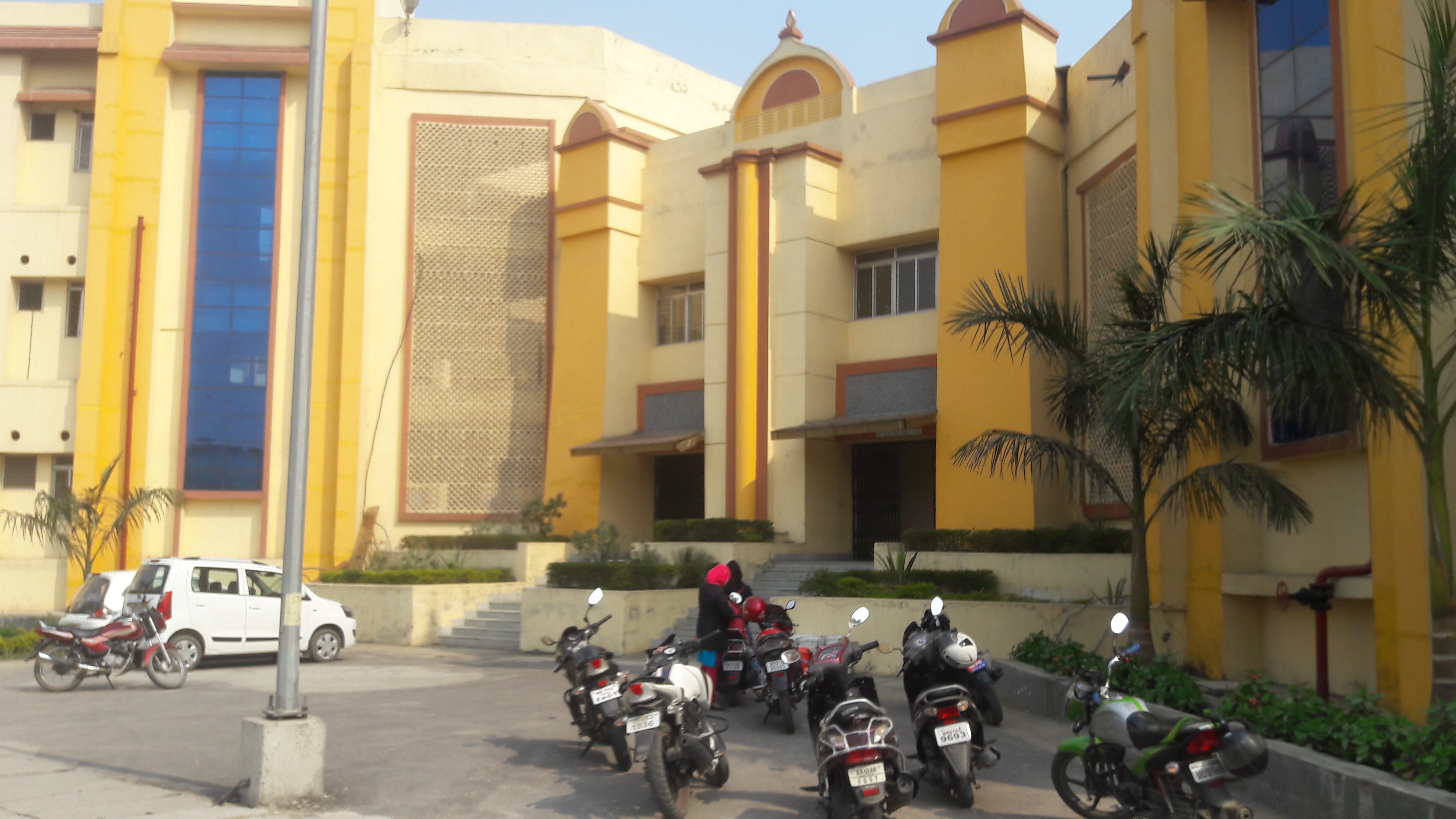 The governor also said that Aryabhatta Knowledge University –Bihar has been established for bringing out a positive change in higher education in Bihar. The governor also said that efforts should also be made to enhance the quality of education by linking AKU with the premier institutions of international and national repute.
The gold medal recipients are Shweta Shalini and Anjali in MBBS, Shubham (MD in anesthesiology), Indira Priyadarshini for MD in anaesthesiology,Nidhi for DA in anaesthesiology, Syed Altamash for MS in general surgery, Priya Verma in MD in paediatrics, Priya Ranjan for MS in orthopaedics, Anumeha and Shubhra for M Ed, Abhilasha Kumari & Monica for BEd, Srishti Raj, Aditi Shail and Nidhi Kumari for BTech, Sanya Kumari for the Bachelor of Business Administration stream, Krishna Murari Kumar for Bachelor of Computer Applications, Ankita from community college and Vivek Kumar Parsurampuriya (Diploma in orthopaedics).