Lakhs of candidates who appeared for CAT 2015 are confused as a section of media reported that CAT-2015 result has been declared on January 8, 2016.
Some hackers seem to have accessed the official website of CAT results. Speculations are ripe with news that the hackers have circulated the Common Admission Test results 2015 online after hacking CAT 2015 result page.
However, CAT authorities have rubbished the news and disabled the login page, adding to rumours that the results have indeed been accessed before the official declaration.
CAT Centre 2015 has not yet informed any specific date of result declaration except the fact that there would not be any pre-announcement of CAT 2015 result date. Thousands of CAT 2015 test takers have contacted the CAT Centre 2015, but there is no such information shared by CAT 2015 Convener or the CAT centre that could confirm any exact date to declare the result.
Refuting the confusing and misleading claim made by media reports that the CAT 2015 result would be declared on January 12, 2015, the Convener CAT 2015, Prof. Tathagata Bandyopadhyay has confirmed that there will not be pre-announcement on CAT 2015 result declaration date and the result declaration will be a direct affair.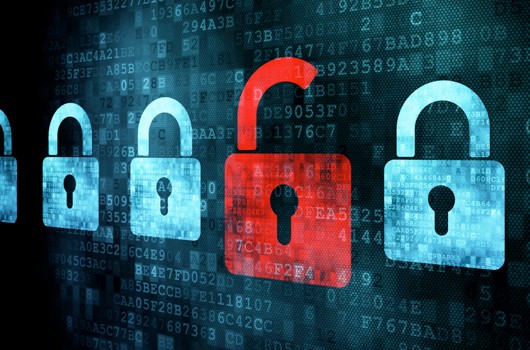 While sources from Indian Institute of Management Ahmedabad (IIM-A) confirmed, "There will not be pre-announcement of CAT 2015 result declaration date, it will be direct on the website. CAT 2015 test takers are advised not to get confused by the various misleading and confusing claims in regard to the announcement of CAT 2015 result declaration date. The aspirants should take their career decision only after the declaration of CAT 2015 result going to be declared in the next few days during the second week of January 2016."
The CAT 2015 website has been shut down for maintenance from January 3-4, with candidates inferring that it had something to do with the uploading of results. There has been no word on admissions from the top colleges that accept CAT scores either.
"I was surprised when one of my friends told me that CAT result has been declared. I was totally confused. But now I got confirmation from other friends that the result has not declared," said Anupam Sharma, one of the test takers.
Related Articles: