The Central University of South Bihar is going to introduce 5 new courses from the session 2016-17. The university today, offers 15 PG Courses. The consent for the addition of the courses was approved on Monday i.e 22nd February 2016. The admission to the courses would be on the basis Central University of South Bihar Entrance Test.
The approval followed a meeting of university executive council headed by the Vice-chancellor Harish Chandra Singh Rathore.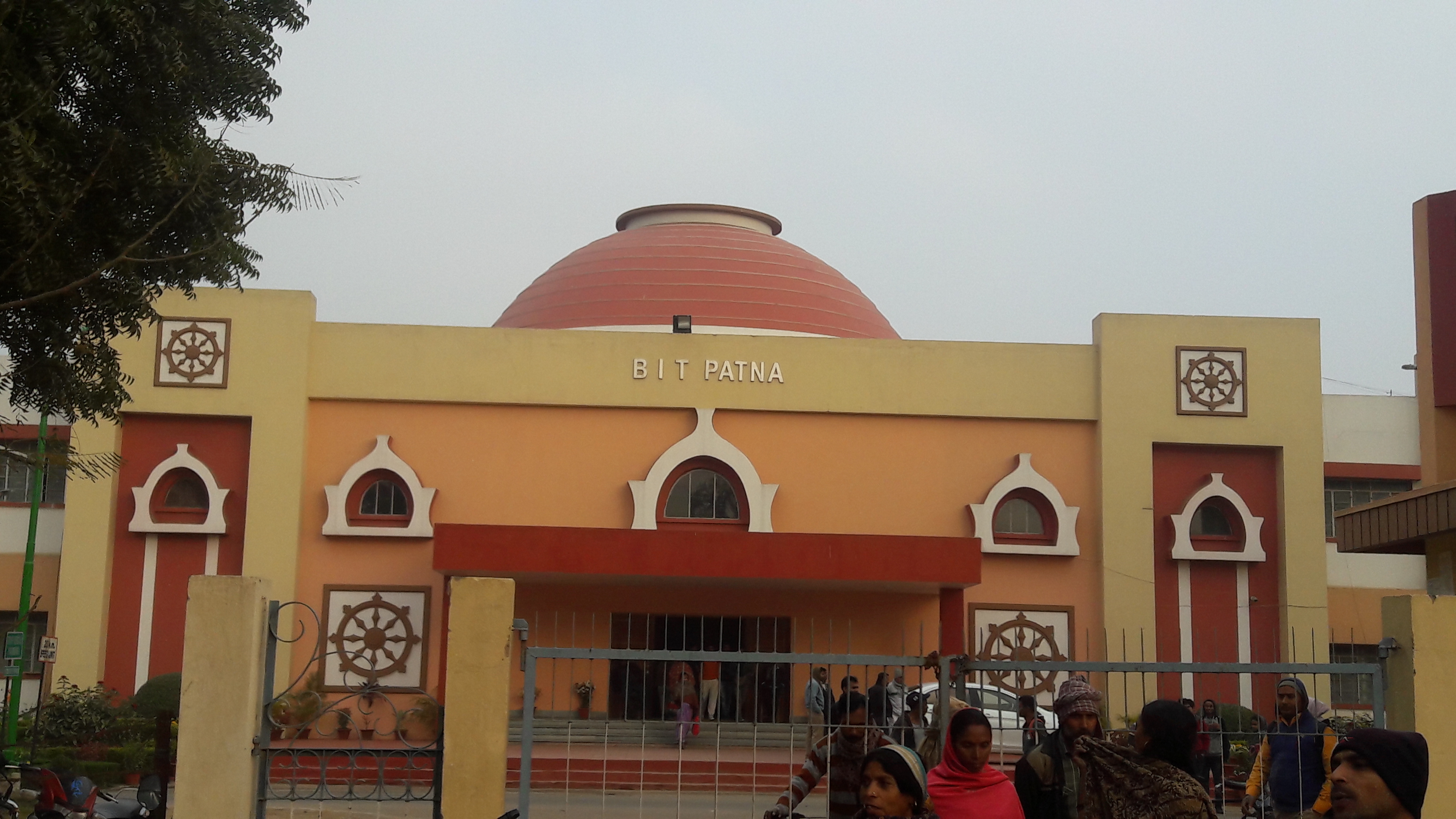 The meeting of the executive council was also attended by the principal education secretary Dharmendra Singh Gangwar and the other officials of the university. The meeting decided upon the recruitment of administrative officials in a couple of days at the vacant seats in the university admin. Central University of south Bihar (CUSB) has been running from the BIT Patna Campus. The University of South Bihar (CUSB) is likely to shift from its present location at BIT Patna to its original campus at Panchanpur which is at a distance of 12 km from the town of Gaya from the academic session 2016-17.
Source: Shreya, City Journalist - Patna, CollegeDekho