CIMAGE College Patna organized the Cimage Cricket Premier League, 2016. All the four branches of CIMAGE College – participated in the league. The tournament was an intra-college level tournament and was amongst the different branches of the college. The tournament was organized in Sanjay Gandhi Stadium in Gardanibagh area of the city.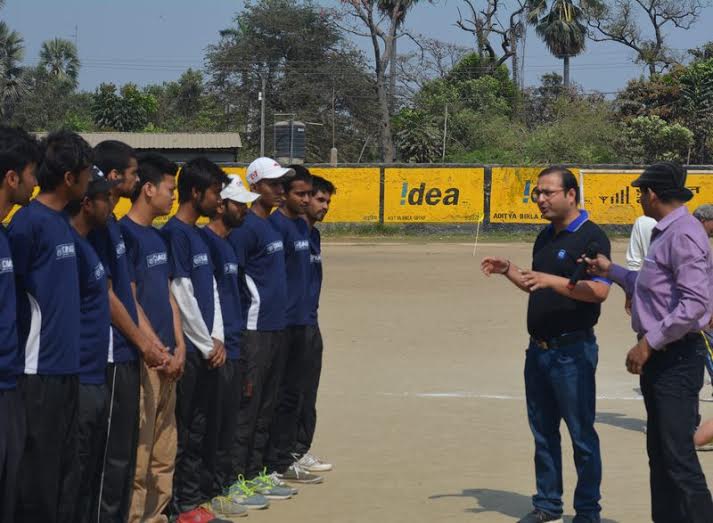 The second semi-final match was played between CIMAGE Rajapur and CIMAGE Ashok-Rajpath and was won by the CIMAGE – Ashokrajpath.The final match was played between CIMAGE – Ashokrajpath and CIMAGE- Vivekanand and CIMAGE Ashokrajpath came out with flying colours. Abhishek and Tanzir from CIMAGE – Ashokrajpath showed a good game in the final match.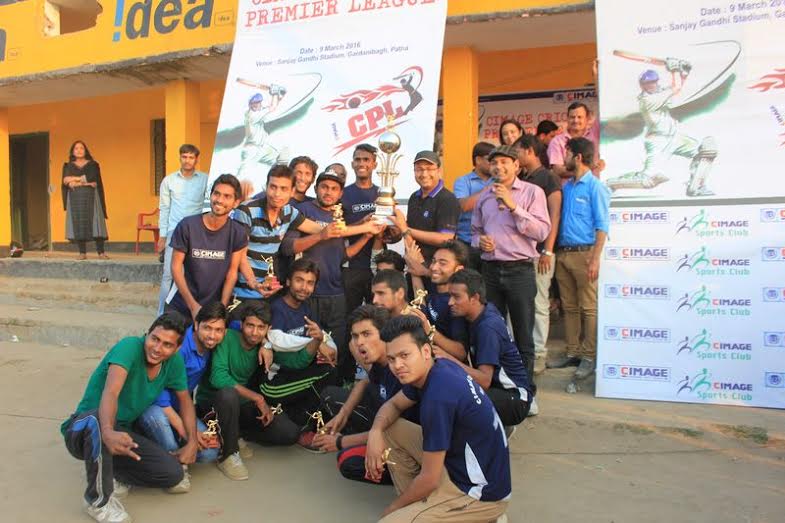 The director of CIMAGE Mr. Neeraj Agarwal rewarded the winners at the closing ceremony of the tournament.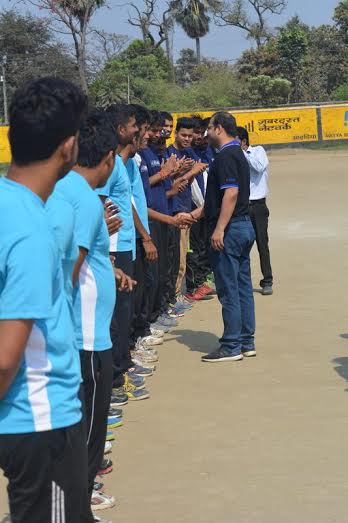 He said that sports and games build up sportsman spirit among students and help in their all-round development. He also said that students should take part in the sports activities on a regular basis. Mr. Neeraj Poddar – the dean, Ms. Megha Agrawal – the centre head and all the faculty members were also present at the tournament.
Source: Shreya, City Journalist - Patna, CollegeDekho