Disruptive education start-up CollegeDekho.com has raised $2 million in pre series funding from a London based Man Capital. This investment comes just after securing $1 million from GirnarSoft, the parent company of CarDekho.com.
CollegeDekho is a platform that guides students to take admission in college through counseling and advanced technology to curate the best result for a candidate. With over 22,000 colleges in its database, CollegeDekho.com has turned out to be one of the most promising start-ups in India in 2015.
In addition, students can find authentic, comprehensive and unbiased information to make a more intelligent and informed decision on their higher education. The college search is made easy through the CollegeDekho app with unique features like step-by-step search tool that uses basic interests to figure out appropriate colleges and chat forums for prospective/enrolled students of the same college. It provides information on a variety of entrance exams and determines cutoffs for their desired courses. It also provides information on a variety of entrance examinations and determines cut-offs for courses.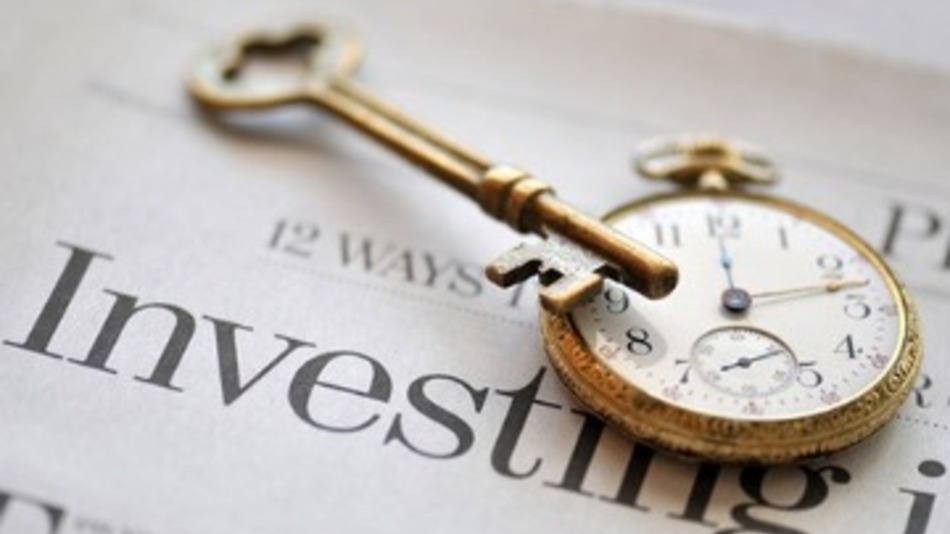 Speaking on the investment, Ruchir Arora, founder and CEO, CollegeDekho.com, said, "We launched CollegeDekho.com with an aim to fundamentally change and improve the journey of college selection process for students. All this has been enabled through our dedicated focus on building a robust service network as well as better unit economics and revenue streams. The latest funding received from Man Capital is a stamp of approval to our approach. It will help us to provide better service offerings."
The funding will be used for building robust technology, ramping up the team, increasing marketing activities and onboarding more colleges. Prateek Kumar, Chief Product Officer says, "We have made considerable progress in our approach towards making the technology extremely intuitive and user focused.."
Speaking on the investment, Loutfy Mansour, CEO, Man Capital, said, "India is one of the important startup hubs of the world. As such, we were on the lookout for an Indian venture that was not only a pioneer in its segment, but also had the potential to become a global leader in the near future. We believe that CollegeDekho.com, with its tech-oriented approach and disruptive impact on the country's higher education landscape, ticked all the right boxes."
Man Capital is an investment arm of Mansour Group. The CollegeDekho.com funding marks the firm's first foray in the Indian startup industry.