The three-day cultural fest was a hit amongst the students of PIBS College, Udaipur. The main events of the fest included:
Best Selfie
Face Painting
Antakshari competitions were held
Director of the institute, Dr. Mahendra Sojatia, briefing about the fest in PIBS said the students should be engaged in activities other than education.
One of the main events included a horror themed face-painting contest, where participants displayed amazing artwork. Keeping in mind the theme, Hollywood characters made by participants like Dead pool, Red Halloween, Skull Half Angel, Half Mask etc. were main characters. Competition coordinator was Mr. Khagesh Joshi and the judges were Mrs. Khusboo Goswami & Mr. Bhaskar Seth.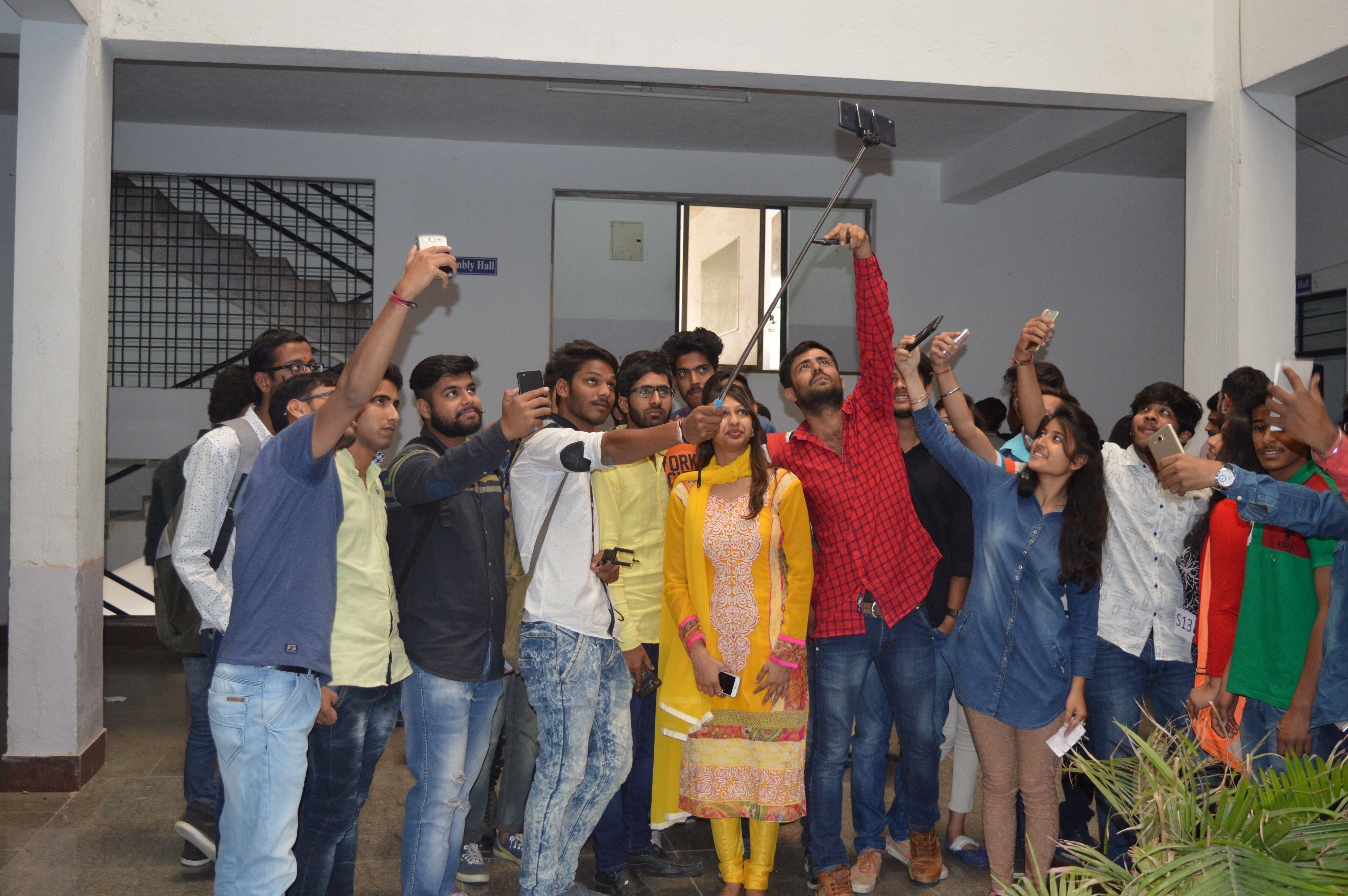 On the high demand of youth, selfie competition were organized. Participants click selfies in different ways, and gave social and public massage too. Competition coordinator was Dr. Kriti Jain and judges were Dr. Rajiv Babel & Mr Manish Dadhich. The last competition of the day was Antakshari, in which about 8 teams participated.
The last day of the cultural fest saw solo dance, group dance and drama competition. Announcement of the winners of all competitions was made after the final competitions and likewise, the prize distribution ceremony was held on the same day.
Source: Jay Kumar Savita, City Journalist - Udaipur, CollegeDekho.com