DKTE Institute organised a 'Farewell Function' for its various departments. College students and professors all attended the same and expressed their views.
The ETC department organised a farewell function for the final year students on 5th April 2016. Students shared their experiences and emotions related to the department, faculties and friends. Head of ETC Department Prof. (Dr.) S. A. Patil, expressed his views about the future opportunities and challenges to be faced due to changing industrial needs and rapidly changing technologies by the young generation.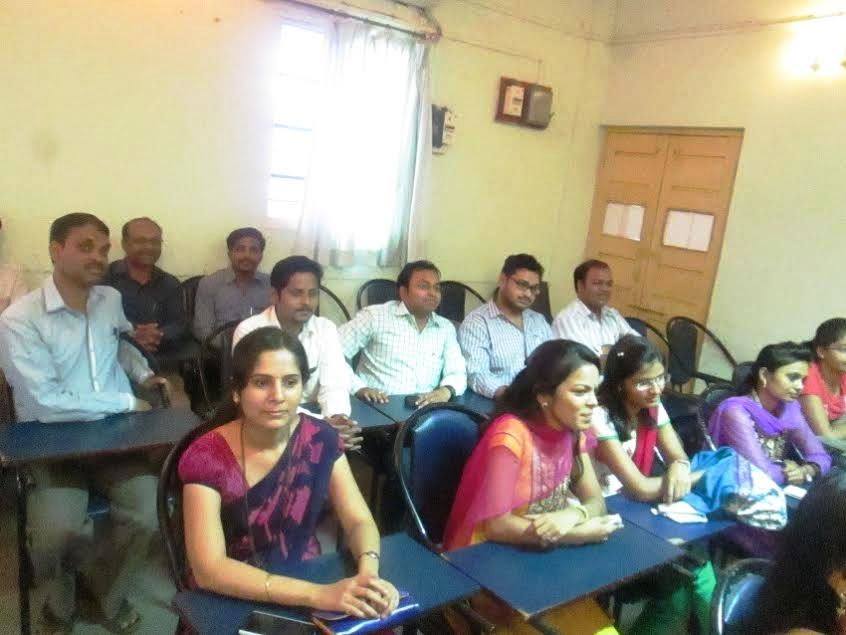 To encourage involvement of the students in the project work and to appreciate the efforts taken by the students in successfully completing the project, every year "Best Project & Model Award" is presented. This year this prize was awarded to the project titled "Solar Powered Online Transmission Line Monitoring Using Wireless Embedded System" presented by Mr. Shubham Powar, Mr. Suraj Raut and Mr. Tejas Ranvare. Students, Mr. Yash Jain, Mr. Chandrashekhar Kalnad, Ms. Snehal Rabade and Mr. Lalit Ramteke were also felicitated for conducting 'One day workshop on MSP430 Microcontroller' for third year ETC students.
---
A Farewell Function for the final Year Computer Science & Engineering Students was also organised on 5th April 2016. Students expressed their feelings about the department and their experiences during four years.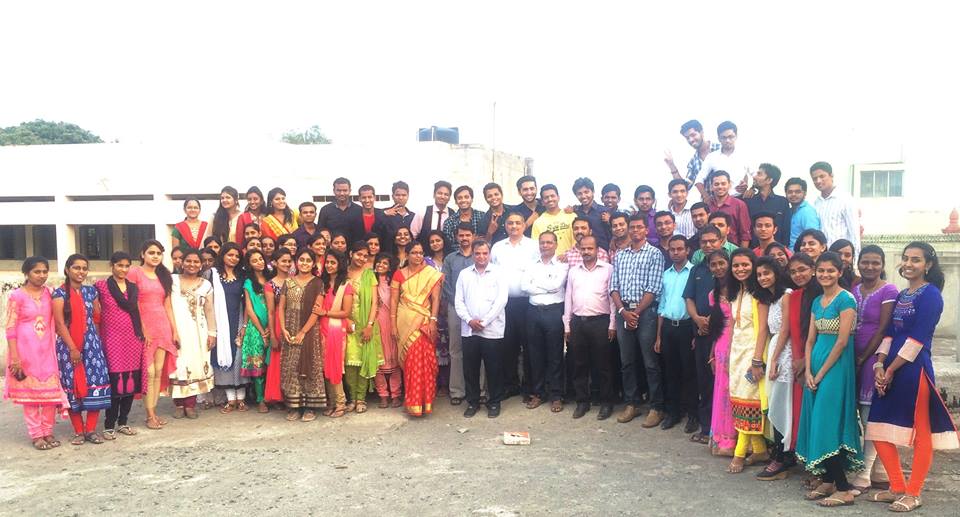 Head of Department Dr.D.V. Kodavade shared his views about Academics and Departmental Performance and also guided students for higher studies and their future.
---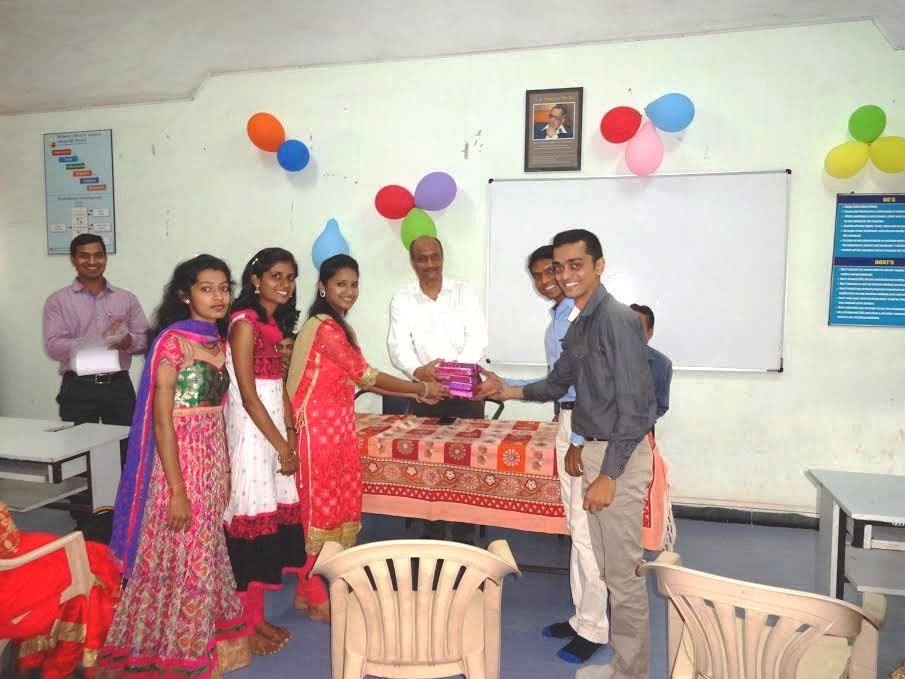 Farewell function for B. E. (IT) was organized on 04 April 2016. Students shared their experiences during the four years of their study at DKTE. Also best project prize was awarded during the function.