The Annnual fest of Babu Banarasi Das University and other Institutions of BBD group 'UTKARSH 2016' ended with a grand closing ceremony. Theme for this year's fest was "SMILE CART", having tag line: " There is always a reason to smile". Event took place on March 12, 2016 at Dr. Akhilesh Das Gupta Stadium, BBD Campus, Lucknow. The Chief Guest of the Closing Ceremony was Hon'ble Dr. Akhilesh Das Gupta, Chairman, BBD Group. Mrs. Alka Das, Chancellor of BBD University Lucknow was also present at the event.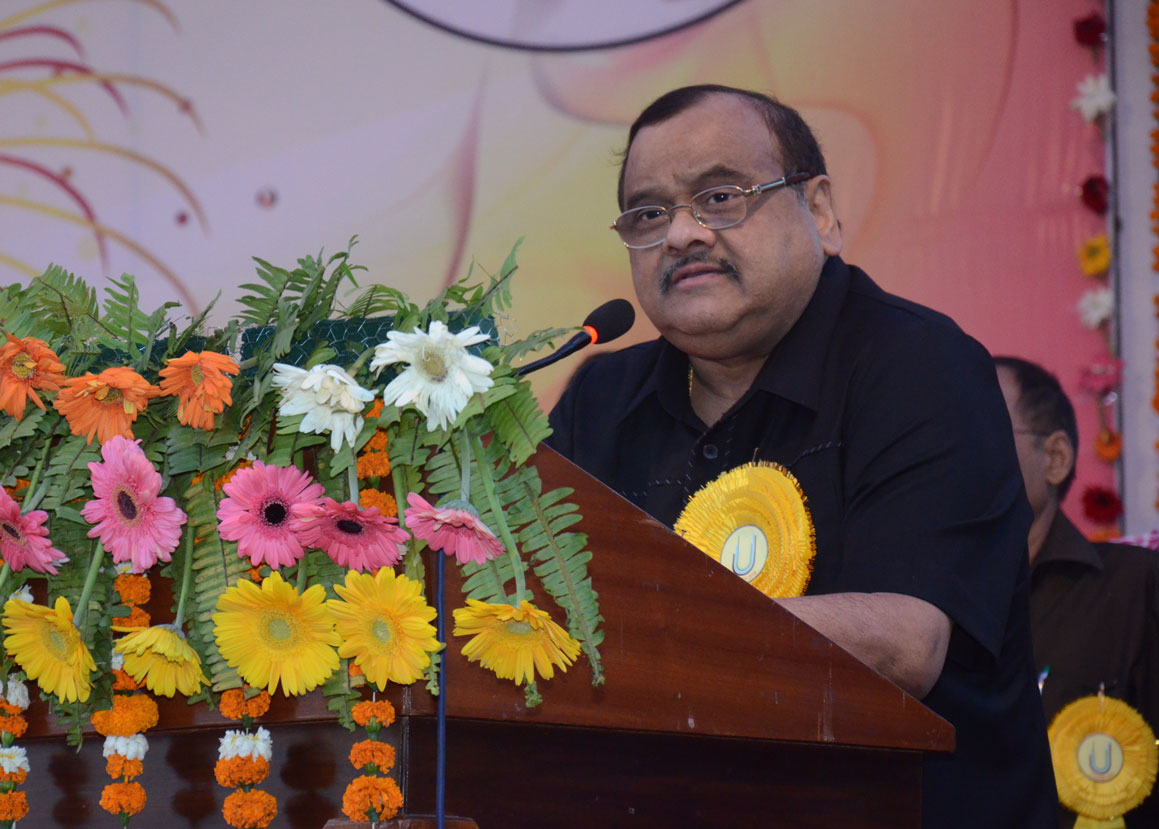 The programme started by presentation of bouquets to the guests by the Vice Chancellor, BBD University, Prof. (Dr.) A.K. Mittal. The vocal group of BBD campus started the programme with "Sri Ganesh Vandana".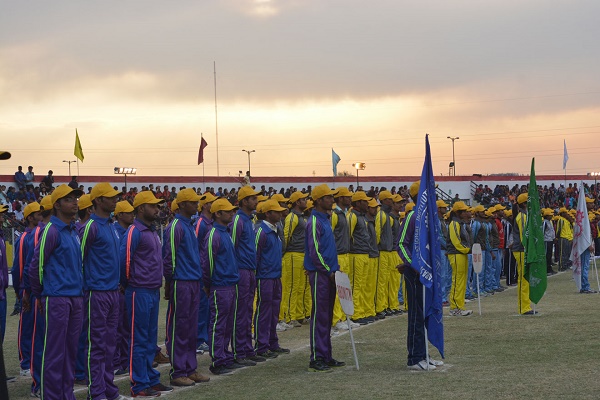 The Chief Guest, Hon'ble Dr. Akhilesh Das Gupta took the salute of the March-Past presented by the students with Police Band.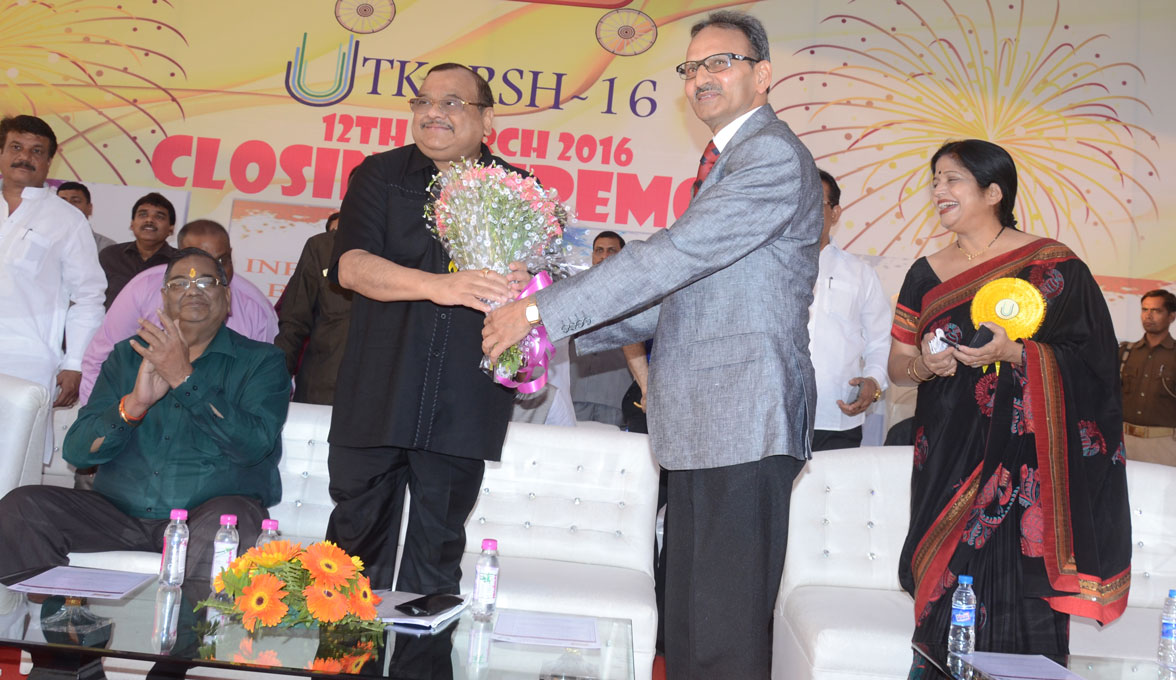 A series of cultural programmes like "Group Dance" by the students of BBDCODS, "Regional Group Dance (girls)", "Fusion Dance" and "The UTKARSH-Dance" based on the theme of the Fest 'Smile Cart' also gathered a loud applause from all.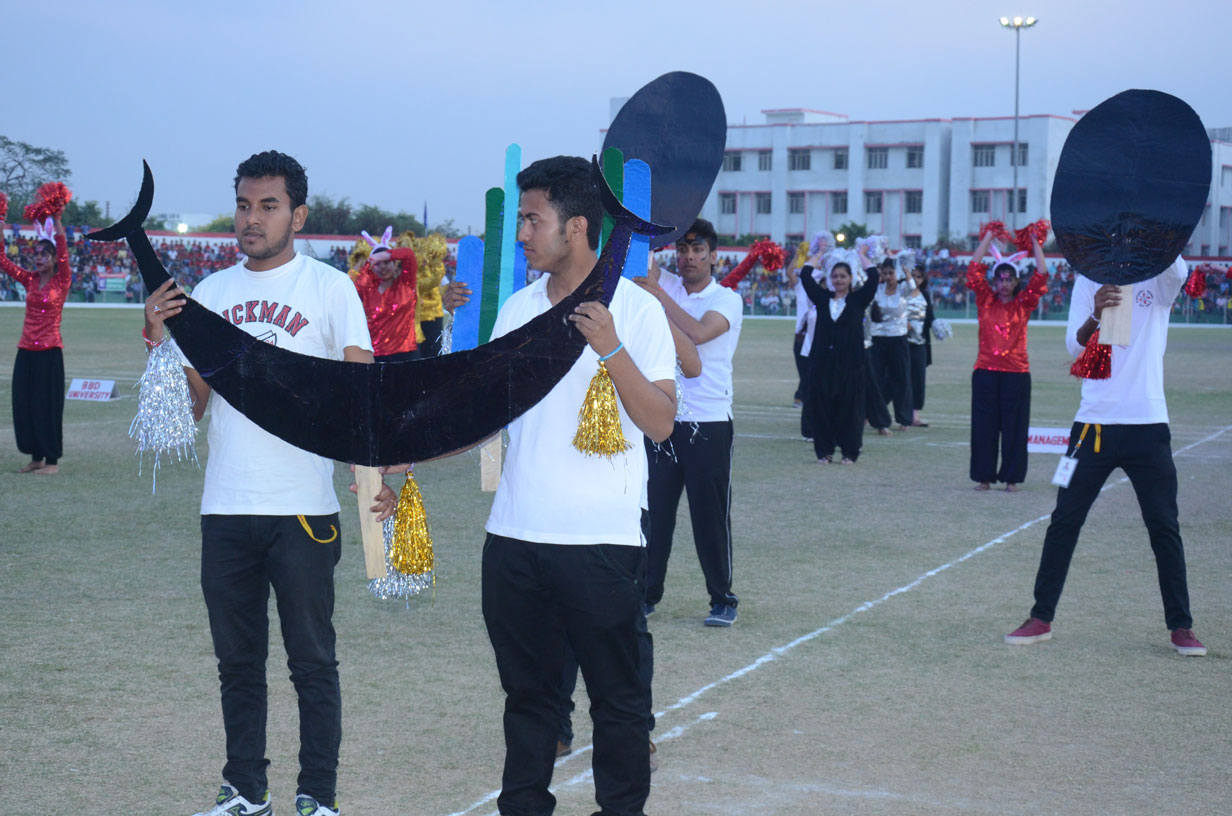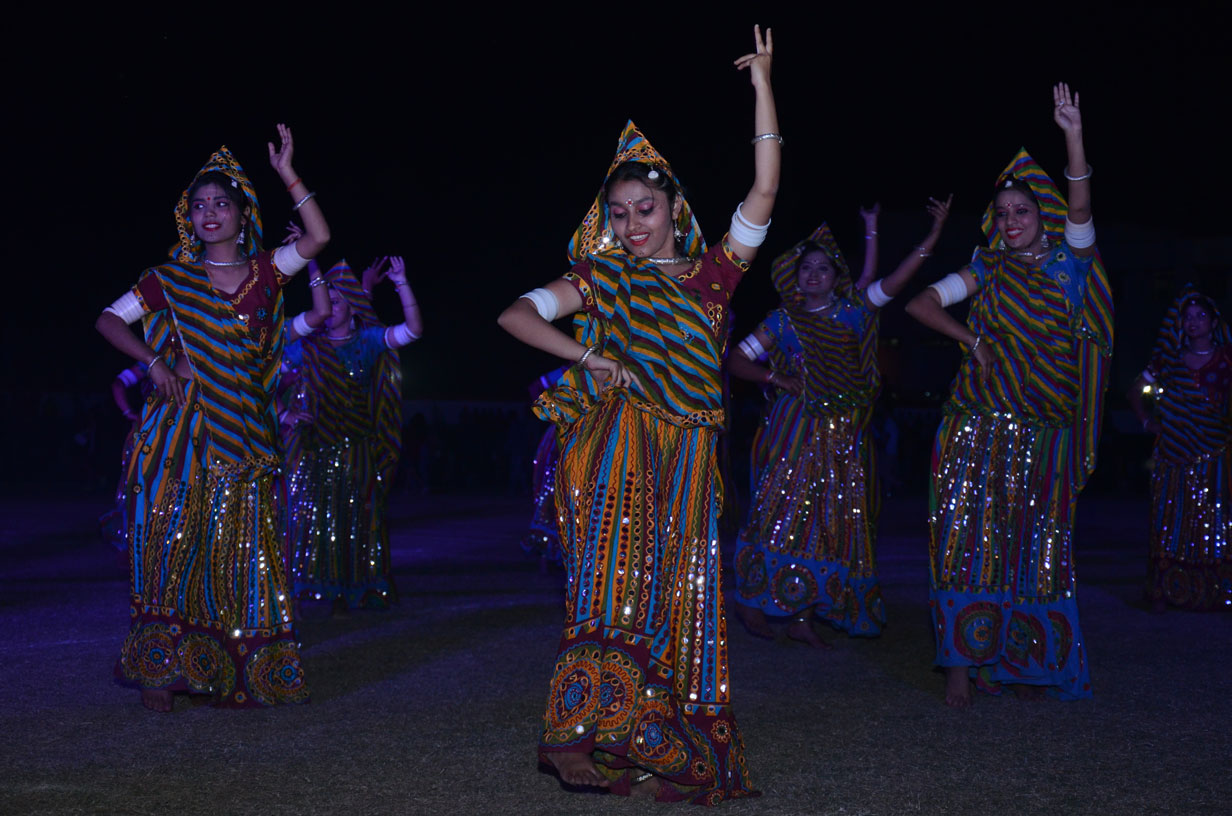 In his Address, Dr. Akhilesh Das Gupta Chairman, BBD Group appreciated the performances of the students and he congratulated them for the grand success of the Three Day Annual Fest. He also blessed them to excel in life by sincere hard work and dedication.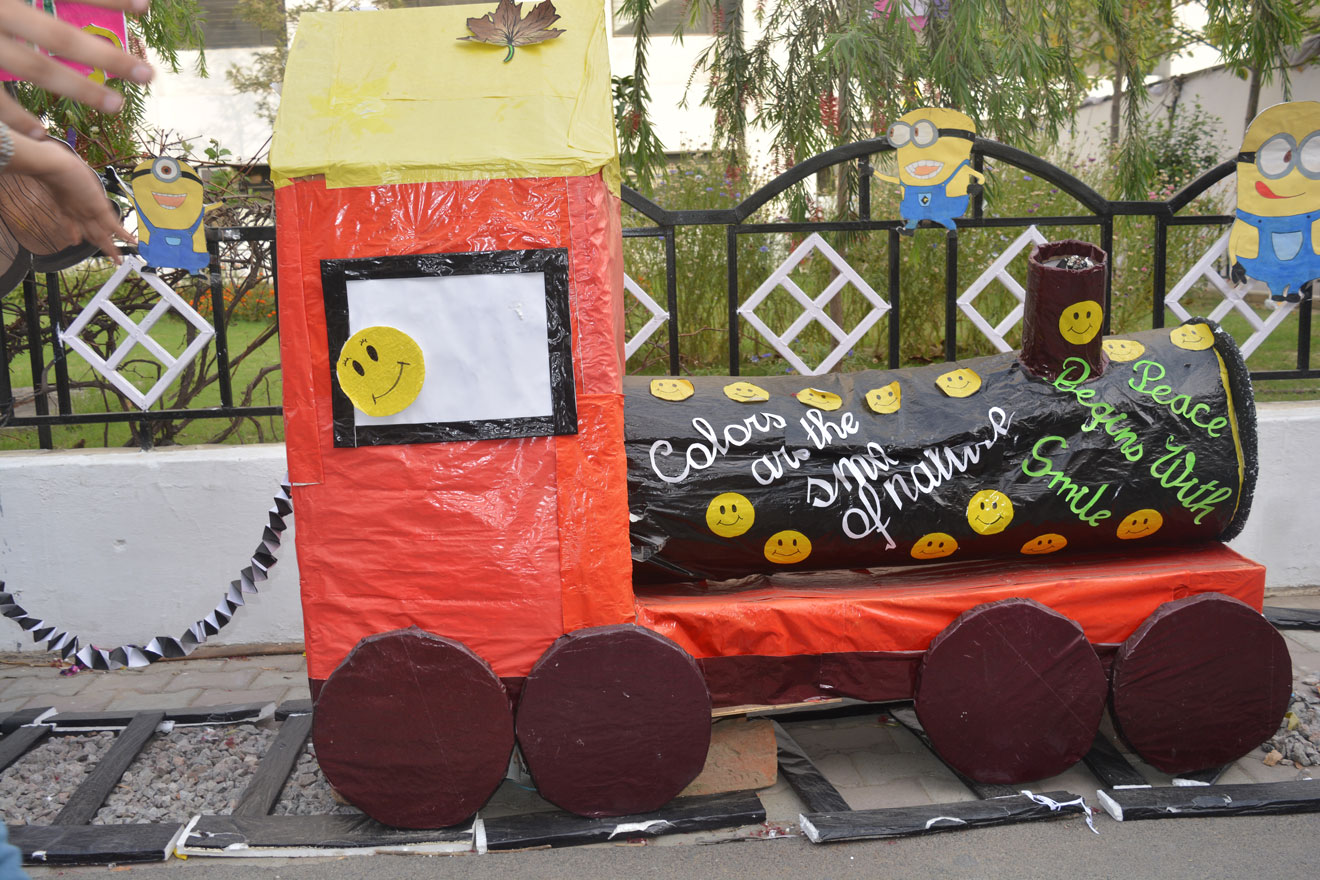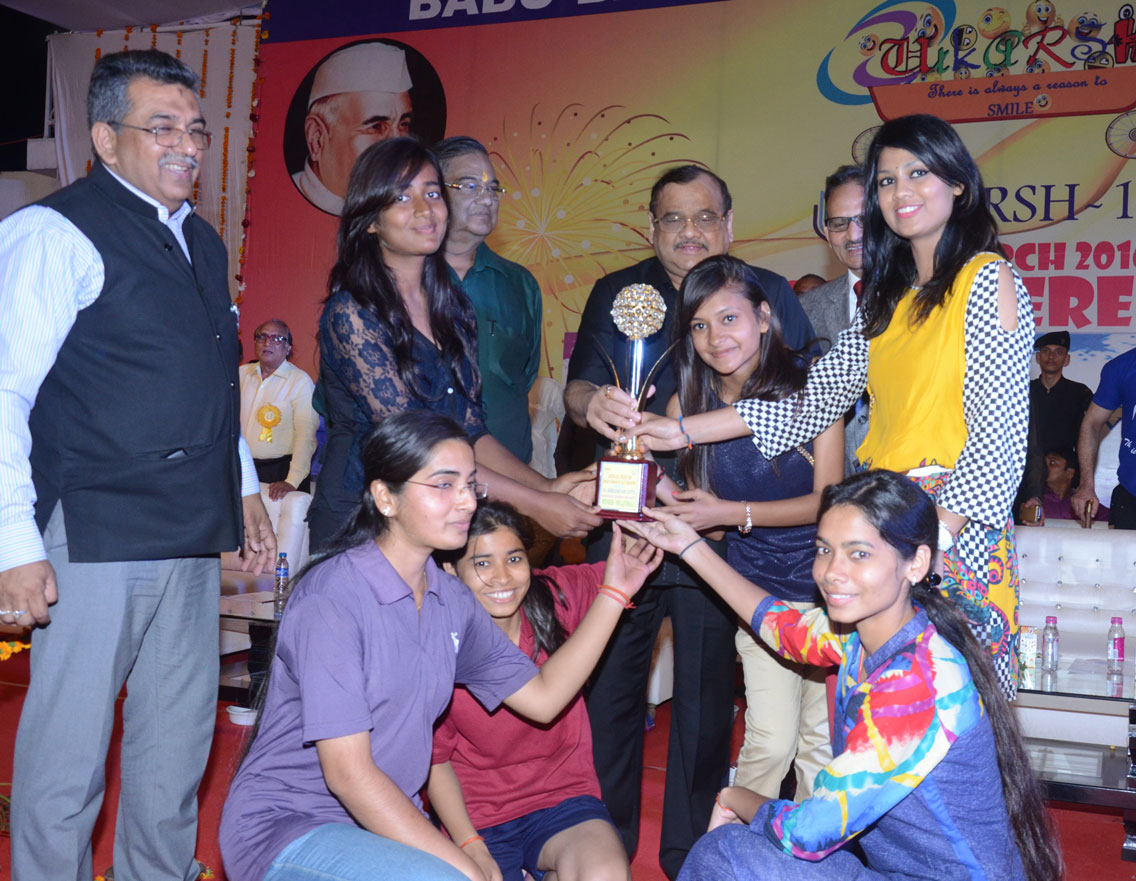 The Chairman, while expressing his pleasure on the academic and other achievements of the students of BBD University and other Institutions of BBD Group, distributed the prizes of the various events of "UTKARSH-2016".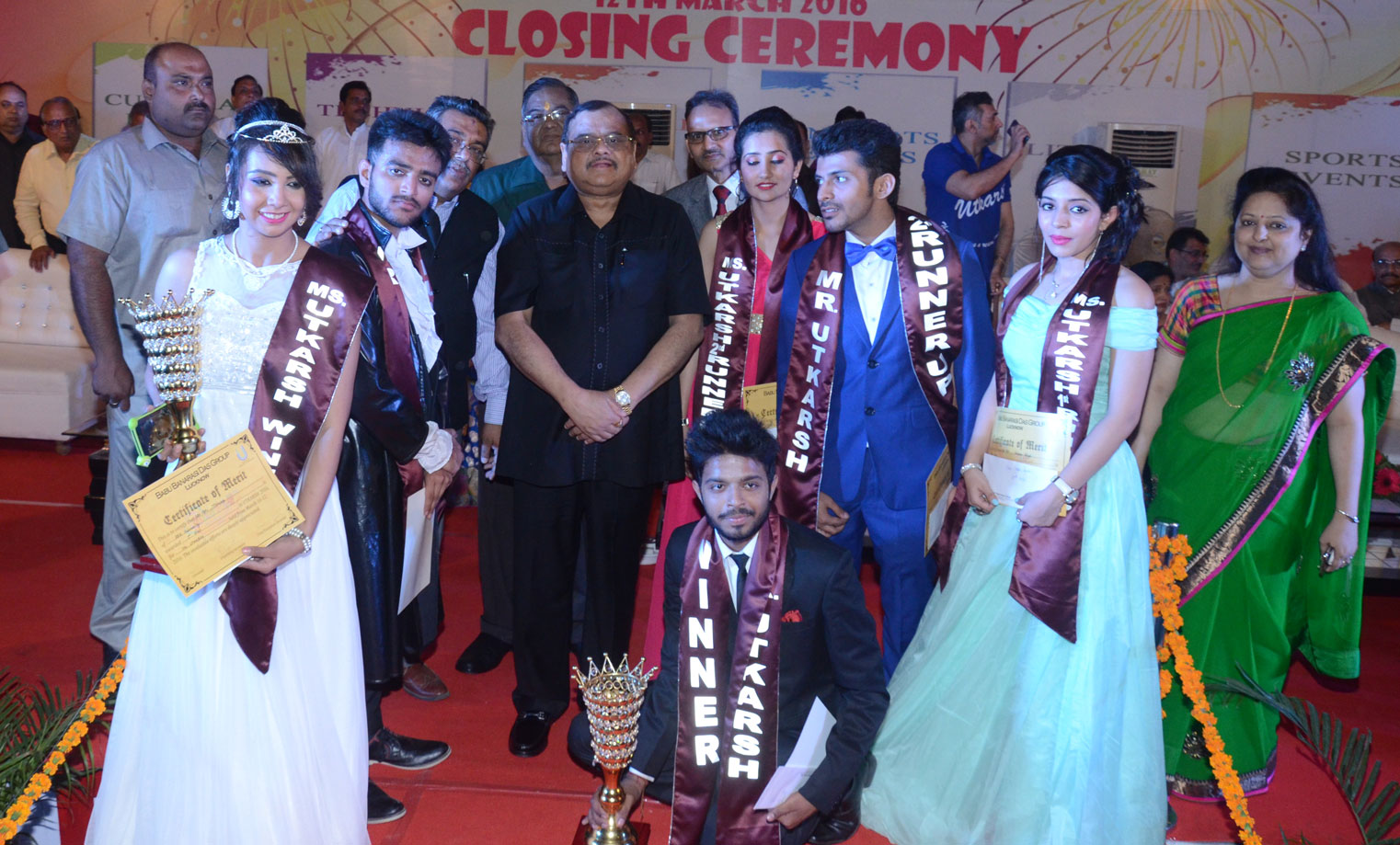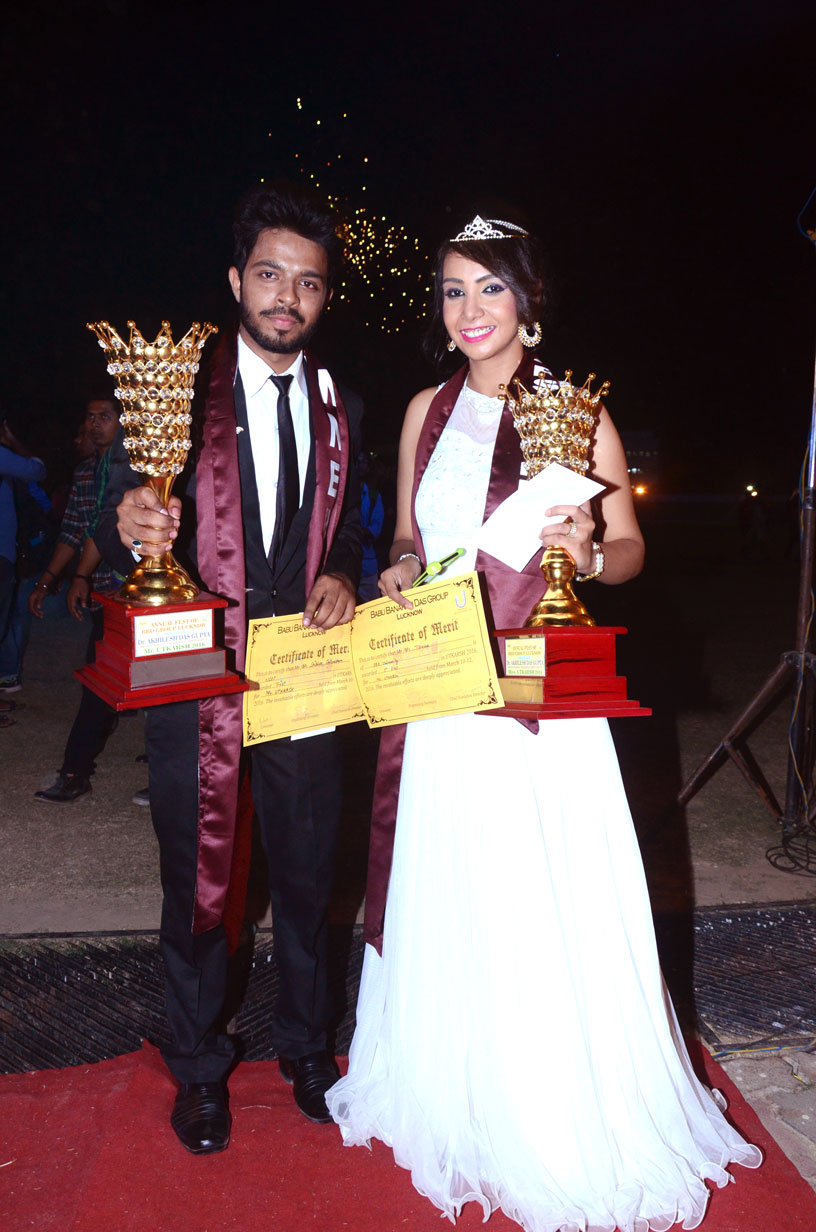 MR & MS Utkarsh-2016 Shikhar Srivastava (BBDNIIT) & Titiksha(BBDU) were crowned by the chief guest. The overall championship trophy of UTKARSH 2016 was bagged by The BBD University.
Source: Rahul Pandey, City Journalist, CollegeDekho